media | training | 6 must do items | message model | sample letter | Press | How | Flip it | index
Spinning for our rights
– Proactive–speaking up!
Media sites:
Consider the role of members in your community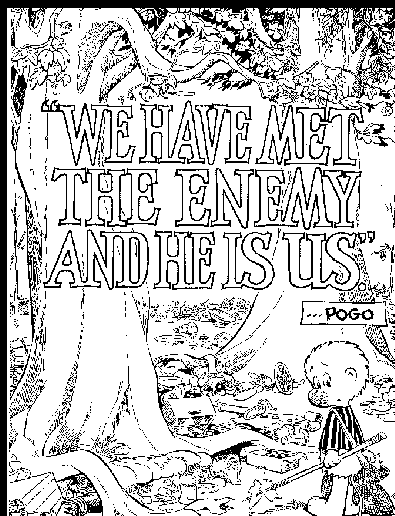 Engage the community
Educate its members on what must be done to affect reasonable, fair & humane change.
Involving the community in your educational effort:
Farm Workers (1970s)

Adopt a Manatee (1980s)

Habitat for Humanity (1980s)
How do you personalize your issue for motivated people?
Media plans
Training spokes persons, people who can communicate clearly.
speak clearly and enunciate.
make eye contact.
put people at ease.
ask them if they understand what you have said.
"Does that answer your question," is a phrase that can buy you time.
Think through your answers.
media events
media briefings
have talking points or briefing points

brief people about the facts and the issues

focus on two or three points and hook the audience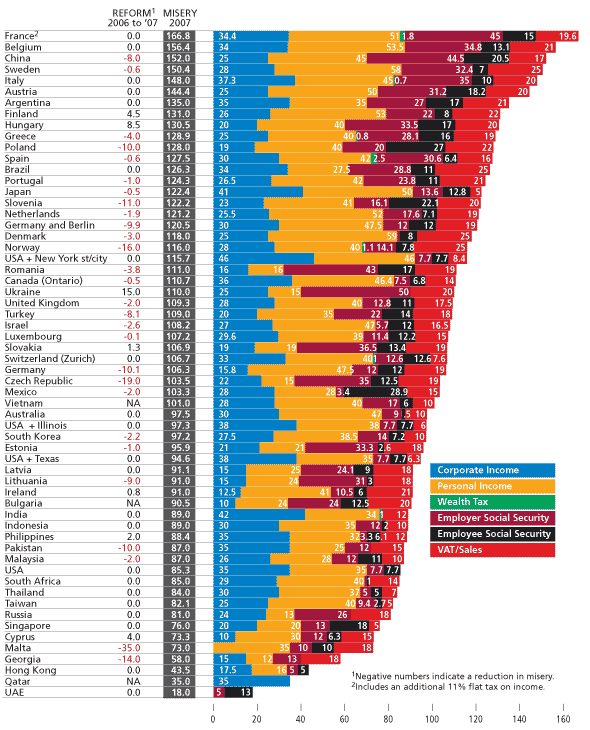 media | training | 6 must do items | message model | sample letter | Press | How | Flip it | index

Six (revised) effective steps to media coverage and delivering your message:
What is your message (2 sentences) and from that state your intent & outcomes.
Identify newsworthy data: what's significant about it?
Target your audiences: the words they use and the frame they can recognize.
Frame for maximum media coverage
Discipline the message: stay on point.
Create a media plan: sell your ideas honestly.
Model for messages:
The solution, What needs to be addressed?
A call to action, motivating the grass roots to
eradicate the problem, why it needs action.
A sample letter to decision-makers:
I have been to Prudhoe Bay to see the drilling damage to the tundra along the Arctic Coast. I have been to the Arctic National Wildlife Refuge to see the caribou herds whose home range your appropriation can either continue to protect, or can further damage. I urge you not to drill for oil in a wildlife refuge. You have a sovereign obligation to keep the public trust in wildlife from harm, loss or decay.

By raising fuel efficiency standards you will recover more oil, more rapidly, and thus affect market prices more quickly than any reckless vote to open the Arctic National Refuge for drilling crude. Please keep the Arctic National Wildlife Refuge protected and vote yes on the Cantwell Amendment. Then vote no on the Budget Reconciliation bill because it 1) reeks of cronyism, 2) destroys the bipartisan consensus on the need to protect American wildlife begun by Teddy Roosevelt, furthered by Harry Truman, extended by Richard Nixon, and set aside here along that Arctic Ocean plain by President Carter.

Therefore Arctic National Wildlife Refuge is a national treasure that should be protected, not sacrificed to oil drilling.
media | training | 6 must do items | message model | sample letter | Press | How | Flip it | index
Press is the investigative conscience of the community
98
community response
Chualar Ca.
posters on the wall
Photographs
T-shirts "Clean Water Now!"
catchy sound bites
Humor
a central media contact for referrals.
pp. 102-103
media | training | 6 must do items | message model | sample letter | Press | How | Flip it | index
Ellen Degeneres
4-30-1997
lessons on turning a story around.
freedom versus family values
"not appropriate for families."
versus
Networks have "taken away the remote control."
106-107
Where do pollution and public health fit into the way we think about one another?
Does the pollution of air and water not harm others? Do such actions and the legal protection from having to pay to harm the health of others not fall under or relate to cherished beliefs?
These beliefs can be expressed as either "family values," or property rights. These are just some of the rights protected under the fifth amendment so people are not deprived of "life, liberty, or property?"
media | training | 6 must do items | message model | sample letter | Press | How | Flip it | index