Understanding biological wealth:
Biology is not destiny but the complexity of living systems consists of organisms, families of related creatures and species and brings with it a sobering reality that variability among individuals is the product of chance in terms of both natural selection and environmental resistance. That resistance is manifest in both competitive exclusion and cooperatively associated organisms that enable organisms to exploit their surroundings by creating and maintaining niches.
Etymology & understanding concepts of two old words: weal & welt,

| | | | |
| --- | --- | --- | --- |
| | W | | |
| W | E | A | L |
| | L | | |
| | T | | |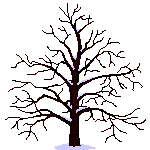 Did the world of early Anglo Saxon speakers emerge from the forest; as they differentiated themselves from their surroundings did these early people change from using these forest products to mastering timber, fisheries and water from the woods?

Did these preternatural speakers leave us a clue in the etymology of the two words? ' weal ' and 'welt' ?
Do they, as twin polarities, convey knowledge to us about forests in our collective, if not, our individual past experiences.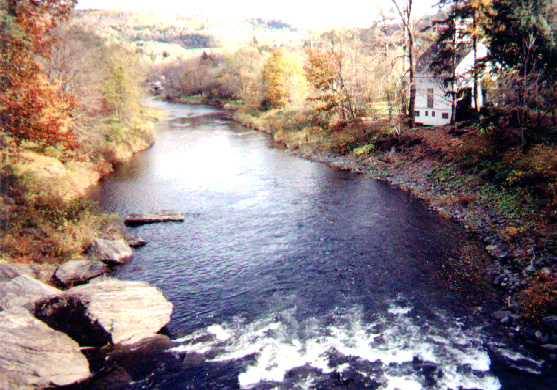 Forests and rivers are twins in a necessary nourishment of wildlife, fisheries and civilization.
The world is made from forest products in as much as:
timber houses shelter us,
wood implements serve us,
wood fuel warms us,
woods extend to embody watersheds (water sources) that foster fisheries,
forests are the protectors of the soil they are forming, retarding erosion,
the woodlands are home to wildlife, birds, insects and lichens
The forested lands, woodlands called a coppice for fuel in the Medieval period, were common sources of material necessities as were wetlands for fishing & hunting to villagers There is a systemic relation of forests to the world of nature.
Conceived as a source of wealth in the Medieval period, forests were once sacred in ancient times to the genius of the place or the deity associated with the sanctuary and grove habituated by religious cults.

Associated with spiritual duty and material sustenance, forests, like other natural landscapes have left opposing impressions on the human mind.
Many an intellect has recognized the metaphorical value of trees, such as Charles Darwin.
Others have examined the intimate biological complexity of forests such as E. O. Wilson.
Coppice on the other hand was a source of timber for construction, fuel, and fencing.
Water and springs emerge from forested hills and along steep mountain sides.
Trees were the sacred "magic wands" that told of the history of the place (trees in Eden).
Forested areas were associated with wild beasts and hunters (social Darwinian model).
---
Mayr | Thomas | Wilson | Hardin | Darwin | Margulis | Keller | Watson

---