WHITE HEAT

Pursell's conclusions



Write for five minutes without stopping to interpret what Pursell means by:
"We are left with, almost exclusively, bones and stone tools. From These we must infer aspirations, skills, social structures and emotions."
page 14.
"It is a complex story that sceintists are now constucting....The story hopes to explain how human beings came to have tools and the significance of that development. But there are many ways of explaining this."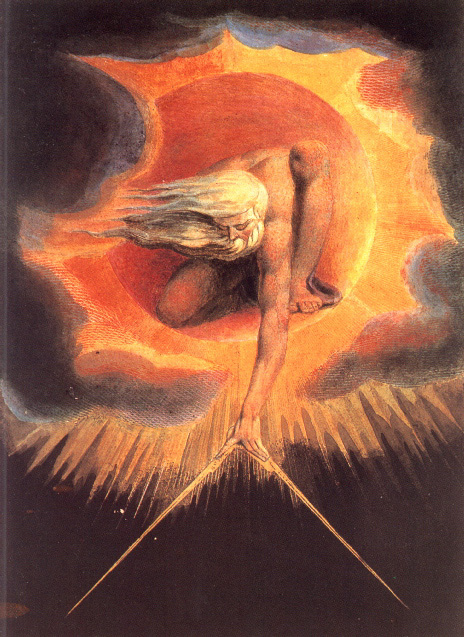 William Blake's drawing of the demiourgos.

moral cautionary message: technology or the tool giver is
"not only the benefactor ... also the creator of humankind."

Page 29.

Explain what he means in the paragraph and the evidence he uses....

Outline his first page and initial five paragraphs to discover what he believes about technology.
Page 29.

The great idea web site: history page
Pursell | Pacey | Postman | Eberhart | Snow | Kaku
Writing | writing from texts | how to approach writing | writing papers | writing & world views