Are we trapped by our collective past or are we more imprisoned by our current prejudices?
Octavio Paz | Sydney Mintz | Alfred Crosby | W. E. B. Dubois | Jamaica Kincaid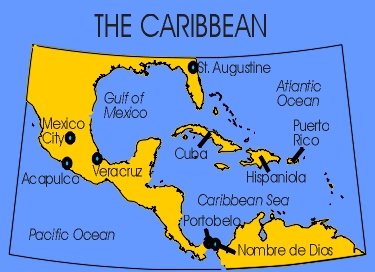 Each of the authors, Crosby, Mintz, Keen and Haynes, Dubois, Diaz, Kincaid and Greene develop a perspective on the Caribbean that cannot be ignored. The variety of these perspectives belies a unity that each possess due to the bicultural quality of peoples in the region. Bicultural means for a person to be a member of two distinct if not competing cultures, thus not feeling at home in either the dominant culture or another culture to which their parents or grandparents belonged.
The Pivotal Period of Caribbean cultural fusion
---
Myth of Narcissus
dialectical method suggests that the reconciliation of opposites requires an analysis of antagonistic forces to reveal the hidden dynamics of history.
Thesis -- history is shaped by material culture, technology and capital.

antithesis -- history is shaped by ideals, moral concepts and people's beliefs.

synthesis -- the historical changes we see are produced by resistance and adaptive reuse of tools under the influence of persistant social psychological prejudices.

---

Graham Greene, The Comedians,

Haiti as a comic-tragedy of Antillean development and a microcosm of Caribbean contributions to the struggle for world domination from revolutions to commercial domination.

A Small Place
by
Jamaica Kincaid
---

"You must not wonder what exactly happened to the contents of your lavatory when you flushed it. You must not wonder where your bath water ends up."
[13-14]
---
The Caribbean and Mexico as the crucible of global commercialism, capitalism and industrialism before 1800.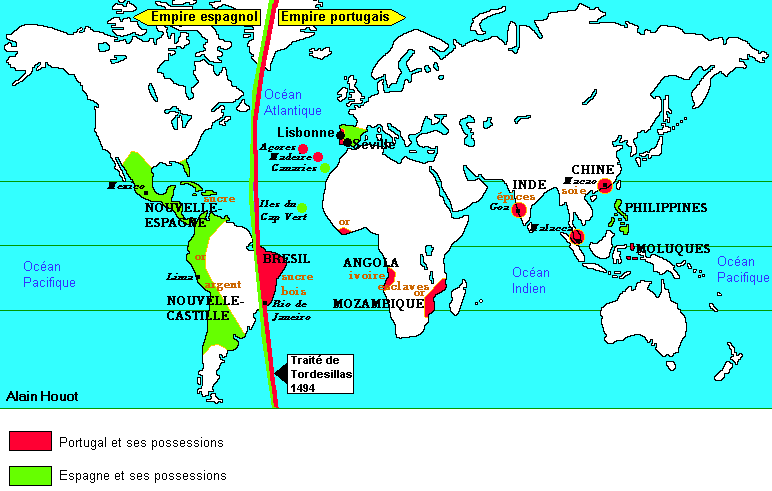 "Birth, copulation and death . . ."
T. S. Elliot

Octavio Paz | Sydney Mintz | Alfred Crosby | W. E. B. Dubois | Jamaica Kincaid
---
---