The Tuscan countryside looking from Volterra at the Apennine Range, Italia. JVS,2008.

to photographs, photographical collections, graphics and visual images on this web site.

photographs | photographs from around the world | technical images | more photographs | picture archive

What photographic images from around the world are to be found here at this web site?

Saving the Earth, conservation's changing imagery.

---

Seven Liberal Arts, a stained glass window

A-bomb sculpture, by Henry Moore

Adam and God, by Michelangelo

• Aswan Dam (new)

• Capetown, S. A.

Agnew meadow in the eastern high Sierras

Here embedded in the calcium and carbonate, or lime encrusted matrix is actually a metal box which houses a mechanism of gears and wheels from the first century A.D., that we call a differential gear. That is a device that allows for gears to mesh and still turn at differing speeds. Once believed to have been invented after the Renaissance, this discovery is from a device taken from the submarine wreck of an ancient Greek trading vessel.

Called the Andekithera device, after the island beneath whose shoreline it was found by sponge divers, lurks evidence of an inventive machinery which is actually a computative instrument used by astronomers to predict the position of the sun, the moon, fixed stars and the zodiac's constellations with respect to eclipses and heavenly motions to make a reliable calendar.

Lost in the Aegean Sea.
Art, American landscapes
Bishop, Ca. from White Mountains
Chess, ancient board from Persia
Chihuahua, Mexico street scene
Chinese Compass (replica of the original invention)
Clearwater Boca Ciega bay form the air
Cop's Hill, Boston grave yard.
---
Darwin, a comic poking fun at descent from ape-like ancestry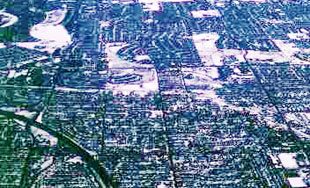 Egypt: along the lower Nile River.
Elements; chemical species in periodic table
English home, half timbered, medieval. wood
Evans, Oliver: automated mill, c. 1790.
---
Faulkner's homestead: Roan Oak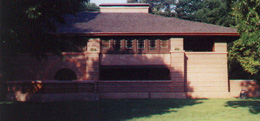 Robie House, Chicago by
forested landscape in a National Park, Rocky Mountains.
glaciated valley in Glacier National Park, Montana.
Grand Canyon, of the Colorado River.
Half Dome, Yosemite Valley floor viewshed.
Himalayan mountain slopes and deforestation.
Hiroshima, during the bombing (8-6-45)
---
legend (reference diagram) referring to principal parts of an ecological system.
Liberty leading the people, by Delacroix
Nile River, in Egypt near Cairo.
Planet Earth from space, NASA photograph.
Poland, landuse in eastern Europe
Population of the world is visually presented.
---
recycling

Rocky Mountain forest scenery.
Sacred earth: sanctified soil enshrined in Tsimayo -- Chimayo, New Mexico.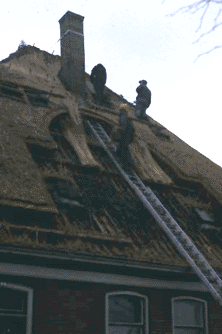 schematic drawing of the campus botanical garden.
Social stratification diagram for 1990, in US.
Social stratification diagram for 2005, in US.
Table Mountain above the Capetown Flats, South Africa
Tennis Court Oath, paining by J. L. David
Trevethick's locomotive, early 19th century.
Tulips in an economic historical context.
Tuscan hill country viewed from the ancient Etruscan town of Volterra.
Uluru, or Ayres Rock, in N. W. Territories, Australia.
USA: an interactive link with maps
US and China: latitude overlay to compare
William Cullen Bryant's home (he advocated the need for NYC's Central Park)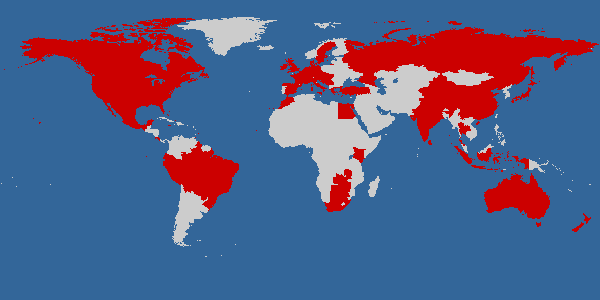 Yellowstone, the Grand Canyon of the Yellowstone River.
Yosemite Valley floor showing Half Dome.



schedule
| Authors | Atlas | site contents
This web site at a glance
sense of place
web site