A problem may be defined as a perceived difference between an existing and a desired state of affairs.
---
---
Ecological problem solving conceives of three facets of a problem:
social, biological and physical components of all difficult matters for us to solve such as loss of forests.
This kind of ecological problem solving always starts with the ecological imagination and sees the physical, biological, and social facets of the same problem.

"To every action there is an equal and opposite reaction."
Technology as a means of solving problems, creating new problems and challenging our beliefs.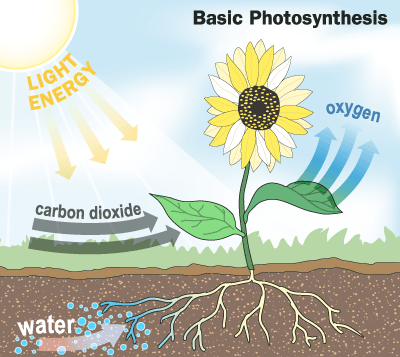 Writing about problems should take this format.
So problem solving, involves knowing how to describe conditions and use evidence to pursue more than one remedy, hence several remedies simultaneously because:
"You can never do merely one thing."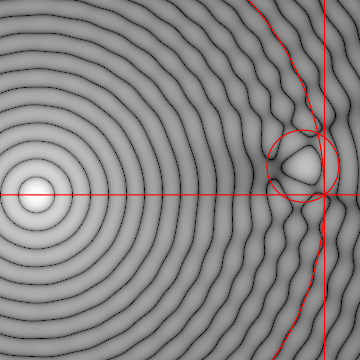 The world is more complex than we can think, warned J.B.S. Haldane and Rachel Carson
The goal of ecological problem solving is to better employ means of protecting what we value from the unintended consequences of the ways we alter our surroundings.

Value, defined

Landscape and values

Contrasting views of value

Technology and values

Technology solves and creates problems.
Adaptive management is the most recent in a series of methods that describes how to think about, plan for and evaluate the actions or measures we take to protect the ecological services that sustain our communities.
Because every ecological problem has three features:
What is a problem? | 3 facets diagram | examining another problem | use of the model
Society | Dimension | Genetics Index | Geology | Global Warming | Nature | Population | Science Index
Technology index landscape index words index photograph index