---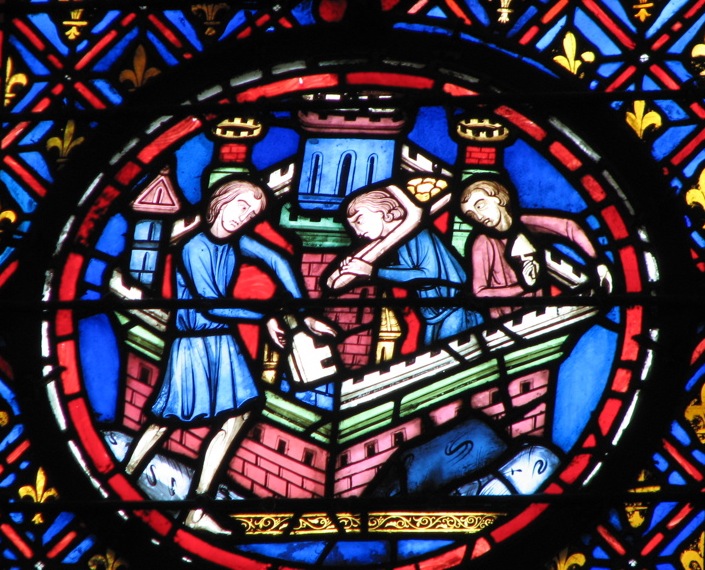 Knowledge is power.

---
We must be able to answer:
The power to distinguish certainly from the sea of uncertainty we inhabit.
Building the tower of Babel, stainglass, Paris France.
---
How do you distinguish between the real and the imagined?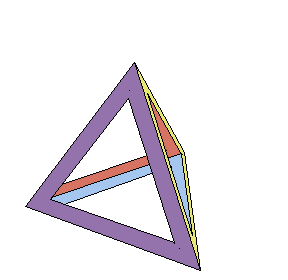 ---
Language, myth and meaning all involve and convey images.
When interpreting representations, ideology, metaphors, art, and similes, the image is best tied to the actual substance.
| | | |
| --- | --- | --- |
| Image | must be related to | Substance |
| idol | with | idea |
| seen | and | thought |
| picture | to | message |
| surface | with | meaning |
| affect | and | cognition |
| Symbol | to | beliefs |
Without some means of inquiry, or method of analysis, we are unable to distinguish the real from the fantasy, the actual from the merely formal.
Take for example a mirage that embodies the appearance or form of water but not the substance or liquid material.
---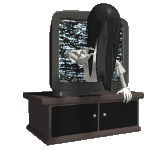 A method is the application of a precise process in order to distinguish between the real and imagined events. The process involves a means to verify and a protocol to follow in documenting evidence for the certainty of what we know.

| | | |
| --- | --- | --- |
| Real | contrasted | Imagined |
| exists | method | illusory |
| substantial | means | ephemeral |
| embodied | technique | intangible |
certainty <•• = = = = = = = = = = = = ••> uncertainty
---
Antonyms | Vocabulary | Nature | Home
---
Technology index

landscape index

words index

photograph index
schedule | Atlas | site-map
| Ecology | laws | quick look
---