Dialectical tension: an example of the unity of opposite concepts.

"Between the ideal

And the reality

Between the motion

And the Act

Falls the shadow"

T.S. Elliot, The Wasteland

How do you distinguish between the real and the ideal?
---
means
| related ideas | meaning | metaphor | authors | conclusion
---
Language, myth and meaning.
Ocatvio Paz argues in The Labyrinth of Solitude that
"A study of the great myths concerning the origins of man and the meaning of our presence on earth reveals that every culture...stems from the conviction that man the intruder has broken or violated the order of the universe."
When interpreting representations, ideology, metaphors, art and similes, the
Without some means of inquiry, or method of analysis, we are unable to distinguish the real from the fantasy, the actual from the merely formal. Take for example a mirage that embodies the appearance or form of water but not the substance or liquid material.

means | related ideas | meaning | metaphor | authors | conclusion
---
A method is the application of a precise process in order to distinguish between the real and imagined events.



What is a mirage as opposed to a rainbow, are they different or similar?

There is value in being able to distinguish: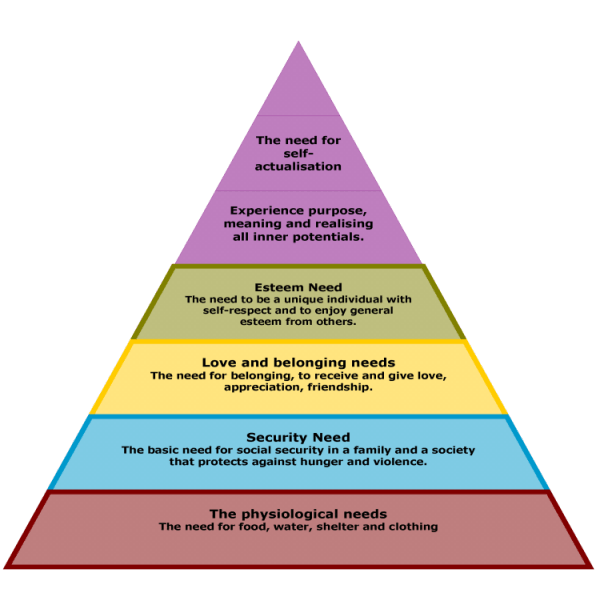 certainty <=======================> uncertainty
Because our language, based on imagination, the use of symbols and expression in a tangible grammar can, if we are not careful trap us in a maze of fantasy, illusions and mirages. That is not because we are stupid, but that through employing language to signify what our experiences mean, we are apt to stumble over the words we use to evoke a mood, or to conjur and understanding of the things we describe. Octavio Paz has suggested that the individual seethes with desire for communion with others, yet is all the more trapped alone in a labyrinth. That Labyrith of Solitude, can be the dialoge we have in our own heads with the conversant parts of our minds and personas in an effort to make sense of the world.
Labyrinth | Paz's Other Works | Authors


The world overwhlems our capacity to explain the experiences we encounter. It is as if we have this wonderful means --a gift actually-- of expressive abilities but we are unable or unwilling to learn how to use the capability most effectively.
For example, in his diary for June 8, 1831, Robert Schumann wrote:
"It sometimes seems to me that my objective self wanted to separate itself completely from my subjective self, or as if I stood between my appearance and my actual being, between form and shadow."
p. 34
Robert & Ellen Kaplan, The Art of the Infinite (NY: Oxford University Press, 2003)

Important links

T. E. Hulme on description
Ian Tattersall on falsifiable knowledge
Warwick Fox on the use of words precisely
---
Simple definition of worldview is worldvu.htm.
Detailed look at worldview concept: worldviews.html
Seven Lessons about worldviews is at worldview7.html | An example of getting it wrong: worldviews.html#Meaning

means | related ideas | meaning | metaphor | authors | conclusion
---
means | meaning | metaphor | conclusion
---
Concepts | Antonyms | Basic vocabulary | Maps | Brief

---