What are important National priorities?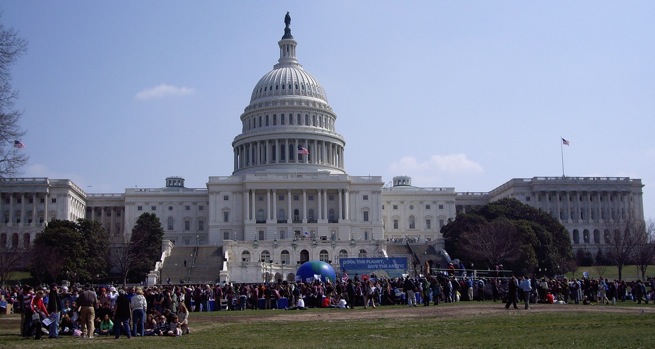 Protecting existing and expanding National Wildlife Refuges and exposed coastal areas prone to flooding will protect lives as climate change and pollution worsen. America's estuaries are among the most polluted water bodies -- yet they are the sources of our fisheries (also declining). There is a huge market in outdoor recreation that could be enhanced if an aggressive preservation of watershed, wetlands and coastal lowlands were systematically undertaken. For example based on the Maryland sea-level rise study -- target particularly exposed concentrations of people where protecting open land for flood control would save (FEMA) money in the long run.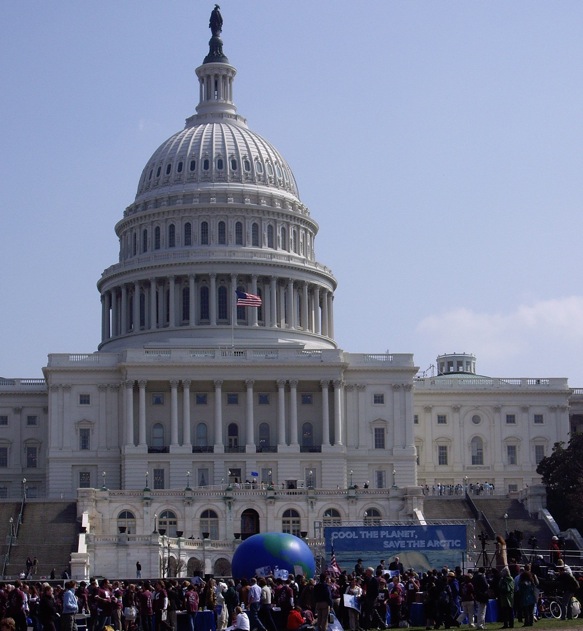 There is a necessity for pulling together tax policies that reward work, employing more people and reinvesting in aging bridges, schools, railways, renewable energy such as wind, conservation and solar that require no water, and to repair outdated sewer and leaking municipal water systems. All these things would employ skilled, semiskilled and unskilled labor.
Stop the dirty energy sector subsidies: