The J. Paul Getty Museum, Los Angeles -- set amidst the Santa Monica Mountains above the bay.
Places to do research:
Oxford, U. K. | USA | Florida
The American Museum of Natural History
The British Museum of Natural History
Boston Athenaeum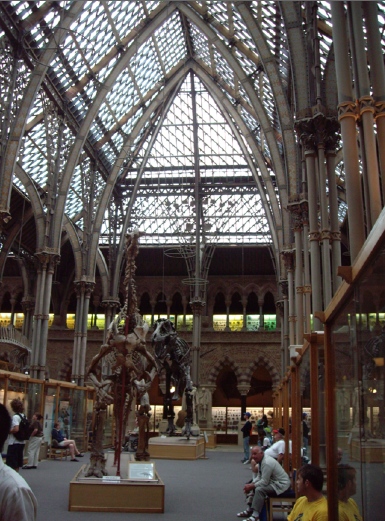 The Bodleian Library, University of Oxford
On-line Catalogues of Western Manuscripts

Electronic search of Western Manuscripts

Ashmolean Museum of Art and Archaeology

Oxford University Museum of Natural History

Natural History Museum interior
---
Portals to Electronic reserach data bases


BIOME
Welcome to BIOME
Your guide to quality Internet resources in the health and life sciences.
Humanities Hub
HUMBUL is one of the most comprehensive catalogues currently available of Internet resources in the humanities. It includes pointers to general resources, bulletin boards and search engines, in addition to subject specific resources.
---
Oxford, U. K. | USA | Florida
Topics to pursue:
Florida Natural Areas invetory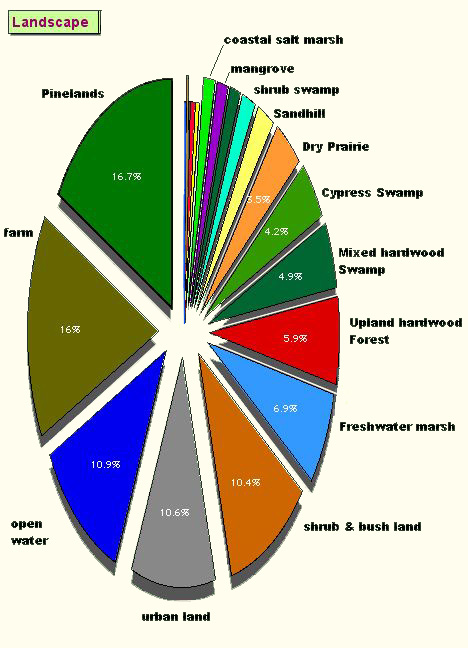 Florida Museum of Natural History
Oxford, U. K. | USA | Florida