Animals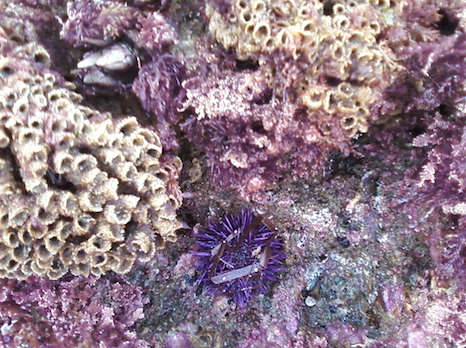 A community of intertidal organisms, urchins, sand-castle worms, barnacles, and coralline algae.
They are our guides through the devastating consequences of human demands that damage, destroy, or diminish the capacity of this planet to assimilate our consumption and carry the weight of human needs upon their world.
How well the world can tolerate our use of resources is written in the faces of these creatures.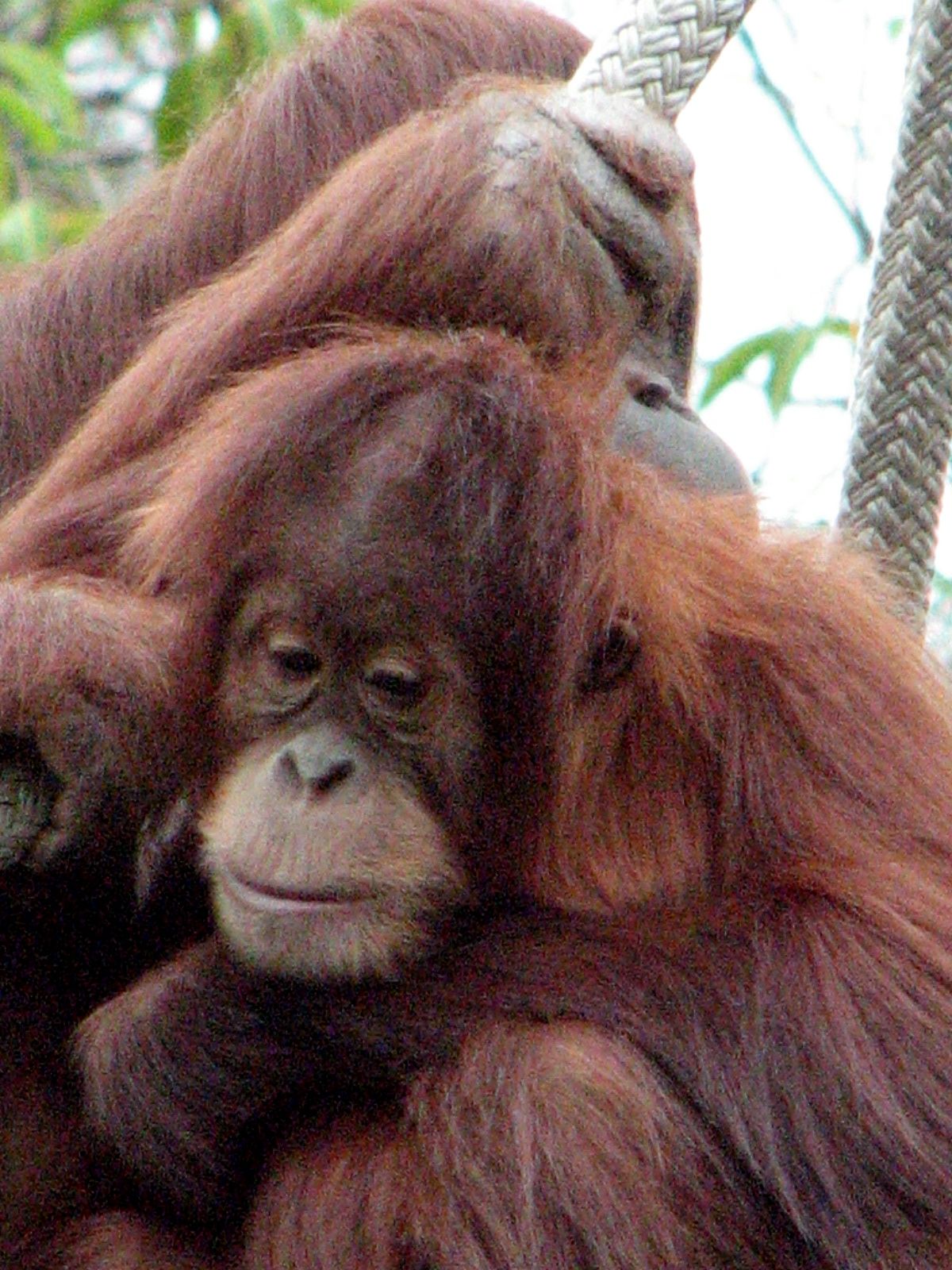 The intrusions of settlements on landscapes, air, and water we all share with these animals remind us that they point the proper direction on this path to sustainable survival with dignity and diversity.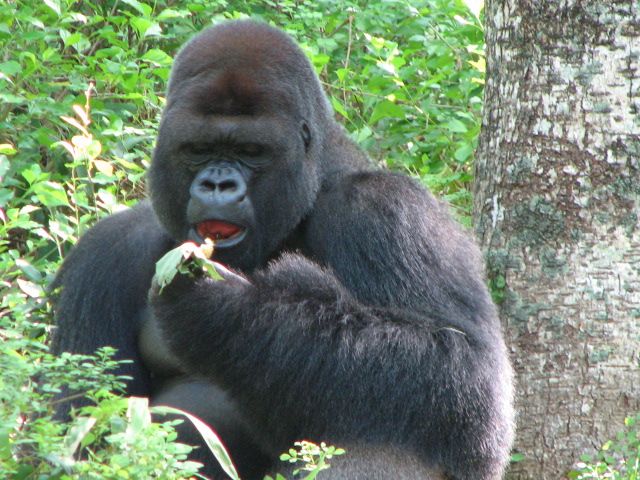 Nourishment bred contentment and pleasure are twin desires we share with our primate cousins. [Siry, 2010]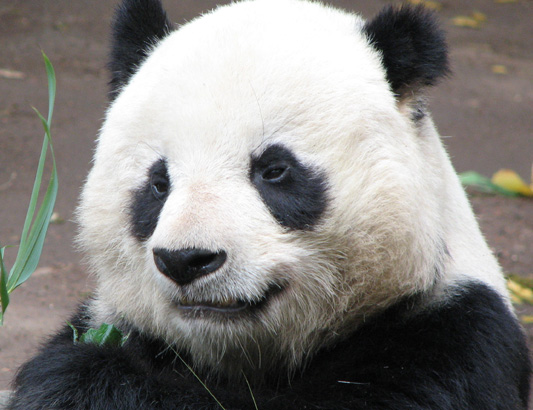 Photograph: J. Siry. 2008.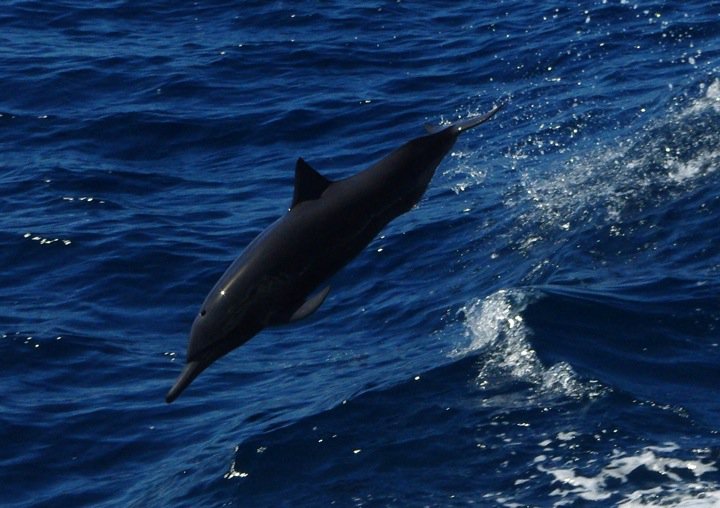 Dolphin photographs courtesy of Kevin Dixon: Rollins alumni.
Animals remind us that we travel together; tethered on this ocean planet guided only by the care and attention we give our fellow passengers with whom we share a long ancestry of trials and errors leading to the place in which we now cohabit together, for better or for worse.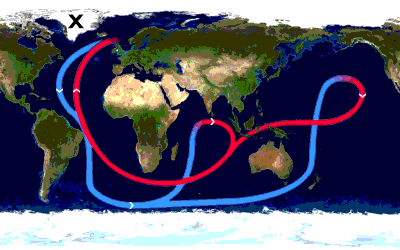 Oceans and the protection of their functions and creatures are a key ingredient if humans are to survive well enough for civilization to endure.