Technology is more than merely applied science.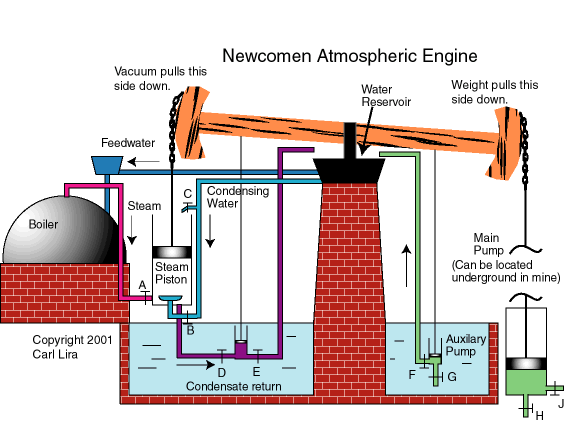 Demonstration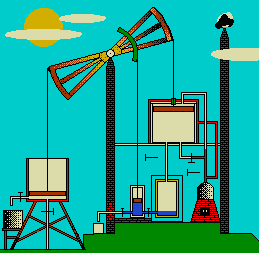 How it worked.
Steam Engine's influences | prototype | Engine parts | James Watt | critique | Transportation
Technology is a practice and manifestation of ingenuity in tangible forms that can define a period, alter popular beliefs, and widely alter the conditions that people face to thrive.

science & technology relations