What is environmental history?
THE CASE OF THE NATIVE AMERICANS AND BISON ON THE GREAT PLAINS.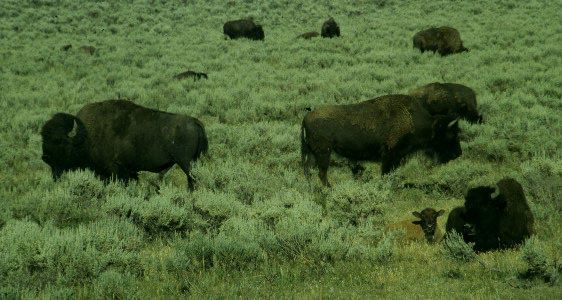 Bison on the high plains in Yellowstone National Park, J. V. Siry, 1989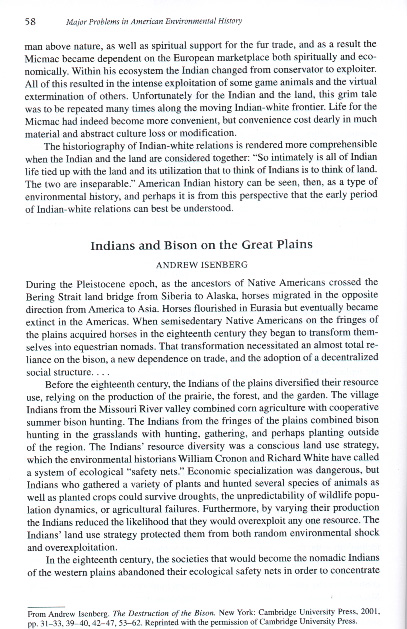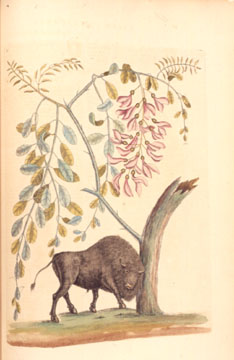 Mark Catesby in his early sketches of North America, drew this buffalo, or Bison he saw in his 1700s (18th Century) travels in the eastern colonies.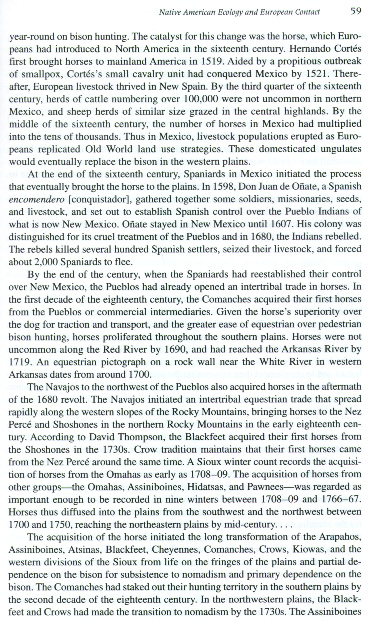 George Catlin's painting in the 1830s of the Native nation's hunting bison.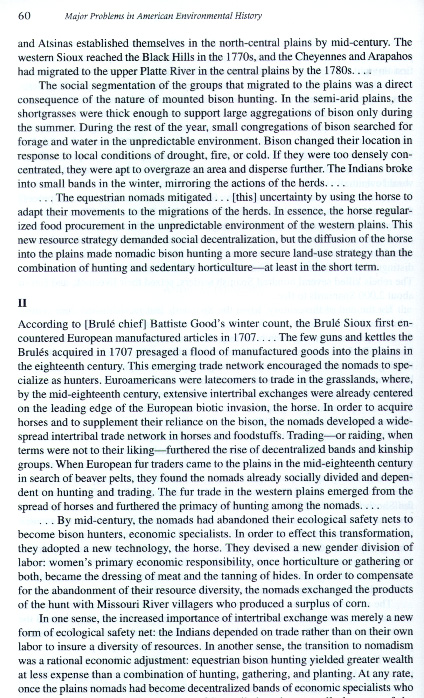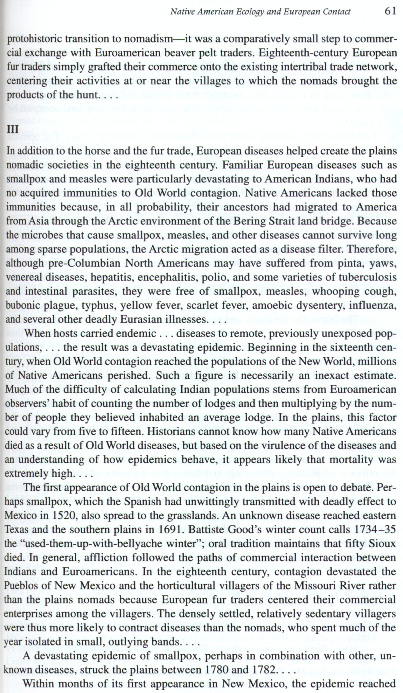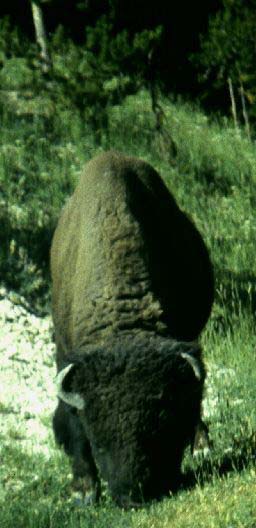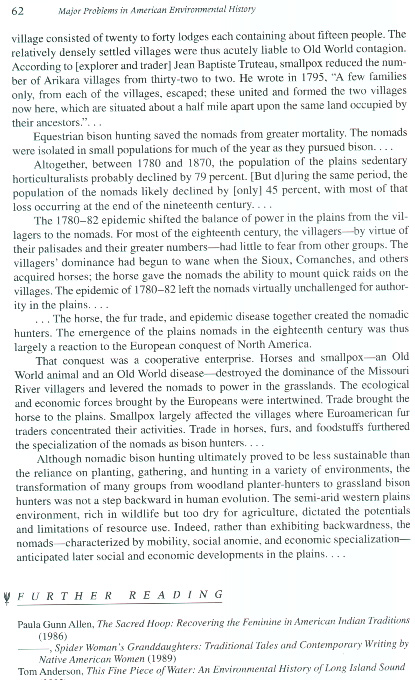 Taken from Carolyn Merchant, Problems in American Environmental History, pp. 58-62. For classroom instructional purposes only.