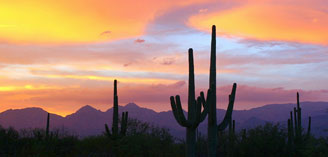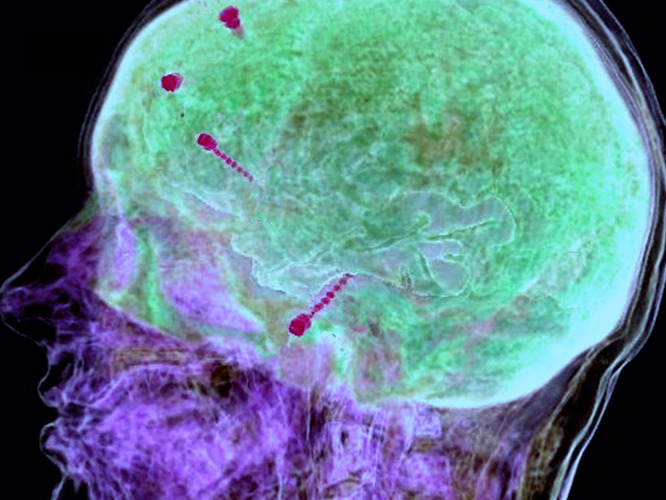 "The rigid distinction between perceptive, motor, and cognitive processes is to a great extent artificial; not only does perception appear to be embedded in the dynamics of action, becoming much more composite than used to be thought in the past, but the acting brain is also and above all a brain that understands."
"this understanding 'depends first of all on our motor neurons.' Our abilities to understand and react to emotions of others depend on the brain's ability to imitate the neuronal activity of the individual being observed."
"Our perceptions of the motor acts and emotive reactions of others appear to be united by a major mechanism that permits our brain to immediately understand what we are seeing, feeling, or imagining others to be doing, as it triggers, the same neural structures…that are responsible for our own actions and emotions."
The discoverers of mirror neurons that allow us to mimic and empathize:
Rizzolatti and Corrado Sinigaglia, Mirrors in the Brain. cited on p. 65.
Memory emerges as a syncretistic function of
long-lasting global representations
constructive recategorizations
neural imitation
"we are still far from understanding the nature of memory, perception and meaning,…we have a better grasp of the complexity of subjective experiences."
"Mirror neurons, Rizzolatti tells us, strong and deeply rooted is the bond that ties us to others, or in other words, how bizarre it would be to conceive of an I without an us."
I see myself in you because embedded in this we is I & thou together mirror imaging one another's complexities.
The partnership roles of astrocytes & glia.
what are the mind's attributes? olfactory and cognitve
Neuro-science:
Brain structures | Memory | Mind-brain | Neuronal memory signals | Psycho-pathology | Brain-molecules cognition