---

Exploration, Invention & the Remaking of Nature
Invitations from Nature | Explorations and Journeys | Remaking the Landscape | Engineering and Gardening | The Middle Landscape | Modern Environments | Cultural landscape | three aspects of technology

Making landscape: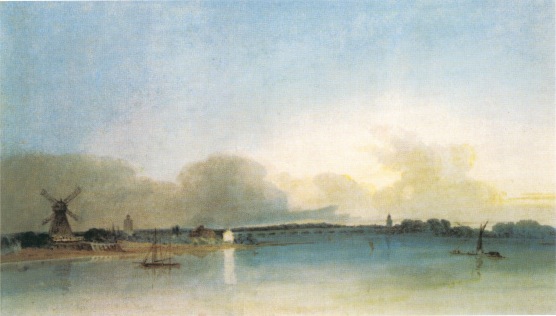 "Nature was a world of spiritual activity... and the living spirits...."

p. 139.

Putting a beach back together by dredging sand from offshore to be placed back onshore.

Florida, 21st Century.
Technology has the capacity to alter landscape, and much more.

Invitations from Nature
"strong feelings emerge about the land as a source of meaning, and of even virtue."
Nature a "courting" or inviting" human action since we are "drawn to specific places."
" Some places ... can invite one to leave their mark ...."
Twin impulses:
be at home
explore the margins

p. 123
Participatory experience as opposed to "a detached , analytical style ...."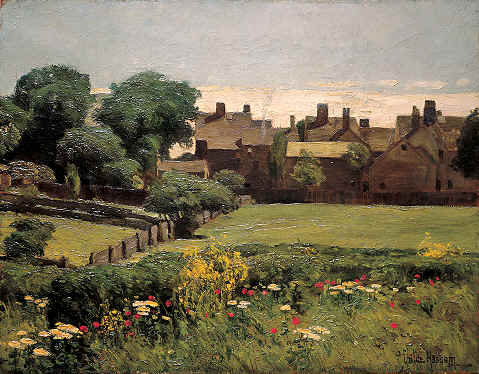 ethology as the biological, (sometimes anthropological) and psychological study of behavior"

The Exploratory drive in animate life
It is an urge as basic as hunger, and as easily observed.
"exploration is part of the play behavior of animals and humans."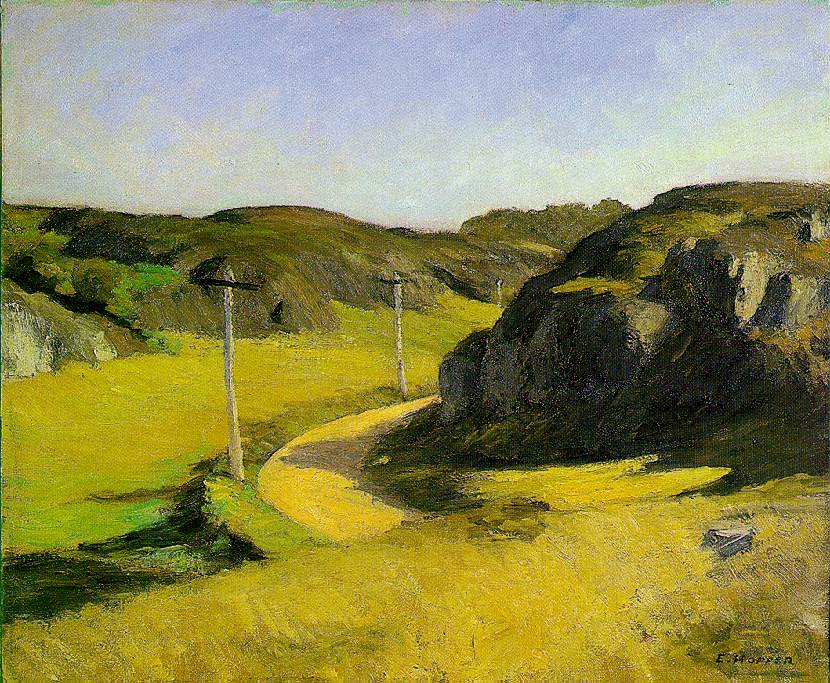 Edward Hopper, Road in Maine, 1914. Oil on canvas, Whitney Museum, N.Y.
"We have already noted that primeval humans did not easily live in 'harmony with nature,' nor do children."
"the impulse to protect and cherish small animals, flowers, gardens – perhaps whole ecosystems – is in tension with a destructive curiosity about nature."

"One expression of that tension is that some hunter-gatherers had rituals for asking forgiveness of the animals they killed."
"... conflicting impulses .... the way we resolve tensions among them may change."
p. 124.
"Even William Wordsworth ..." and other writers reveal that
"for a significant minority, destructive impulses not only persist and influence attitudes to nature, but . . . to people also."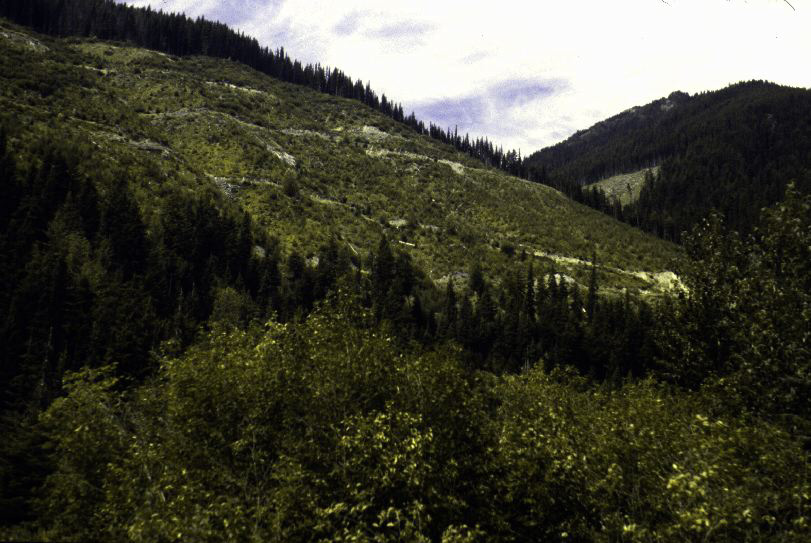 "Interest in other animals"
"the horse. . . its speed when running seems to have been the quality that people most envied. . . ."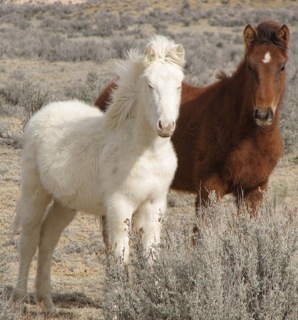 And here, as in so many branches of technology, invention that appealed to the imagination (or was useful (decisive) in warfare preceded practical, utilitarian developments. Harness that enabled the horse to be used for heavy haulage, or to be saddled for easy riding, developed much later than the chariot."
p. 125.
"In China kites large enough to lift people were made centuries ago ..."

Explorations and Journeys | p. 125.
"some individuals drawn to work in engineering appear to be slightly autistic,"
Remaking the Landscape | p. 125.
"landscapes being tamed and used for agriculture."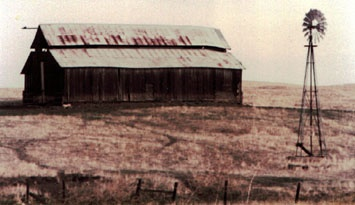 Engineering and Gardening | p. 125.
"the balance between nature and technology,"
The Middle Landscape | p. 138.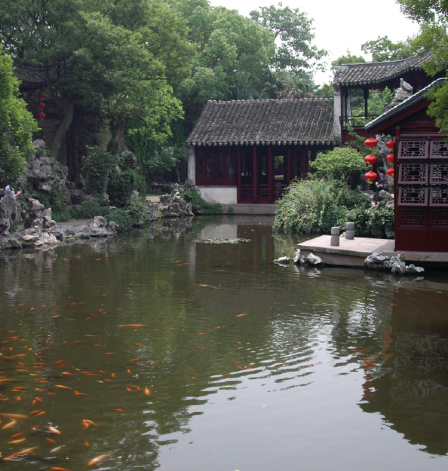 "Daoist engineers in China and Gardeners in many cultures expressed a view about how technology should be used that had parallels with the ideal of the 'middle landscape' discussed in the United States from about 1780."
Modern Environments | p. 142.
"Thoreau climbed Mount Katahdin, [Maine] ....here was no man's garden"
Pacey, Meaning in Technology, pp. 123 -146.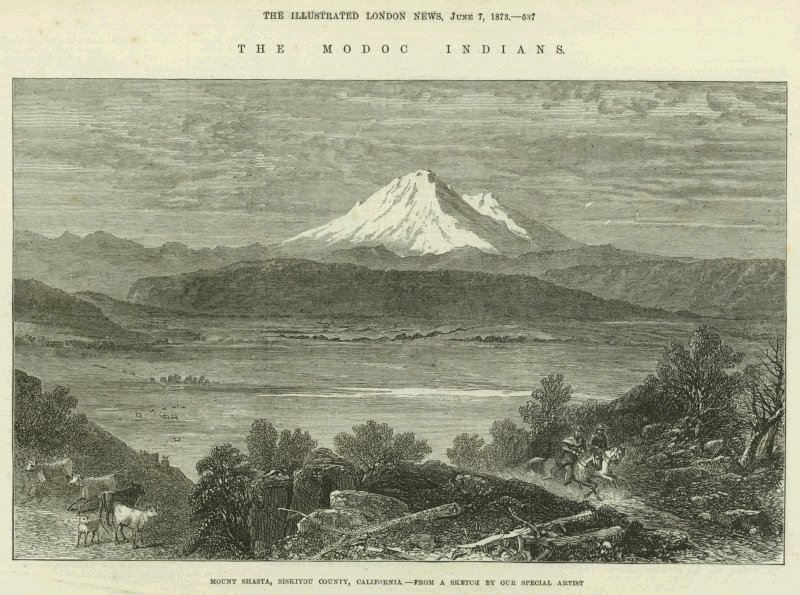 Mount Shasta, a dormant volcano in the Southern Cascade Mountains, California.
Three realms of technology or aspects of technical power
Nature

Society

Inventions
Pacey's dimensions of tools & technology.

Invitations from Nature | Explorations and Journeys | Remaking the Landscape | Engineering and Gardening | The Middle Landscape | Modern Environments