Intuition, heuristics
"Hold Infinity in the palm of your hand,
And Eternity in an hour."

William Blake, Auguries of Innocence
Personal Letters of the Einsteins'

Writing in late October 1897,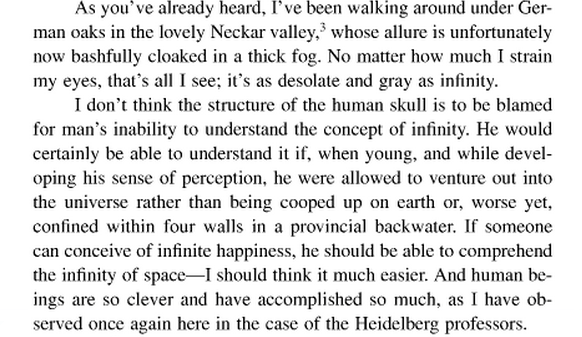 Albert Einstein & Mileva Marić
photographic evidence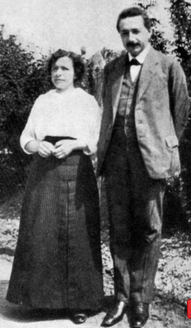 The couple is pictured in 1905, the year they married.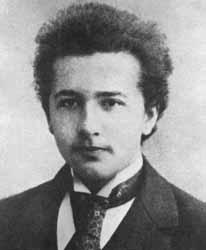 Could he be a patent clerk? June 23, 1902.

Married life in Switzerland, before World War One.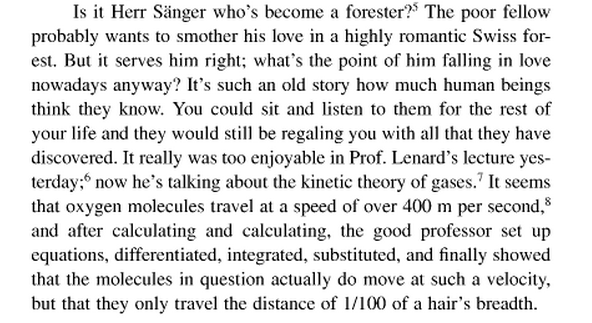 Mileva Marić's letter to Albert Einstein 1897.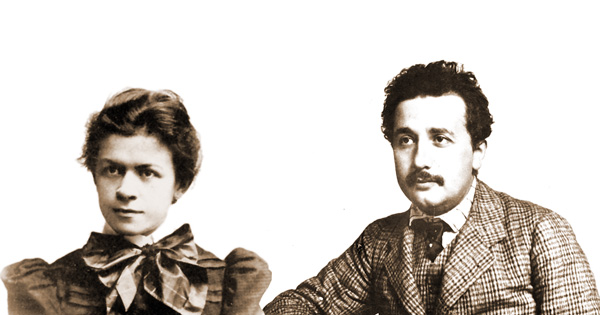 Intimacy comes at price and an even greater public cost.
Vocabulary
heuristics, discoverable; the use of some means [prism, vacuum tube, or pendulum], often mathematical to ascertain the practice or outcomes of the experiments. "eureka"

infinity, limitless; not bounded but extending in all directions of a specified dimension. A series continued indefinitely, such as pi, ∏ the non repeating decimal.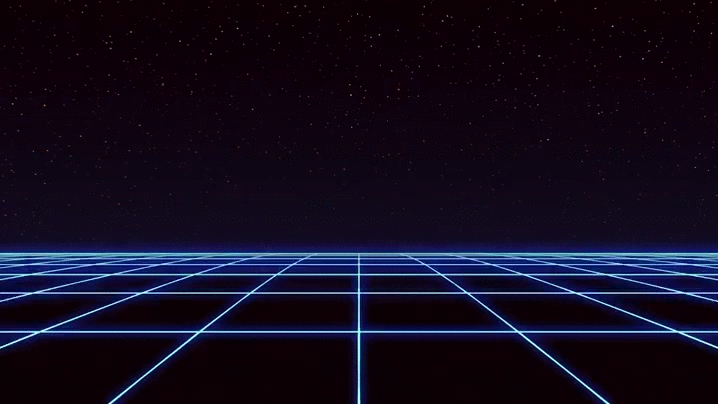 intuition, instinctive; apprehending without conscious effort. Insight in the sense that something is comprehended immediately.