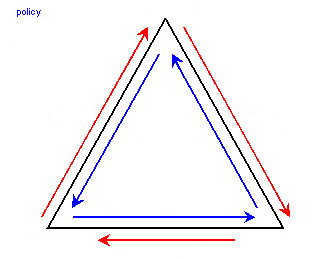 Who makes and assures that laws and legislation are interpreted and applied fairly?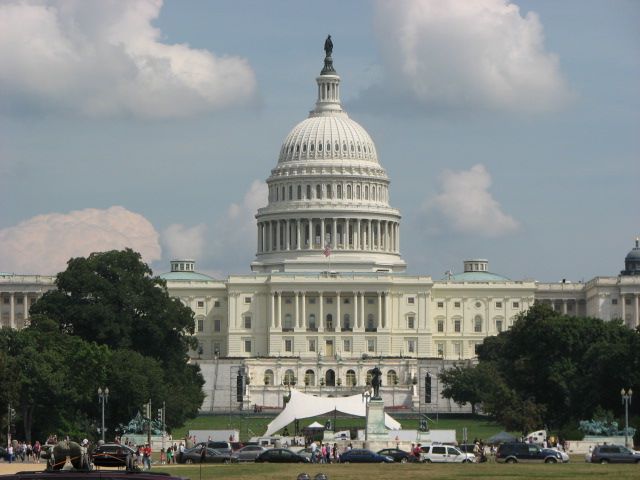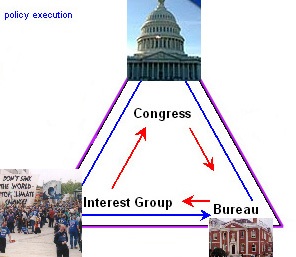 Power is the capacity to shape action through authority, persuasion, or force.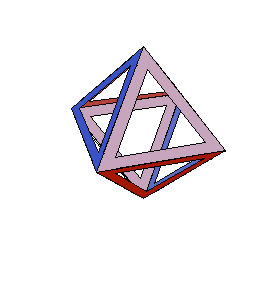 An example of power.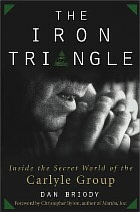 Carlyle was ranked as the third largest private equity firm in the world.
Among the most notorious examples of the power of triangulated interests was the Atomic Energy Commission's influence from 1946 until 1977 in Congress and the electrical generating industry.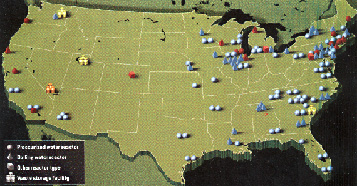 Sites of atomic power plants throughout the lower forty-eight states.
Joint Committee on Atomic Energy
Utility industry & nuclear power advocates
Then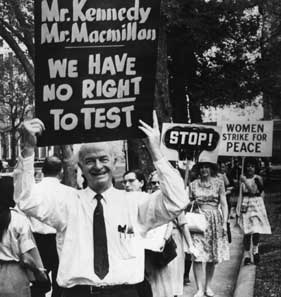 Dr. Linus Pauling, a chemist who protested the atmospheric testing of nuclear weapons, 1963.
Now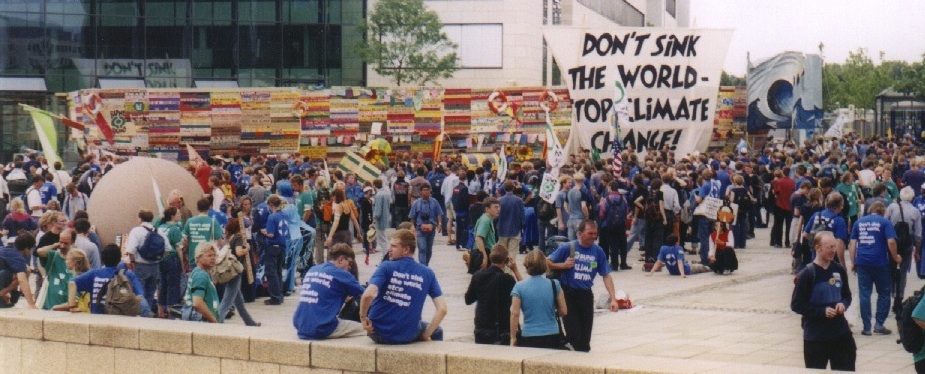 Organized protest at United Nation's Climate Change Negotiations in Bonn, Germany, 2000.
Non Governmental Organizations or NGOs
Solutions:
Solar Energy Industries Association SEIA

Bush Administration, Robert F. Kennedy's critique of
Compass and the Gyroscope, Kai Lee
Culture and Imperialism, Eric Said, defines culture
Carter, President's comments on the Nobel Peace Prize
Crimes Against Nature, Robert F. Kennedy Jr.
The Open Space of Democracy, Terry Tempest Williams


Government agencies that have an environmental regulatory, scientific research, or a biological monitoring role to play are listed here at Government on the web guide.