Vocabulary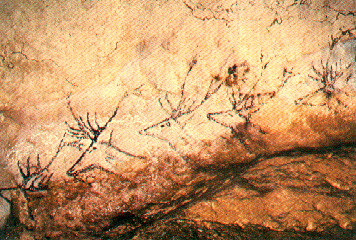 Chronological order of examples is important.
---
Aechulean hand ax
"division of labor,"
segmentation

sequencing
mechanization,
analog clocks
Renaissance,
visual thinking,
Cartesian grid,
automata

"interchangeable parts,"
"The American System of Manufactures,"

zoetrope
telegraph

telephone

time discipline,
"reduce people to their smallest meaningful parts."

digital clocks,
lasers

Computer viruses
Pacey's three dimensions of tool use: Technical | Organizational | Metaphorical
bar code reader
---
What do the above words mean ?
---
Authors:
Pursell | Pacey–World | Postman | Head | Tenner |Pacey–meaning| Eberhart | Snow | Kaku | Boulding | Delillo | Kranzberg
| Postman–Tech | Postman–Television |