New ways to see uses for old materials

Exaptation "Is it possible that technology is just such an exaptation, evolved originally to enable people to cut meat and chop wood, but available tens of thousands of years later to solve the growing problem of communication?"
"And might it be that our 'abilities', an adaptation of the primate brain, might through exaptation enable and explain the evolution of technological 'skills' that continues, ever accelerated, into the present?"
"is the use of a tool in a way that is not primarily intended..."
"Stephen J. Gould and Elizabeth S. Virba have proposed a term 'exaptations' to describe those characteristics in animals which give them an advantage today, even though they may have evolved originally for a different purpose."
Pursell, p. 27.
An exaptation is a character evolved for a different purpose than that which it is currently used. In other words, a character may be appropriated for a new use other than the uses for which it was originally developed.
Keystone tools such as ball bearings are essential to modern machinery that forms the basis of an automated technological complex.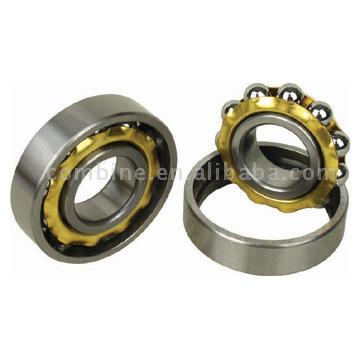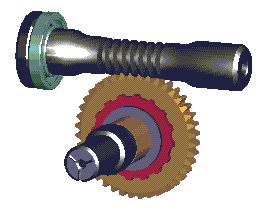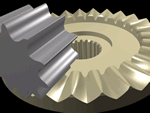 Researchers at Durham University in UK have held seminars focused on a cross-disciplinary approach to understanding exaptation; that form of an adaptive response where the adaptation is used for another purpose effectively other that for which it was originally adapted.
"Exaptation, a concept that can be defined as "characters, evolved for other usages (or for no function at all), and later "coopted" for their current role…" (Gould and Vrba 1982), is one of the most important yet little studied mechanisms in the evolution of species, ecosystems and technologies. Exaptation arises from the indefinite, but rarely explicit, range of potential functions of existing objects/ideas (D'Arcy Thompson, 1942). Feathers, for example, were probably selected for thermal insulation and their use in flight was therefore an exaptation. Microwave ovens certainly originated as radar magnetrons. Principles of social organisation such as producer co-operatives have been applied to numerous resources beyond those for which they were first devised.


While the parallels and differences between genetic and cultural evolution have been debated since the start of the 20th century, rigorous analysis only began in the 1970s. Over the past thirty years techniques have been increasingly refined in archaeology, evolutionary psychology and economics but, as yet, they have not been applied to the phenomenon of exaptation. The dynamics of co-evolving technologies, markets and societies are driven by recombinant and exaptive innovation mechanisms. We need to understand how the leap to new function – prior to the adaptational trajectory – can be conceptualized and modeled; the transfer of known techniques and materials to new contexts can effect substantial savings and eliminate risks."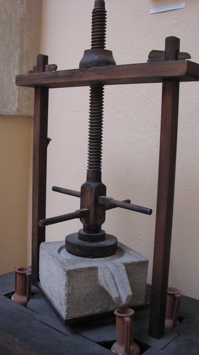 Basically, changes occur simultaneously among gifted individuals in a society and the needs of the society itself to meet old problems or growing unmet demands. Old means are reorganized to promote ends different from those for which tools and techniques were originally designed to address. For example the wine press has elements which a thousand years later were used to enable a functional printing press to operate.