Loading

Case study
Textiles are more significant than we can think?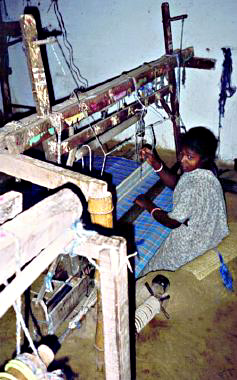 Woman and her workplace: Rajasthan, India, 1990, JVS
How do we understand the relation of this young East Indian woman and the loom with which she is working?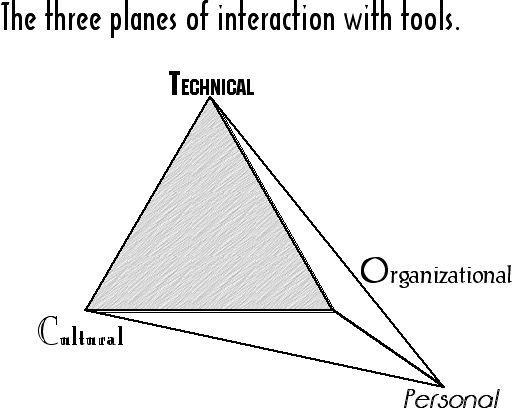 Pacey, in Meaning of Technology, (on reserve) revised his three dimensions of tools and technology's power as we experience their influence in our lives.


Computers | AI | Robots | Leonardo at MIT

Overview of the class | Time line
Edward Tenner, Why Things Bite Back, 1997.
Pursell | Pacey–World | Postman | Head | Tenner |Pacey–meaning| Eberhart | Snow | Kaku | Boulding | Delillo | Kranzberg