Conservation of natural resources requires a design

J. Siry

The Design Process
includes steps to inventory, analyze and synthesize your site, its features, assets, liabilities and conditions so as to distinguish obstacles from opportunities and overcome inherent limitations.

Inventory begins by our making a list what exists examine constraints put parts together.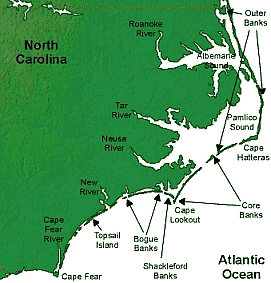 Coastal North Carolina's "Outer Banks"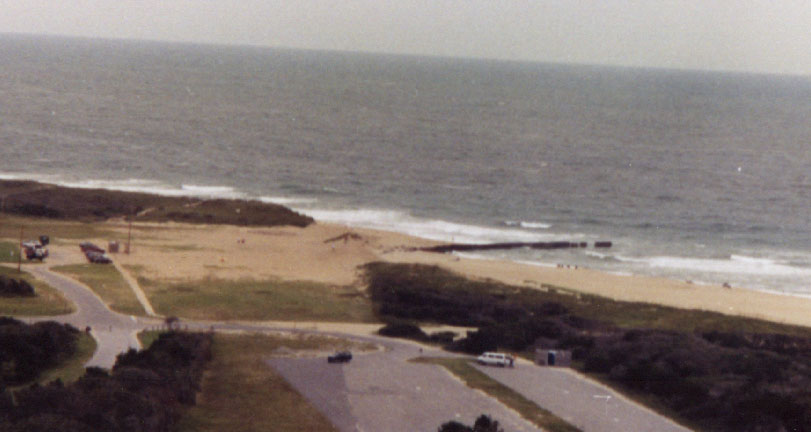 Original site of the lighthouse established on Cape Hattaras, North Carolina
context:

parts of whole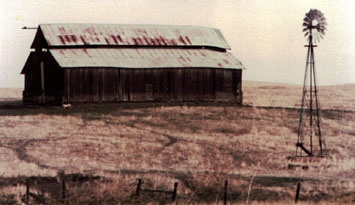 Natural:
context
attributes
outcomes

Elements

Analysis

Site

Naturally speaking any place is really an overlay of seven to eight feature maps

geology

altitude

soil profile

hydrology

aquifer recharge

drainage




vegetation

Natural features compiled
Inventory of elements
findings and analysis of the site
synthesis of native conditions
context


outcomes
social:


land-use plan

architectural concepts


zoning

Product

Social factors include existing land survey systems, land-use patterns, structures and civic attributes of a site.

Synthesis

alternatives

density

structure

strategic services

Social considerations require a synthesis of the analytical factors that begin with density, involve structural considerations of surroundings and existing elements and include the essential services that the structures are intended to sustain in the community.

Any Design Process must consider each of these facets of good composition:


goals & objectives
strategic vs. tactical
Ecological planning and design

---