Improve your comprehension of estuaries' importance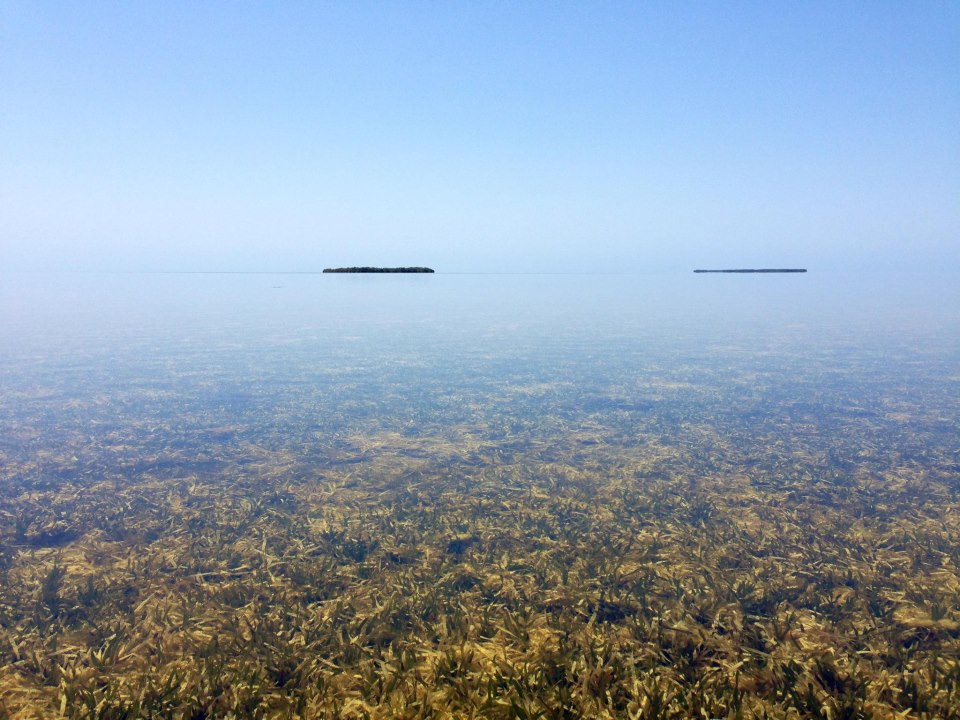 The submerged gardens of the oceans' shore.
[photograph by Kevin Dixon, 2011.]
An estuary is a body of water partly surrounded by land where fresh water from rivers and streams runs into and mixes with salt water from the ocean. As nurseries for fish and wildlife every estuary is part of a larger watershed and ocean system with attributes of both freshwater and marine ecology.
Estuary is the mouth of a river or stream and can be another name for bay, sound, inlet, harbor or lagoon. These topographies represent 13 per cent of the extent of land area of the United States. The submerged and terrestrial vegetation of these regions are of unsurpassed fertility contributing to six or seven trophic levels (steps in the food chain) of dependent organisms.

Estuaries are among the most productive ecological systems on earth due to the mixing of nutrients from land and sea, producing more food per acre than the richest Midwestern farmland because they serve as a nutrient trap due to salt and fresh water possessing different densities.
Our coastal regions are home to more than half of the U.S. population. Of the 32 largest cities in the world, 22 are located on estuaries.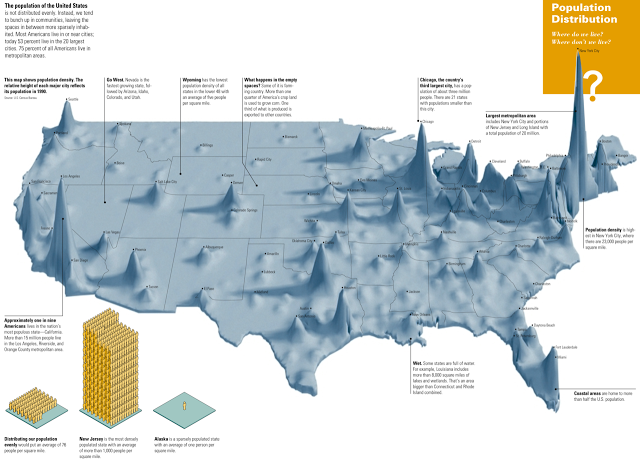 Why estuaries are vulnerable to pollution physically and chemically.
Anoxic areas

Water mixing

The nutrient trap of the null zone.
The U.S. Environmental Protection Agency calls nutrient pollution, "one of America's most widespread, costly and challenging environmental problems . . . resulting in serious environmental and human health issues, and impacting the economy.'' The same agency reports "40% of rivers and streams of the U.S. have high levels of phosphorus placing aquatic life at increased risk". Freshwater nutrient pollution is estimated to cost the United States at least $ 2.2 billion annually.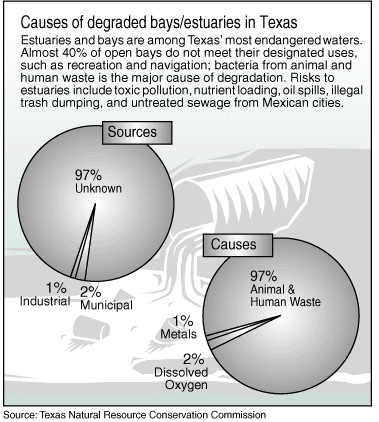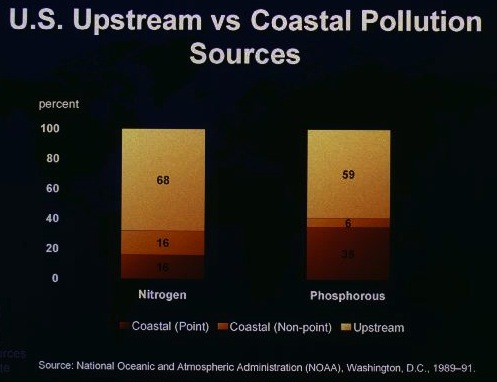 Over half the world's population lives within 100 miles of a coastline, and 20 of the 30 largest cities in the world are coastal. There are important connections between human well-being and the marine environment. The most widely recognized source of pollution from estuarine run-off that degrades marine ecosystem services are discussed by the Department of Commerce.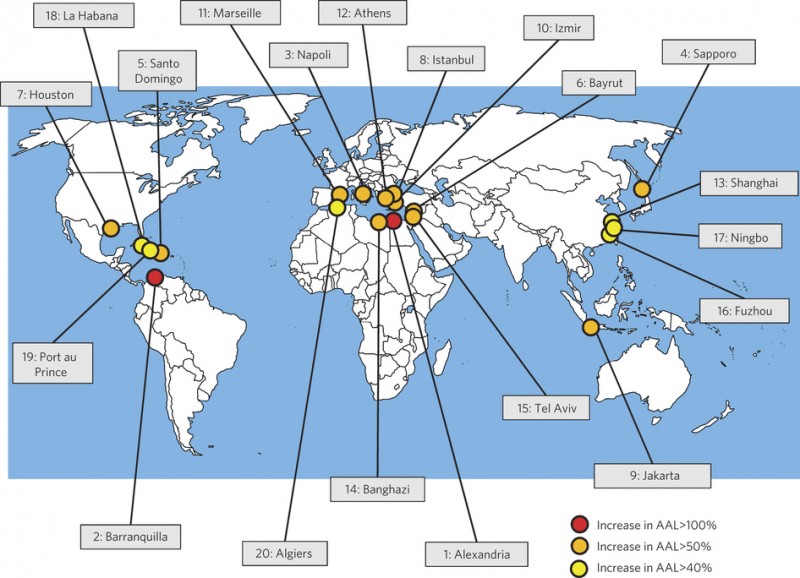 The Washington Post reports that these cities will see the largest average annual loss from flooding due to modest increases in the sea level from now until 2050.
"Note that the map above is assuming a relatively mild sea-level rise (7.9 inches by mid-century) and a steady investment in flood-control technology."
"What About the Rest of Us?
"Since some national governments like the ones here in North America are largely abdicating their responsibility to address climate change it seems appropriate to look at local initiatives, largely urban-based, to address the present and future. According to C40Cities.org that's what almost 50% of cities are trying to do because of not just atmospheric warming but also rising sea levels and more violent weather events."
"Sandy's destructive impact on the Jersey Shore and New York City is just one example of the growing threat to cities globally. Over 90% of our cities today are located at or near coastlines and since more of us are living in urban rather than rural areas they are our first line of defense.
"On the C40Cities site you can read about initiatives being taken by urban centres around the globe. You'll recognize the names: New York, Seoul, Berlin, Bogota, and Melbourne.
No doubt, cities can deliver bottoms up solutions to climate change better than any other level of government. And right now with Kyoto in tatters, and follow up at Copenhagen and Rio leading us nowhere, the initiative to alter the future positively may come from the vision and leadership of a local mayor like Rex Parris and Bob Dixxson."


So writes Len Rosen in Len Rosen's blog.

Coastal watershed counties provided 69 million jobs and contributed $7.9 trillion to the Gross Domestic Product of the United States. Yet, despite their ecological and economic importance coastal areas near estuaries account for high rates of hazardous algal blooms (HAB).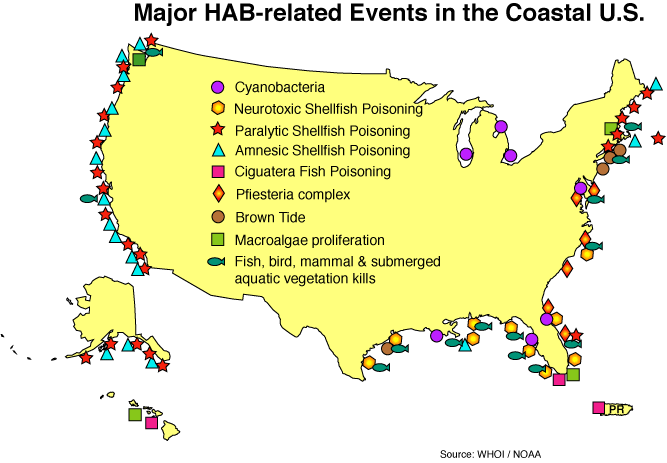 Flood protection afforded by coastal wetlands, sand dunes, oyster bars, and sea grass beds –acting in concert as an integrated system of sea defenses– can significantly reduce the exposure of low lying coastal communities to rain, tidal surges, and rising sea level.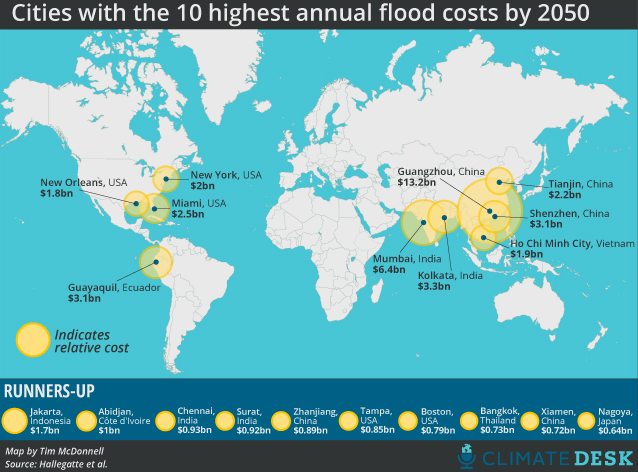 More than 150 million people visit US estuaries each year to boat, swim, fish, and watch birds and other wildlife.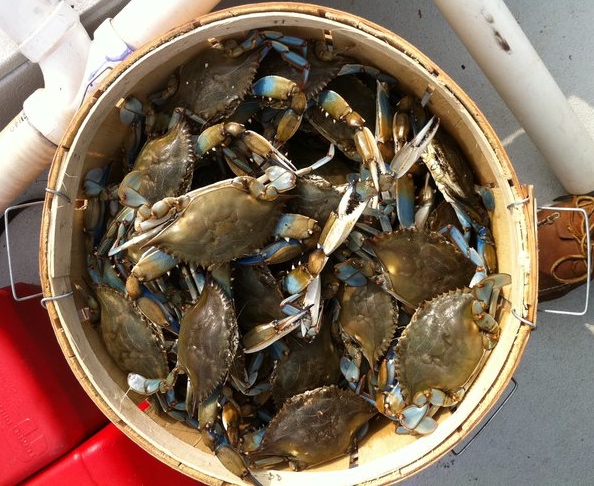 Familiar food items such as shrimp, oysters, crab, scallops, salmon, striped bass, shad, eel, clams and menhaden, including sport fish such as tarpon, croaker, and common snook depend wholly or at some time in their lives on productive estuarine tidal marshes and clean waters of estuaries. "The NCCR II report (EPA 2004) indicates this value may be even higher - 95% of commercial fish and 85% of recreational fish use coastal wetlands and estuarine habitats."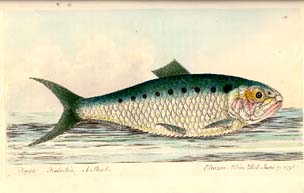 Ecosystem services of the ocean
The ocean provides a wealth of services that directly benefit human well-being. Estuaries are the gateways to these ocean services where harbors of great commercial importance facilitate world trade.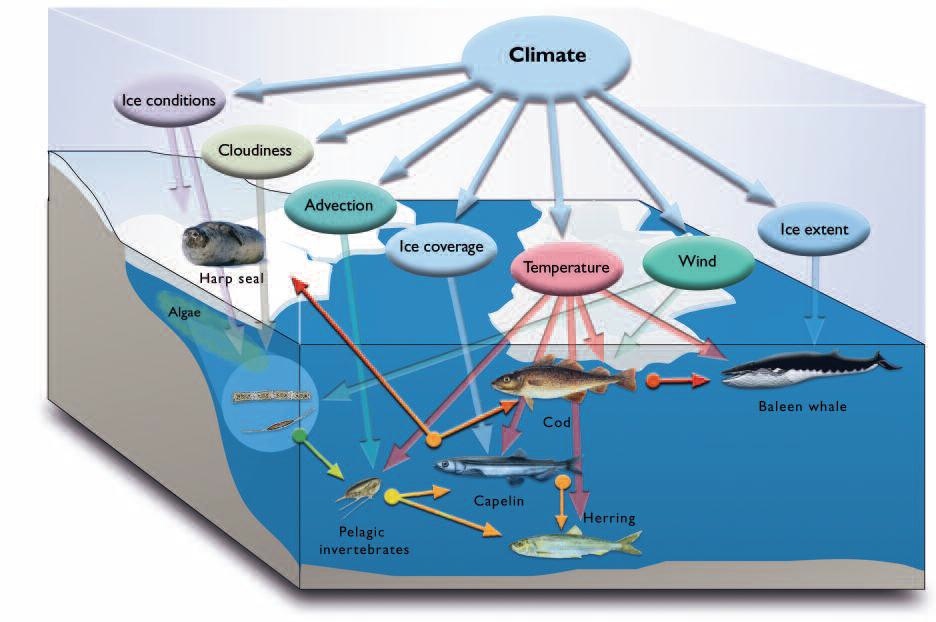 Do you know the five or more significant values of estuaries as microcosms of the ocean?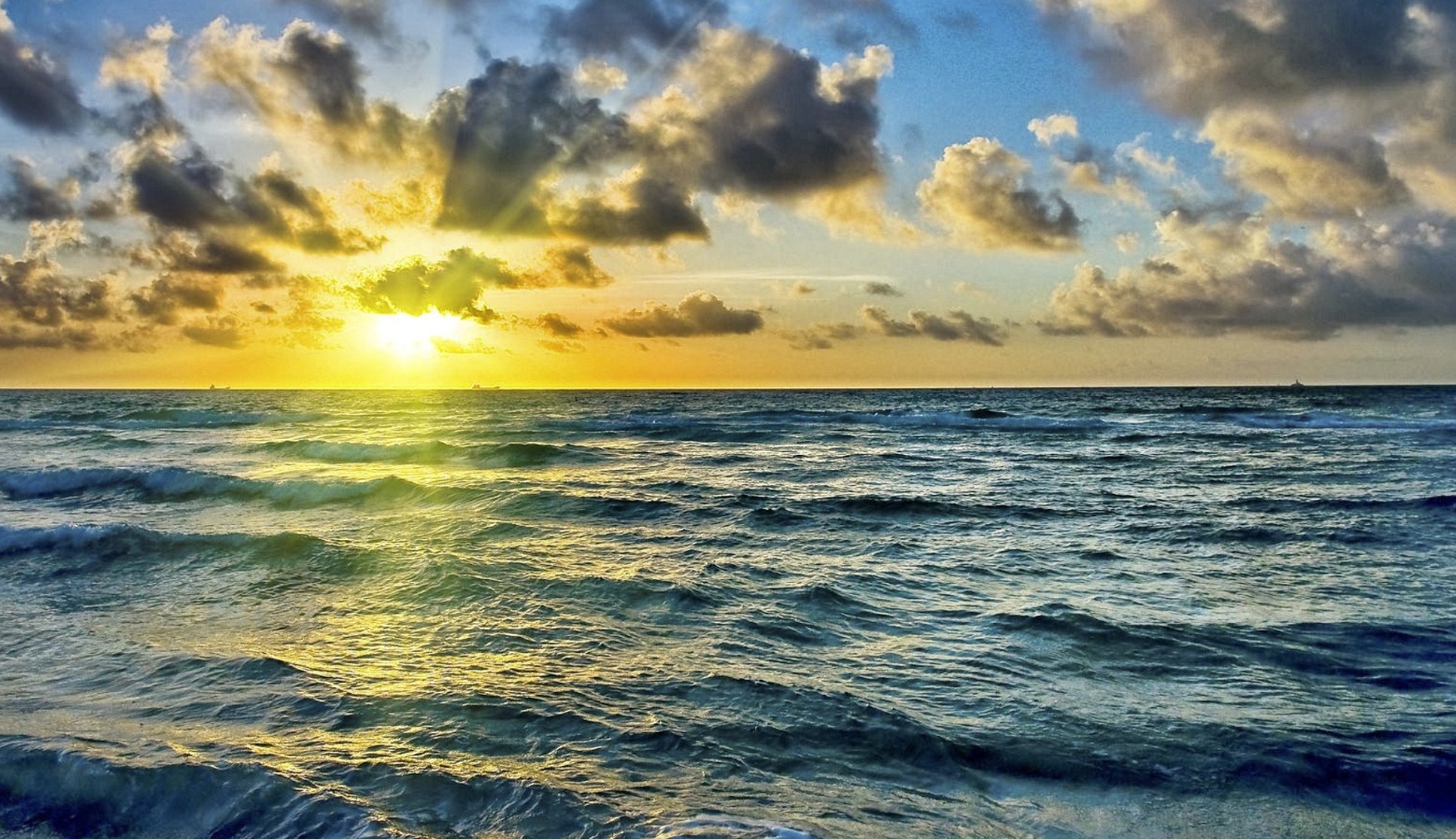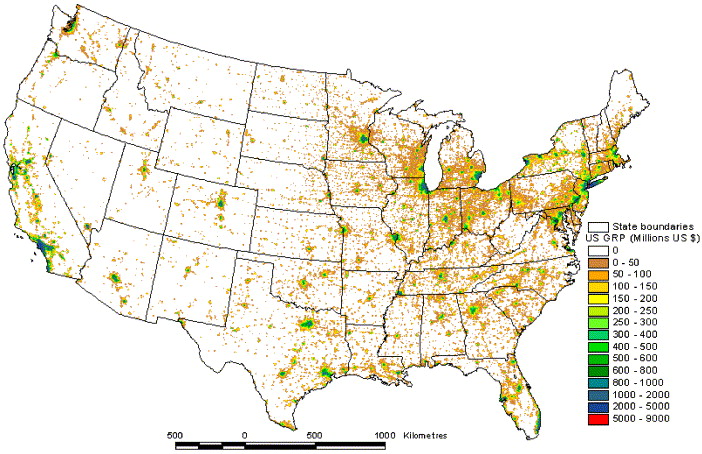 Economic powerhouses
Food sources
Flood protection
Nutrient traps
Populated cores
Scenic and recreational values
Ecotones for scientific study
Images of the American landscape
Siry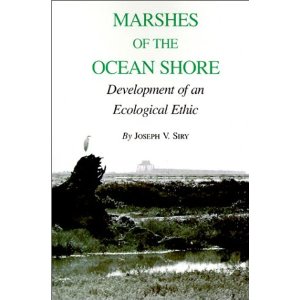 Book overview : Chapters 1, 2, 3, 4, 5, 6, 7, 8, 9,