On the precipice–Arnold Pacey, The double Meaning in Technology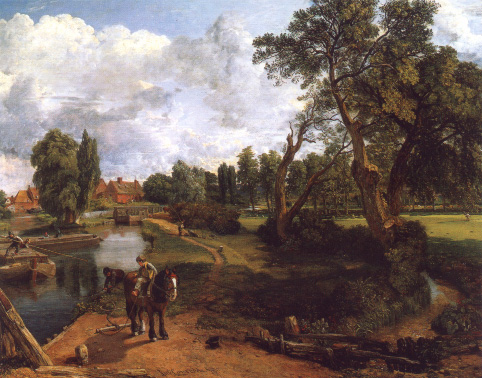 Free write:
What sorts of lasting changes does automated technology create that mechanized tool complexes did not bring about?
Pacey: We have reshaped the surrounding regions beyond recognition; is it a prelude to terra-forming, or altering the entire planet?
Basic:
Postman - everything you ever knew is wrong!
Tenner - anything you ever had possessed can, instead, extract "revenge" in the form of unintended consequences.
Terms | Word webs | Basic vocabulary | Advanced Vocabulary | Antonyms | Synonyms

Technology index

landscape index

words index

photograph index