Treasurer of Save the Manatee.
My courses | How to contact me

Search this site here
---

Posted: Friday, January 5, 2017.

I was a faculty mentor to Graduate students and advisor to the following student organizations:

Treasurer of Save the Manatee Club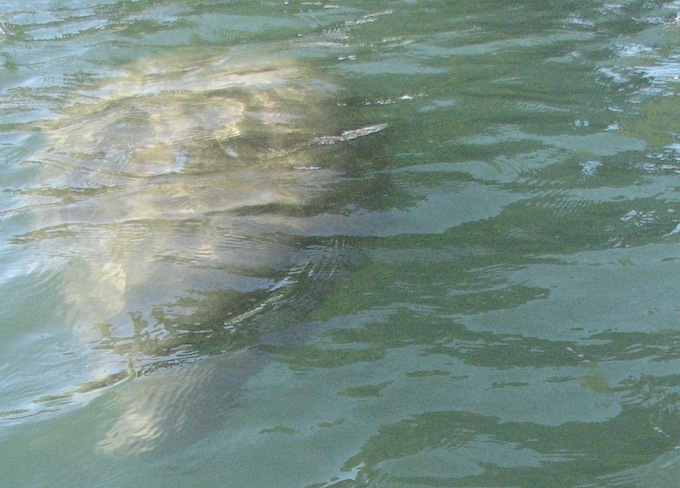 Three Sisters Springs, Florida.
Where was the office?


Office Hours are virtual -- so e-mail me for consultation about my specialties, education, or students.
---
At hours by appointment only.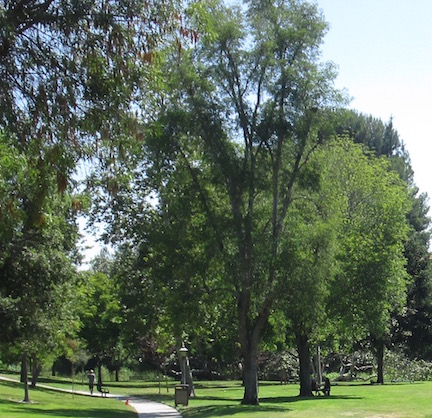 My front yard; a view looking southeasterly, 2013.
Make an appointment by writing me directly by Electronic Mail.
---

return to top of page
OFFICE is at home.