---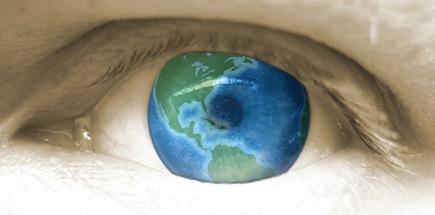 "For emerging out of science itself is a new vision that connects us with everything in the universe and attaches us in the web of life on earth. This scientific version of our origins is a rephrasing of what are often thought of as primitive worldviews."

David Suzuki "We are part of the Web," Inventing the Future (Toronto: 1989), p. 223.
Magritte, "False Mirror," 1928

Magritte "seems to insinuate limits to the authority of optical vision: a mirror provides a mechanical reflection, but the eye is selective and subjective. . . . the viewer both looks through it, as through a window, and is looked at by it, thus seeing and being seen simultaneously."
Ways of visualizing the world; science as a means of knowing.
Evidence matters; so always have three to five pieces of evidence to sustain a point in an argument.

Search the web: evidence.

A World of Wonders

Technology index

landscape index

words index

social science index

photograph archive

Author Index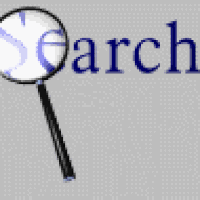 One of Durer's Perspective Machines
Kurth, Plate 338

America Pink for another perspective.