Action requires us to do something and that requires a plan to accomplish specific goals.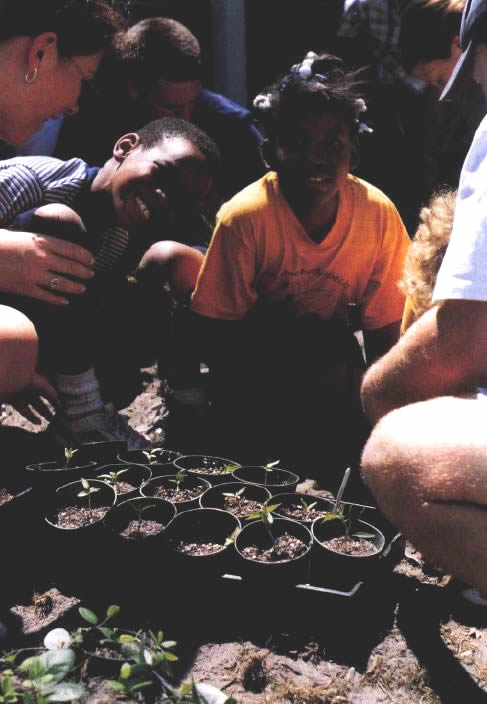 Act.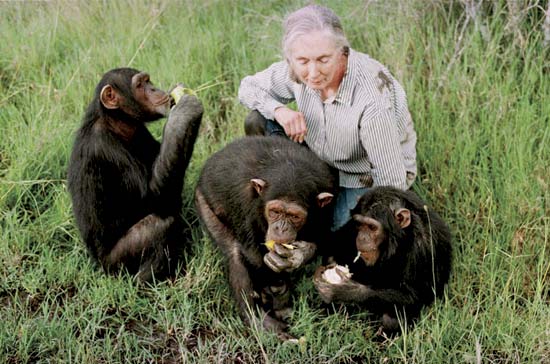 Dr. Jane Goodall, founder of Roots and Shoots, to promote ecological responsibility.
Isolate and identify a problem.
Determine the steps you want and can take.
Examine the consequences of not acting and how to effectively take action.
Act in a manner that does no harm.
Summarize what you did and achieved.
Make a list of obstacles and opportunities
tie the list to agencies or people from whom you can get needed information
contact key leads

Carefully look at the knowledge you need to make a real difference when acting
What have others done?
How does your plan differ?

Initiate an action plan with targets and goals

A. How will you know when you are done?

B. What do you anticipate getting done:

best outcomes are?

good outcome is?

reasonable outcomes are?

poor outcome is?

worst outcomes are?
Identify. • Determine. • Examine. • Act. • Summarize.