Henry
Beston

,

The Outermost House ,1949.

"...
the

beauty and the mystery of this earth and outer sea so possessed and held me that I could not go."

Provincetown, Cape Cod.
The night | The tide | Creation
"The world to-day of sick to its thin blood for lack of elemental things, for the fire before the hands, for water welling from the earth, for air, for the dear earth itself underfoot. In my world of beach and dune these elemental presences lived and had their being, and under their arch there moved and incomparable pageant of nature and the year."
p. 10.
"We need another and a wiser and perhaps a more mystical concept of animals."

p. 25.
"Learn to reverence the night and to put away the vulgar fear of it. . . "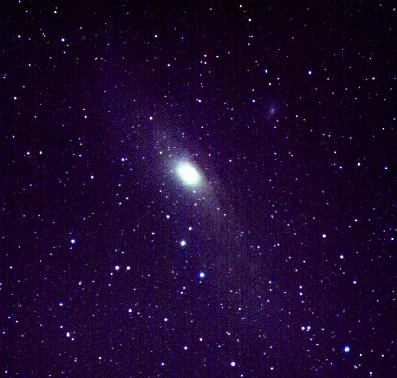 "a new door opens for the human spirit...."
"For a moment of night we have a glimpse of ourselves and of our world islanded in its stream of stars–pilgrims of mortality, voyaging between horizons across eternal seas of space and time. Fugitive though the instant be, the spirit of man is, during it, ennobled by a genuine moment of emotional dignity, and poetry makes its own both the human spirit and experience."
p. 176.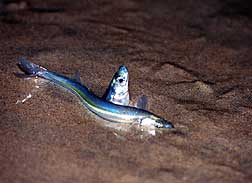 "A strange thing happens here during these luminous tides. The phosphorescence is itself a mass of life, sometimes protozoan its origin, sometimes bacterial, the phosphorescence I write of being probably the latter."
p. 183.
"what understanding of Nature one shapes from so strange a year?"
"I would answer that one's first appreciation is a sense that the creation is still going on, that the creative forces are as great and as active to-day as they have ever been, and that to-morrow's morning will be as heroic as any of the world. Creation is here and now.... thundering through debatable existences of time."

p. 220.
"The economy of nature, its checks and balances, its measurements of competing life–all this is its great marvel and has an ethic all its own. Live in Nature, and you will soon see that for all its non-human rhythm, it is no cave of pain.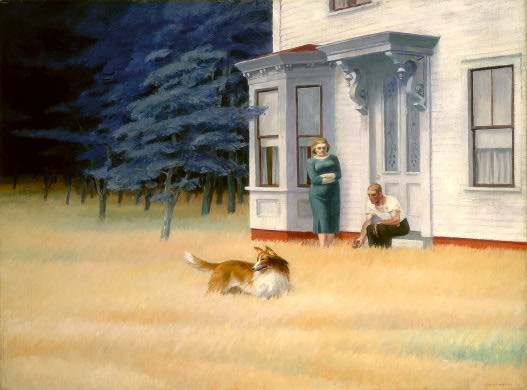 "Cape Cod Evening," oil on canvas by Edward Hopper 1939; National Gallery of Art: Washington D.C.
"And if there are fears, know also that Nature has its unexpected and unappreciated mercies."
"Whatever attitude to human existence you fashion for yourself, know that it is valid only if it be in the shadow of an attitude to Nature."

p.221.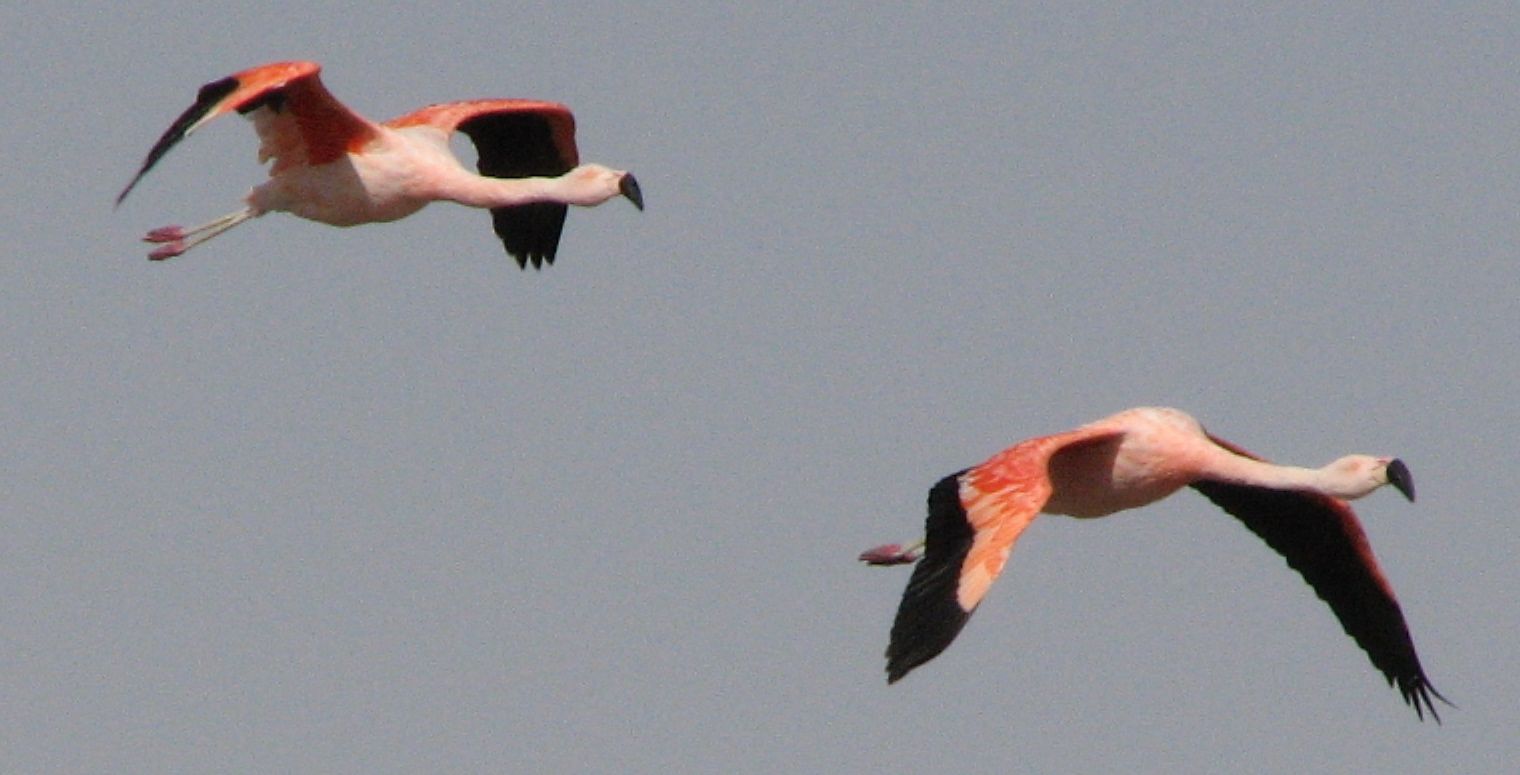 "For the gifts of life are the earthÕs, and they are given to all...."

p. 222.
The night | The tide | Creation
Henry Beston. The Outermost House, A Year of Life on the Great Beach of Cape Cod. New York: Doubleday Doran, 1929. * 1949 re-edition.
s