I=PAT is the impact formula for how human behavior affects nature. 1
"The more we come to study the major problems of our time, the more we come to realize they cannot be understood in isolation. They are systematic problems, which means they are interconnected and interdependent."

"environmental concerns have become of paramount importance."

"For example, stabilizing world population will be possible only when poverty is reduced worldwide."
Fritjof Capra, (1996) , p. 3.

I = P * A * T
"The magnitude of the effects of human actions on our life-support systems and the goods and services they supply can be visualized as the products of three factors, summarized in the I = PAT identity."
Ehrlich & Ehrlich, p. 205.

Meaning
I (impact) is the product of P X A X T
Where:
I stands for "impacts" or aggregate effects of humans on the natural capital accumulation of the biosphere in different areas and in different periods.
P is equal to population, especially population density
A is equal to affluence (per capita wealth) or income inequity &
T is equal to technology, or technological capability (electricity-use) or carbon emissions (?)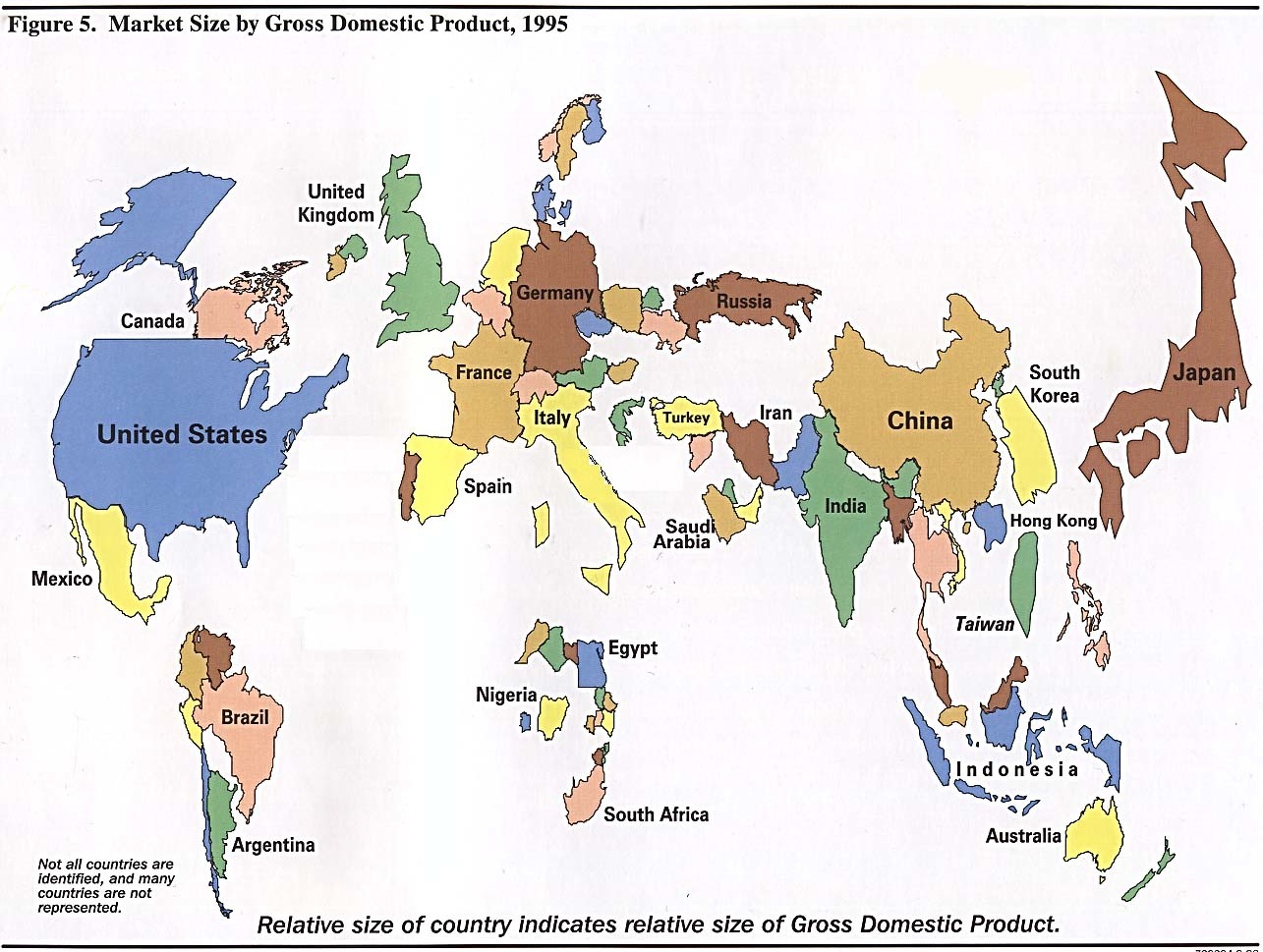 Importance
The I=PAT formula is a short-hand method or way of determining a relative means of measuring the differences in demands between very varied societies of nations, or states, or cities. It is not an accurate measure to the extent that the PQLI or Physical Quality of Life Index is a measure used by international aid organizations for understanding the social, economic and political conditions of a nation or region in relation to its neighbors and other countries.

An explanation of the IPAT formulation is at – http://myweb.rollins.edu/jsiry/ipat.html
The ABCs of impacts are:
Accounting, see – http://myweb.rollins.edu/jsiry/accounting_fo_Env_Assets.html
Biodiversity, see – http://myweb.rollins.edu/jsiry/biodiverse.html
Conservation, An essay about, see – http://myweb.rollins.edu/jsiry/conserv.html
What is being impacted? See – http://myweb.rollins.edu/jsiry/weal.htm
On the importance of choosing correct words, see – http://myweb.rollins.edu/jsiry/warwick.html
Also see – David Orr
Also see – excellent writing
Terms to know, use, and examine:
ecosystems, food webs, fragmentation, total fertility rate, population dynamics, density, PQL or the physical quality of life, feedback (both positive and negative), non-genetic information, genotype, population distribution of phenotypes, misuse of phenotypes, cultural stickiness, "rational," norms, "fallacy of misplaced concreteness," externalities.
The varieties of impacts or influences

Spectrum of degrees of intrusions
Types

or disturbs

or damages

or destroys

affects,

alters,

adjusts

,
Do you have a thesis?
See here – http://myweb.rollins.edu/jsiry/ThesThem.htm
The impact formula reveals how human behavior affects, alters, or adjusts to nature.