Visualizing abstract relationships:
The pyramids of Cheops
are each comprised of four triangular planes set about a square base.

In a two dimensional sense each of the four triangular planes above the base are triangles. The use of triangles as visual metaphors to reveal relationships has its origins in the ancient world.

Unlike our three dimensional experiences, a two dimensional world reduces the sides of these pyramids to a three sided figure or triangle for the short hand of three (tri) angles that form the structure of the object from the pattern of the intersecting lines.

Triangles serve as handy metaphors to demonstrate relations of ideas.

Varieties of triangular relationships

Different levels for divergent examples

Levels of explanation for events.

The levels in problem solving.

The width of the base implies wider choices or broader numbers of experiences that contribute to the increasingly smaller and thus more exclusive the categories as we move from the bottom levels to the top or apex in these different triangular (pyramid) representations of how difficult it is to comprehend things with any amount of certainty.

Here, a large base and three sides also conveys a diminishing relationship between the apex and the base of any process.

The apex or top represents the outcome, and the base or bottom stands for the underlying supporting parts of the process; in this case turning supporting the sides to uphold the apex.

Apex

Some additional varieties of triangular relationships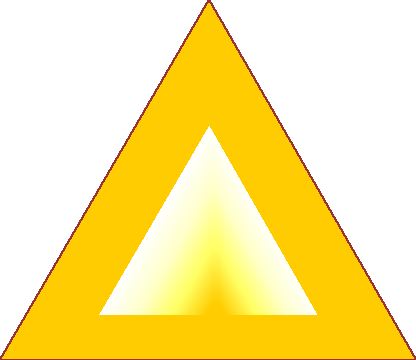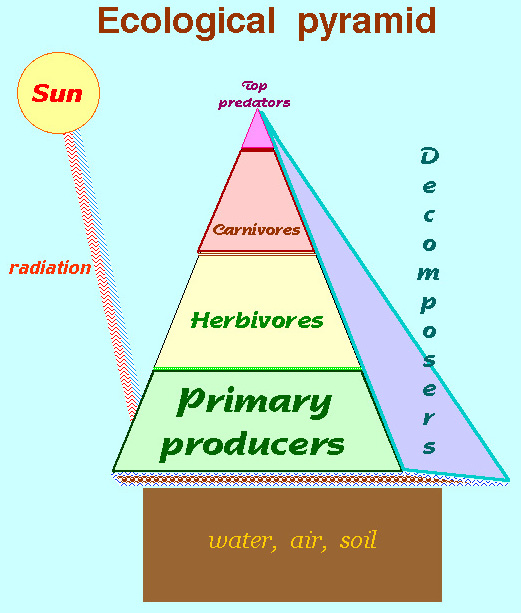 The land pyramid
Material existence has hidden elements within the surface appearances. one such limitations is on consumption and is called the Second Law of Thermodynamics.
Consumption's limitations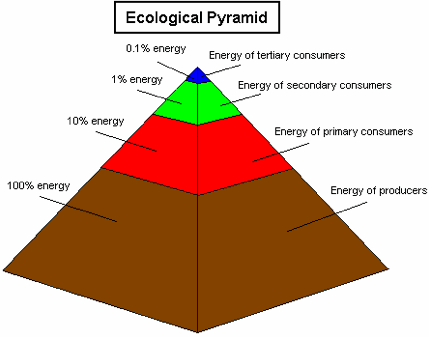 The energy conversion pyramid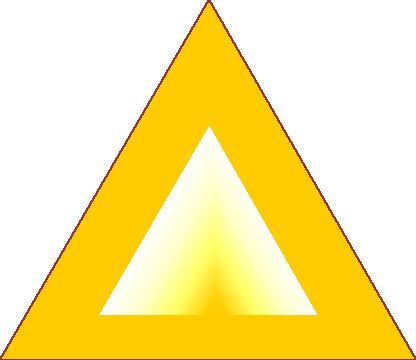 Population:

Age specific fertility rates displayed in five year intervals.

Forming a pyramid of numbers based on cohort sizes by age.

number of males

number of females
origins of existence | needs | land | energy | food | population | subatomic particles | quarks | wisdom
The hierarchy that the pyramid, or triangular shapes display is deliberate and subliminal reminder that we are to work from the bottom up and that the precarious apex rests on a broader and more stable base.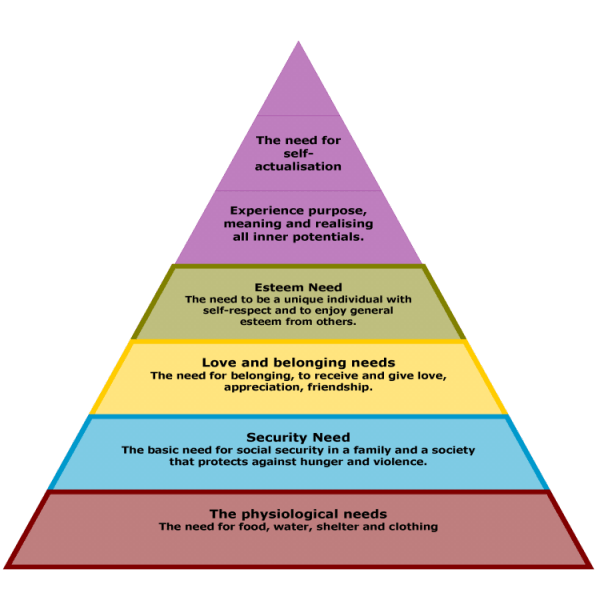 Abraham Maslow, a social psychologist, proposed that six levels of socially derived needs or layers of essential fulfillment persist for humans in every society.

origins of existence | needs | land | energy | food | population | subatomic particles | quarks | wisdom
But what is energy?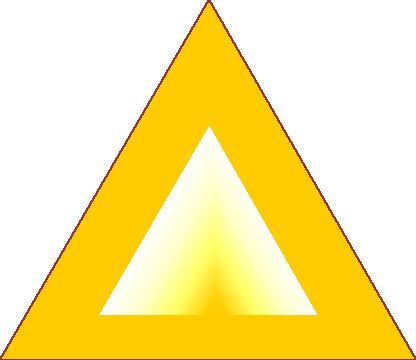 Hidden within atoms are quarks.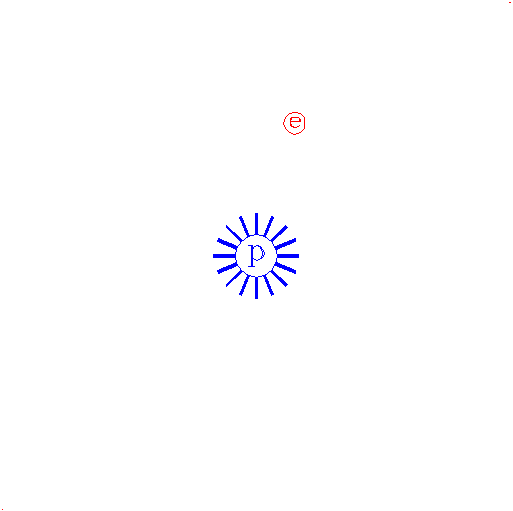 atoms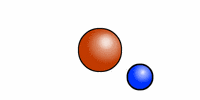 Hydrogen atom

Subatomic particles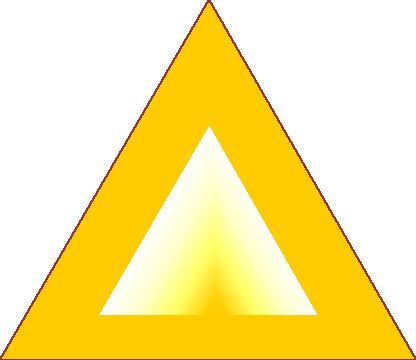 Neutron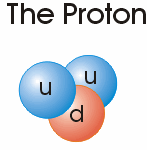 At the heart of atoms resides two powerful forces that loose and bind together matter from which energy emanates.
Energy arises from the core of matter.
Matter and energy are one and the same thing.

origins of existence | needs | land | energy | food | population | subatomic particles | quarks | wisdom

Three quarks make up sub-atomic particles
Up
Down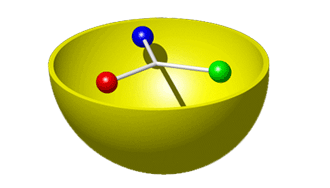 Charm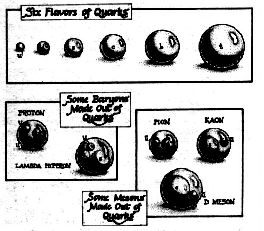 Quark table
up
down
top
bottom
charm
strange
"The quarks are permanently confined by forces coming from the exchange of 'gluons.' Murray Gell-Mann and others later constructed the quantum field theory of quarks and gluons, called ' quantum chromodynamics,' which seems to account for all the nuclear particles and their strong interactions."
Gell-Mann in an interview explained: "I believed from the beginning that quarks were confined inside objects like neutrons and protons, and in my early papers on quarks I described how they could be confined either by an infinite mass and infinite binding energy, or by a potential rising to infinity, which is what we believe today to be correct. Unfortunately, I referred to confined quarks as 'fictitious', meaning that they could not emerge to be utilized for applications such as catalysing nuclear fusion."
See: "The Many Worlds of Murray Gell-Mann," Physics World, June 1, 2003, on line: http://physicsworld.com/cws/article/print/2003/jun/01/the-many-worlds-of-murray-gell-mann
origins of existence | needs | land | energy | food | population | subatomic particles | quarks | wisdom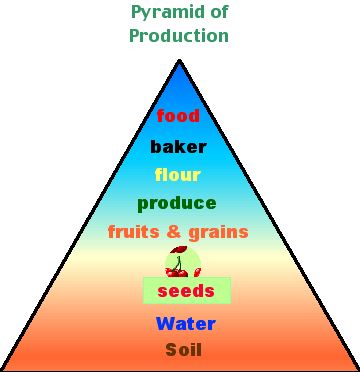 If you tied bakers to the soil form which the flour they use to make bread is derived, the pyramid might look like this.
In this case of human nutrition, turning grain into bread, or digestible food is at the apex of a long supply-chain.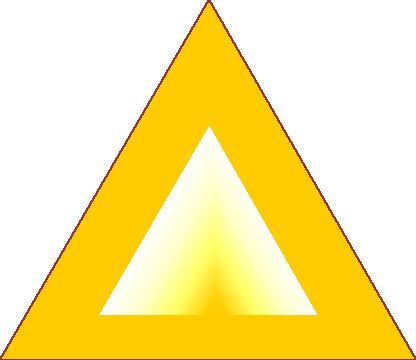 origins of existence | needs | land | energy | food | population | subatomic particles | quarks | wisdom