"Science, it is sometimes claimed, is neutral: it is up to society to decide how to employ research findings. Yet, society often struggles with its end of the deal. That is because science can also hold up a mirror to the results of our culture's choices–and we may not like what we see."
Mariette DiChristina, Editor Scientific American "Reflections from Science," Scientific American, April 2011, p. 6.
Alexander Borodin, was also a chemist.

This page examines the clash of knowledge and practice that demonstrates the eternal tension between what we know and what we do about our world. Why we are deceived and what we can know are related to our biases in that any prejudice will limit what we can learn and what we may know.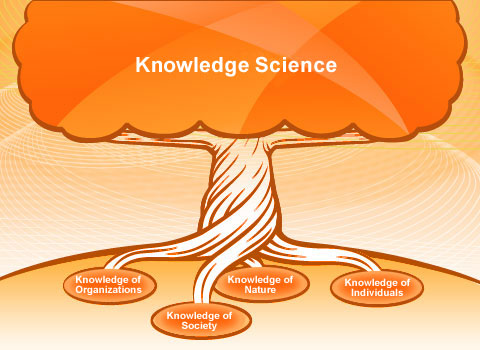 Give examples of the tension in Galileo, Lavoisier & Heisenberg:
knowledge and practice
science vs. experience
thought <---> behavior
theory & experiment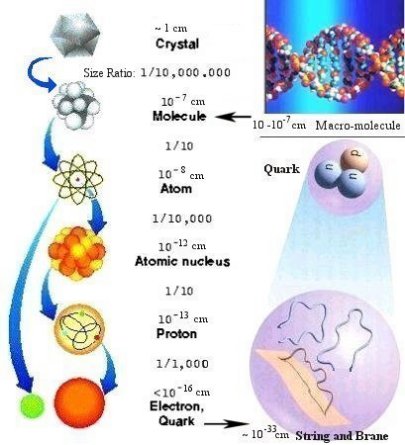 synonyms for science:
natural philosophy, or philosophy of nature, shades of meaning

Two related difficulties in defining science:
inherent ambiguity + inherent uncertainty of focus

Thus, science's character (nature) is dialectical and fused.
Science here meaning knowledge (reliably accurate understanding), but knowledge is a varied substance because of its dual etymology.
Greek, episteme [episteme] is not precisely the same as the Latin, scientia.

Greek, episteme [epistemological] is the quality of what we know, its certainty and verifiable characteristics, essentially "how we know."
Latin, scientia is knowledge of the world, of people, places and things that has a universal, refutable and descriptive quality. essentially it is the "substance of what we know."
§§§

Various meanings of the word* science:
* The definition has changed from 1500s.

1. a pattern of behavior by which humans dominate nature (their material existence)

2. a body of theoretical knowledge (technology is the application of some of this knowledge to solving human problems, doing work, and survival) about nature & society.

3. a set of related, interlocking, & sustaining universal laws preferably expressed in the language of mathematics:

gravitation, electromagnetism, relativity, quantum mechanics, or planetary motion.

Boyle's Law, inverse proportionality of a gasses' pressure & volume.

4. the methods used to formulate, examine, hypothesize, test and reexamine material relations and information gathered through elaborate experimentally derived evidence.

5. the tentative, non-dogmatic ideas based on tangible evidence as oppressed to authority, intuition or ecstatic experience.

6. the particular beliefs about nature derived from Astronomy, Geometry, dialectic, alchemy and today found among physics, chemistry, biology, geology, meteorology, etc. See: Unity of natural sciences.

7. the characterization of a privileged form of knowledge as rigorous, precise & "objective" or empirical . Based on content, form, method and function of empiricism.

8. generally a term of approval, but science can confuse people, and ironically may carry a negative connotation.