A habitat approach to designing seashores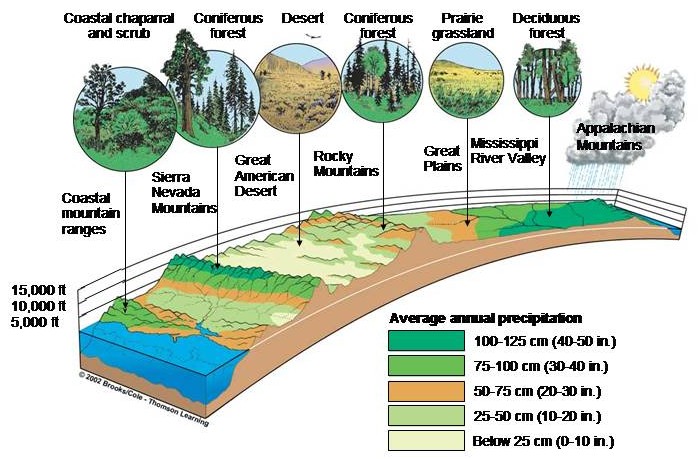 ---
All animals need a specified habitat that is of sufficient size, with ample distribution of water, adequate timing of nutrients and quality of vegetation to sustain their life cycle, numbers, nutrition and reproduction.

No place, even heavily urban areas can –nor should they– be fully developed or left with barren land.
Even heavily developed islands, such as Manhattan or peninsulas, such as San Francisco possess natural areas (open spaces) characterized by native and introduced vegetation.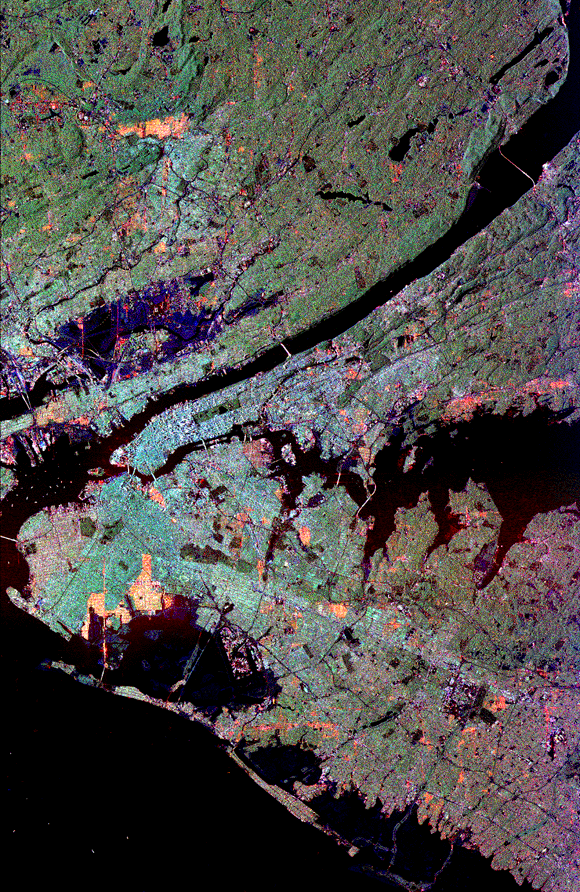 Central Park, the Brooklyn Botanical Gardens, or the Bronx Botanical Gardens in New York, or Golden Gate Park in San Franciso are examples of refuges for natural features, surface water and native vegetation to flourish beyond the pavement, structures and buildings of any urban setting.
New York population long island
Urban spaces can of course be enhanced by natural and cultural additions to the features of any place.
| | | |
| --- | --- | --- |
| landscape features | acres | percent |
| surface waters | 3,629,440 | 5,671 miles |
| marshes | 173,984 | 8.09% |
| floodplains | 339,706 | 15.8 % |
| aquifers | 181,792 | 8.3 % |
| aquifer recharge areas | 118,896 | 6.0 % |
| prime agricultural land | 248,816 | 11.7% |
| forests and woodlands | 356,688 | 24 % |
| | 1,419,882 | 73.89% |
The extent of landuse categories with respect to the urbanization of Philadelphia from the 1950s to the present.

19th century Philadelphia.
The future of the coast will be more urban.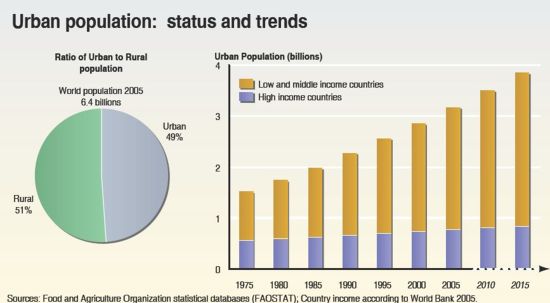 Analysis of ecological design principles.
19th century New York City from New Jersey.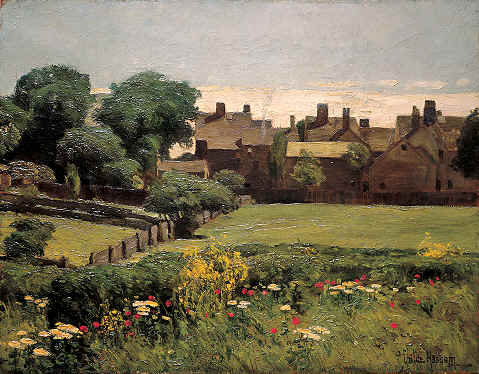 A seaside village, the scale here is set by fences and trees.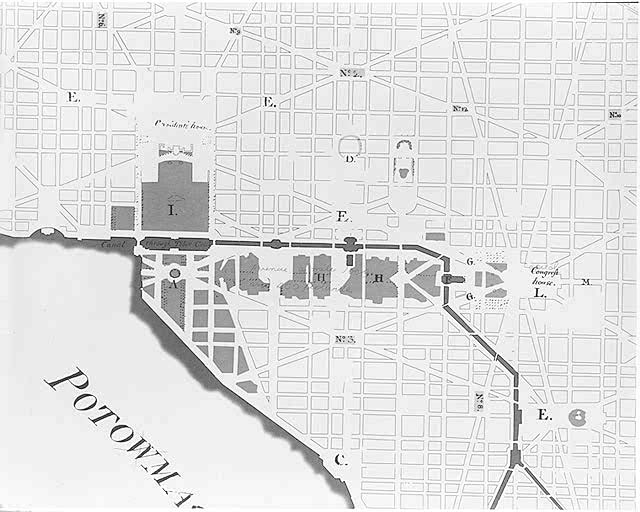 Pierre L'efant's original design for Washington, D. C. on the Chesapeak Bay's largest tributary river; the Potomac River.

Canon Beach, Oregon draws people and their cars: Oregon legally defines the land between the tides as a highway for public asccess purposes.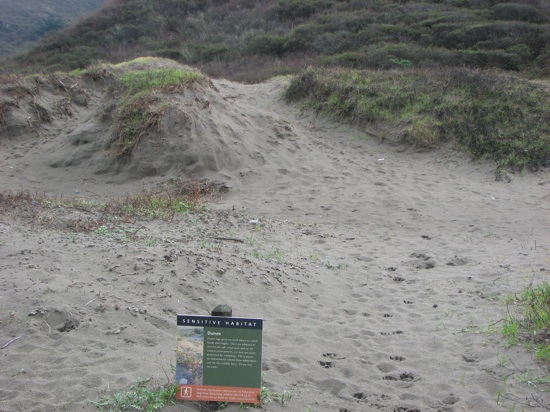 Dunes are sensitive coastal habitats that need to be explained and protected from public trampling.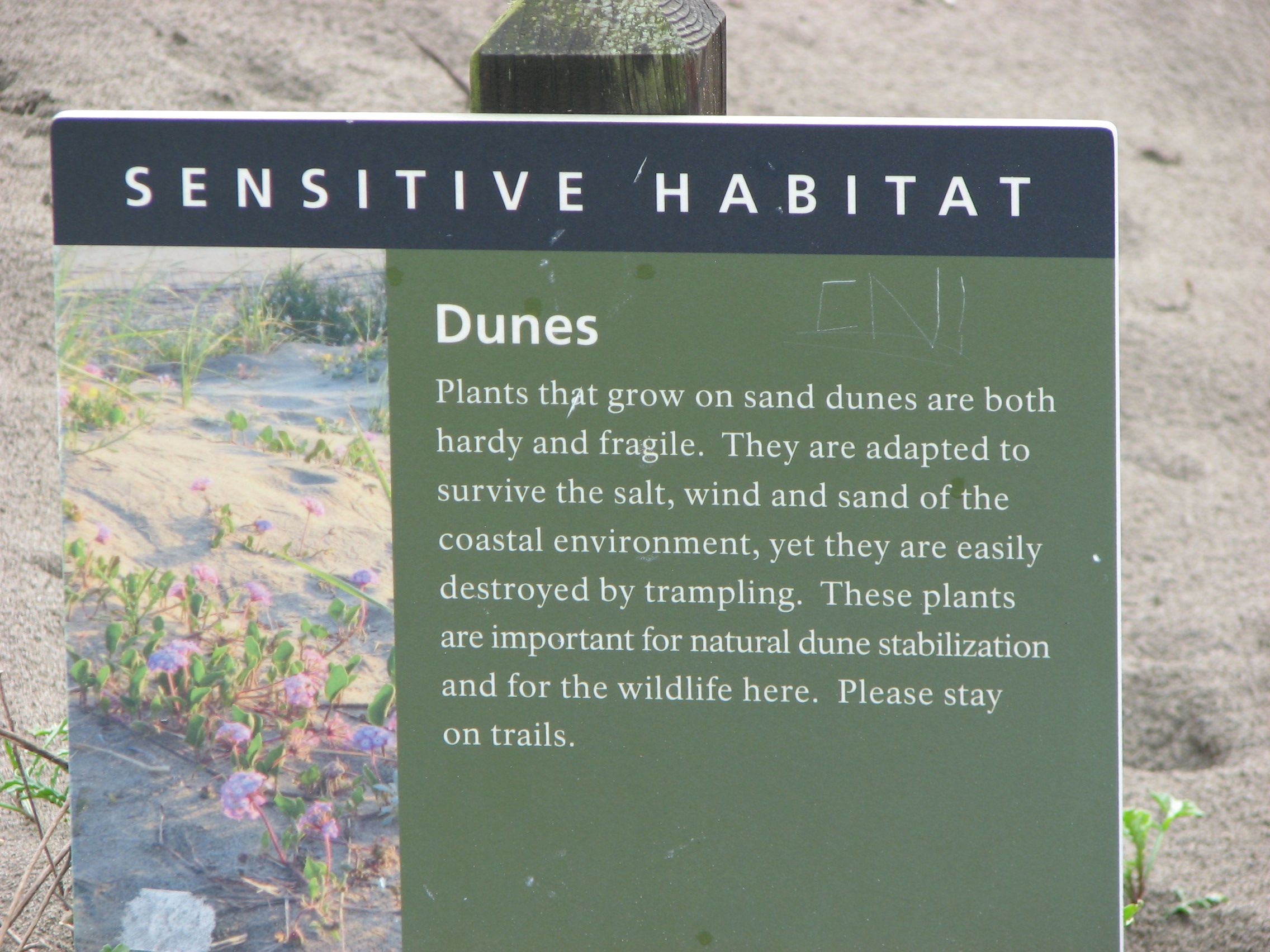 ---