Natural capital represents a slowly accumulating, revolving fund of sun, earth and water deposits into the ecological bank sustaining the planet's ecosystem goods and services.
"The single most important challenge facing humanity today is the set of interrelated yet distinct problems of landscape modification and losses of both biodiversity and ecosystem services."
"climate disruption".... "the other unintended consequence of the human rise to dominance."
p. 310.
Said another way, in a very real sense the vehicle of human mobility, security and well being is in need of repair, because deferred maintenance has triggered a long-needed overhaul, since its merely a case of our running out of gas.
JVS, 11-11-11
"This is a difficult undertaking for several reasons."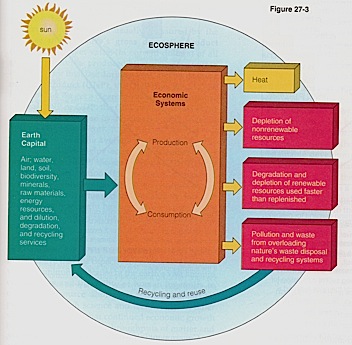 Our planet's natural assets are depleted.
p. 311.
Outline | Overview | Diagram 1 | Diagram 2 | Examples | Conclusions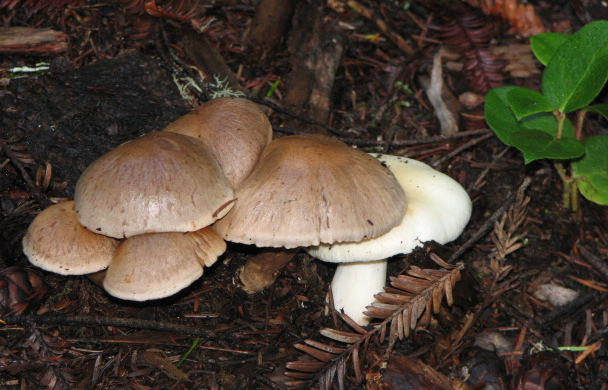 Nourish the earth to flourish or else together we perish.