Connect the concepts of ecology & economy to feedback,

S

ynergy

The combined influence of two or more effects are greater than the mere sum of each initial influence.

influence is a stimulus

Any resource, such as water or gasoline is limited.

Sum of impacts

effects are impacts

Go on
| Types of responses | initial stimulus | subsequent stimulus |
| --- | --- | --- |
| | | |
| negative feedback | | counteracts |
| | excites | reduces |
| | extinguishes | ignites |
| positive feedback | | reinforces |
| | tumbles | falls down |
| | starts-up | accelerates |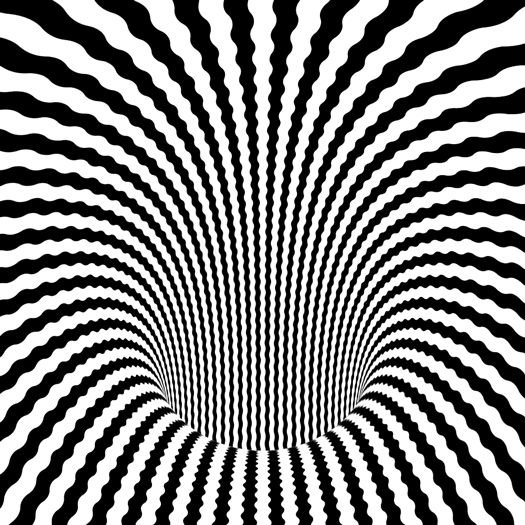 the economy -- cycles of prosperity and recessions.

McCloskey, Size Matters
Galbraith, The Great Crash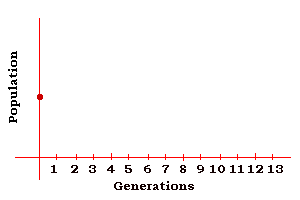 Thomas Malthus argued population creates economic constraints after large population increases due to migrations or births outnumbering deaths.
The New York Times, on line
Employment Falls for Second Month

By EDMUND L. ANDREWS
Published: March 7, 2008
WASHINGTON
In a surprise announcement early Friday, the Federal Reserve said it would inject about $200 billion into the nation's banking system this month — with more to come after that — by offering banks one-month loans at low rates and in return letting them pledge mortgage-backed bonds and even riskier assets as collateral.
Though monthly payroll data are notoriously volatile and subject to revision, the jobs report was so bleak that many of the few remaining optimists on Wall Street threw in the towel and conceded that the United States was already in a recession.
"Godot has arrived," wrote Edward Yardeni, who had been one of Wall Street's most relentlessly upbeat forecasters. "I've been rooting for the muddling through scenario. However, the credit crisis continues to worsen and has become a full blown credit crunch, which is depressing the real economy."
The convulsions in the credit markets were spurred in part when Thornburg Mortgage, one of the nation's biggest independent mortgage lenders, and Carlyle Capital, the offspring of one of the country's largest private equity firms, failed to meet demands by lenders to post more cash or pledge other assets, also known as margin calls, on debts that had been backed by packages of mortgages. Fed officials said Friday that they were pumping money into the system not in response to the poor jobs data but rather to the growing unwillingness or inability of investors to finance even routine business deals. Fed officials have long feared that anxiety about credit losses would create a "negative feedback loop," or self-perpetuating spiral of rising unemployment, more home foreclosures and yet more credit losses.
"You have big credit losses that make it harder to get new credit, which means the economy starts to slow down and foreclosures go up," said Nigel Gault, a senior economist at Global Insight, a forecasting firm. "Then you get even bigger credit losses, which makes banks even less willing to lend and you keep spiraling down."
The Fed's problem is that its main weapons against a downturn — lower interest rates and easier money — are ill-suited to a crisis that stems from collapsing confidence about credit quality.
Even though the central bank slashed short-term interest rates twice in January, and clearly signaled that it would cut them again on March 18, rates for home mortgages have risen and rates for many forms of commercial loans have jumped sharply.
"There has been a tug-of-war under way between deteriorating credit conditions and monetary policy," wrote Laurence H. Meyer, a former Fed governor and now a forecaster at Macroeconomic Advisers.
---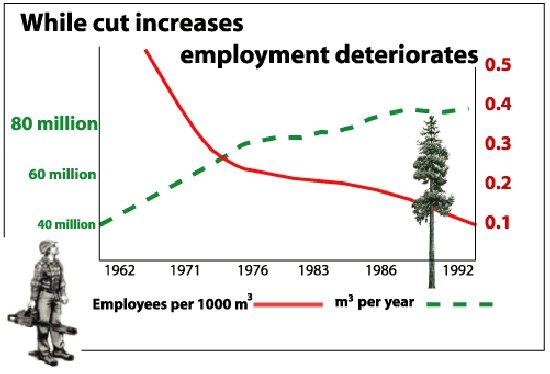 Now, select a passage or passages from above and decide to what extent these selections describe significant characteristics of:
• commodities –goods people consume

• elements –natural conditions, ecological functions, or environmental limits

• factors –human social considerations
One example of a negative feedback is malnutrition rates.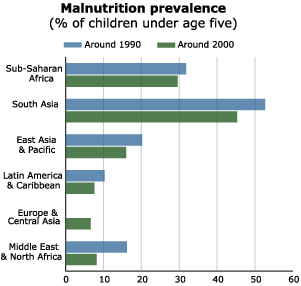 A second example of negative feedback is the increased density of coastal development--though propelled by a series of positive feedback relations among property taxes, assessments, and local revenue sources.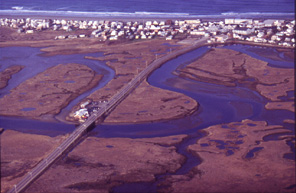 J. Siry, Marshes of the Ocean Shore.

A third example of multiple types of feedback exists among employment, housing, wages and investment returns.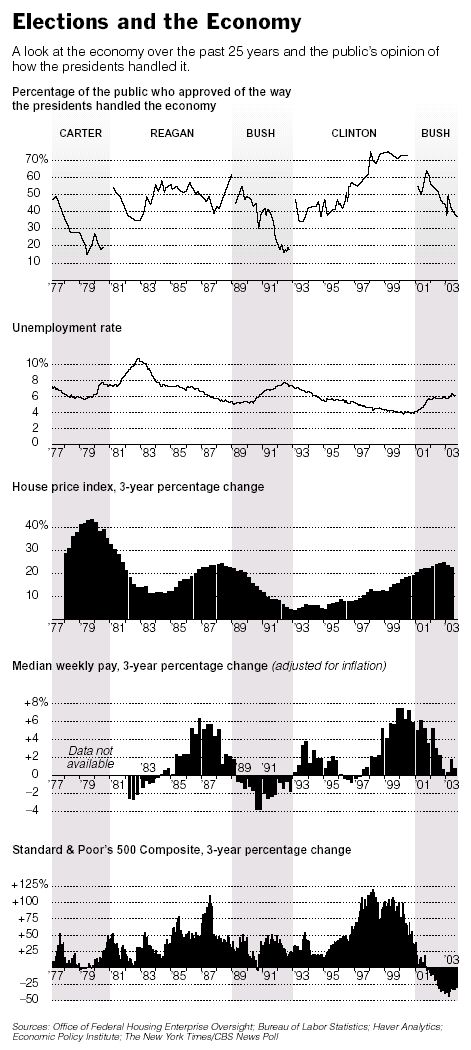 Date: 19 January 2008