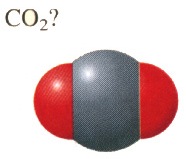 Eurasia, abrupt climate change impacts

temperature | glaciers | coastal flooding | feedback | New Orleans example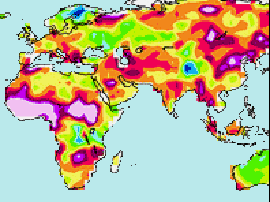 Pink spots above are the extreme cases where warming is most prominent & carbon dioxide levels in the air.
Graph of carbon dioxide levels & temperature since 1860.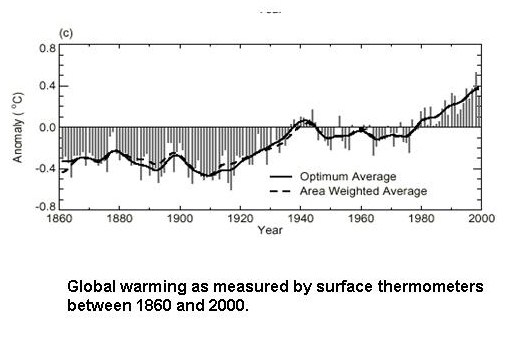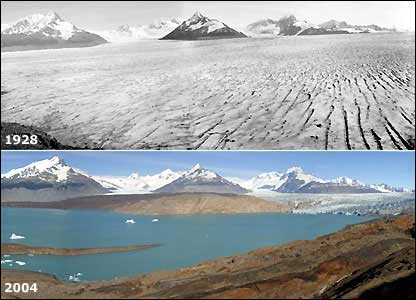 Glacial melt over seventy years.

Coastal flooding to many people is an exagerated impact of rising sea level.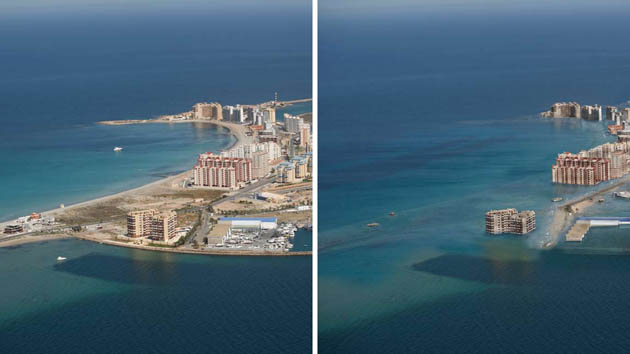 Glaciers from the land melting will over a century accelerate existing, rising sea-levels.

The many related consequnces of climate change are related to feedback.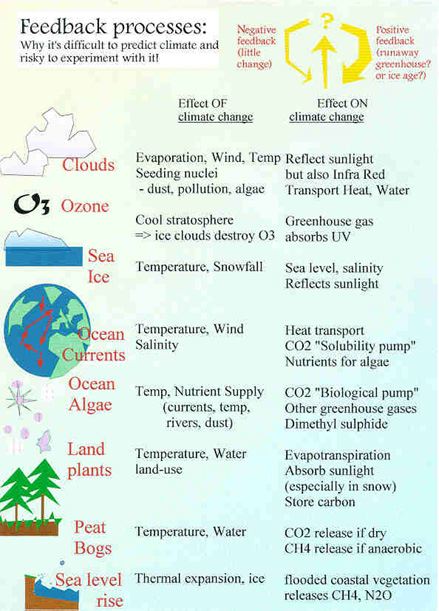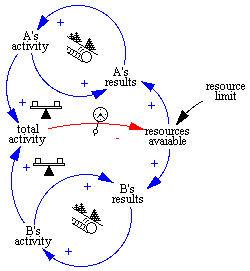 temperature | glaciers | coastal flooding | feedback | New Orleans example

Other related sites:

Society | Dimension | Genetics Index | Geology | Global Warming | Nature | Population | Science Index
Technology index landscape index words index photograph index