Technology questions to focus on as you read.

Have we invested more in our symbols of technology than they can promise in satisfying our hunger for contentment, comfort and convenience?
1 lesson: What is the difference between technique and tools in technology?
2 lesson: How can we describe tools as features of technology?
3 What are inventions?
4 Who are inventors and what do they account for?
5 How is it that various authors define technology so differently?
6 When has technology's applications brought about change
7 Mid Term What is C. P. Snow's argument and his evidence?
Pursell | Pacey | Postman | Eberhart | Snow | Kaku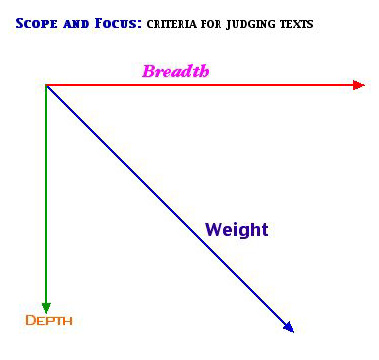 8 What is the mechanical aspect of technical change?
9 How did automation arise from inventions and when did it dominate society?
10 What is technocracy?
11 What does C. P. Snow argue and mean by two cultures?
12 Is technology more of a noun or an adjective?
Pursell | Pacey | Postman | Eberhart | Snow | Kaku

Comprehensive course overview and Technological Complexes
---