How can we know to what extent tools have changed in the past?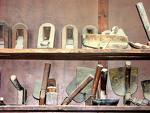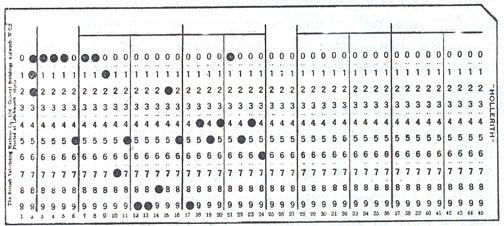 Is there evidence for changes in how tools are used that give us a clue such as the Cooper's tools [left above] or the computer card [right, above] to what shapes technological changes?
The technological transitions and changes in population over two million years.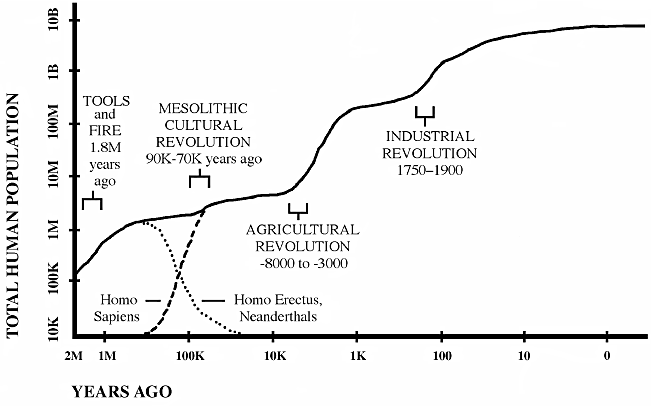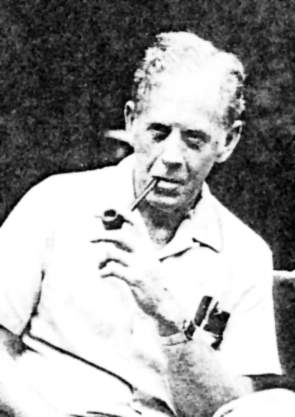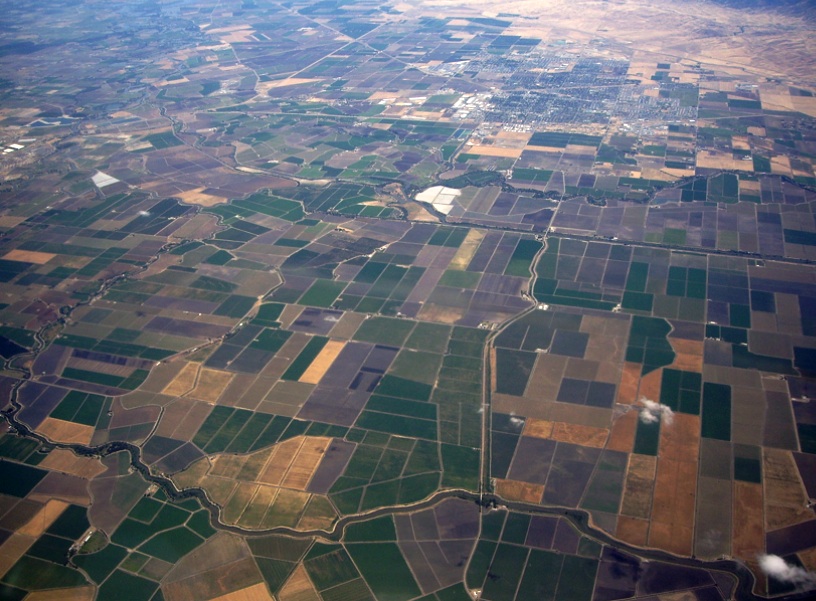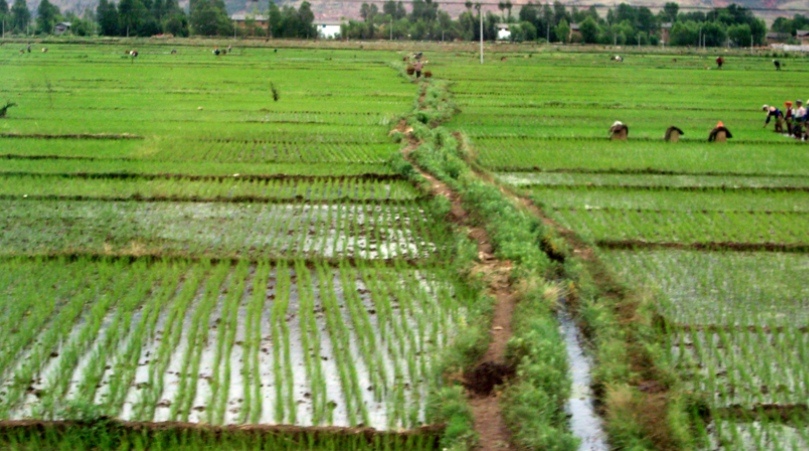 California from the air and South China from the ground revealing rice growing fields.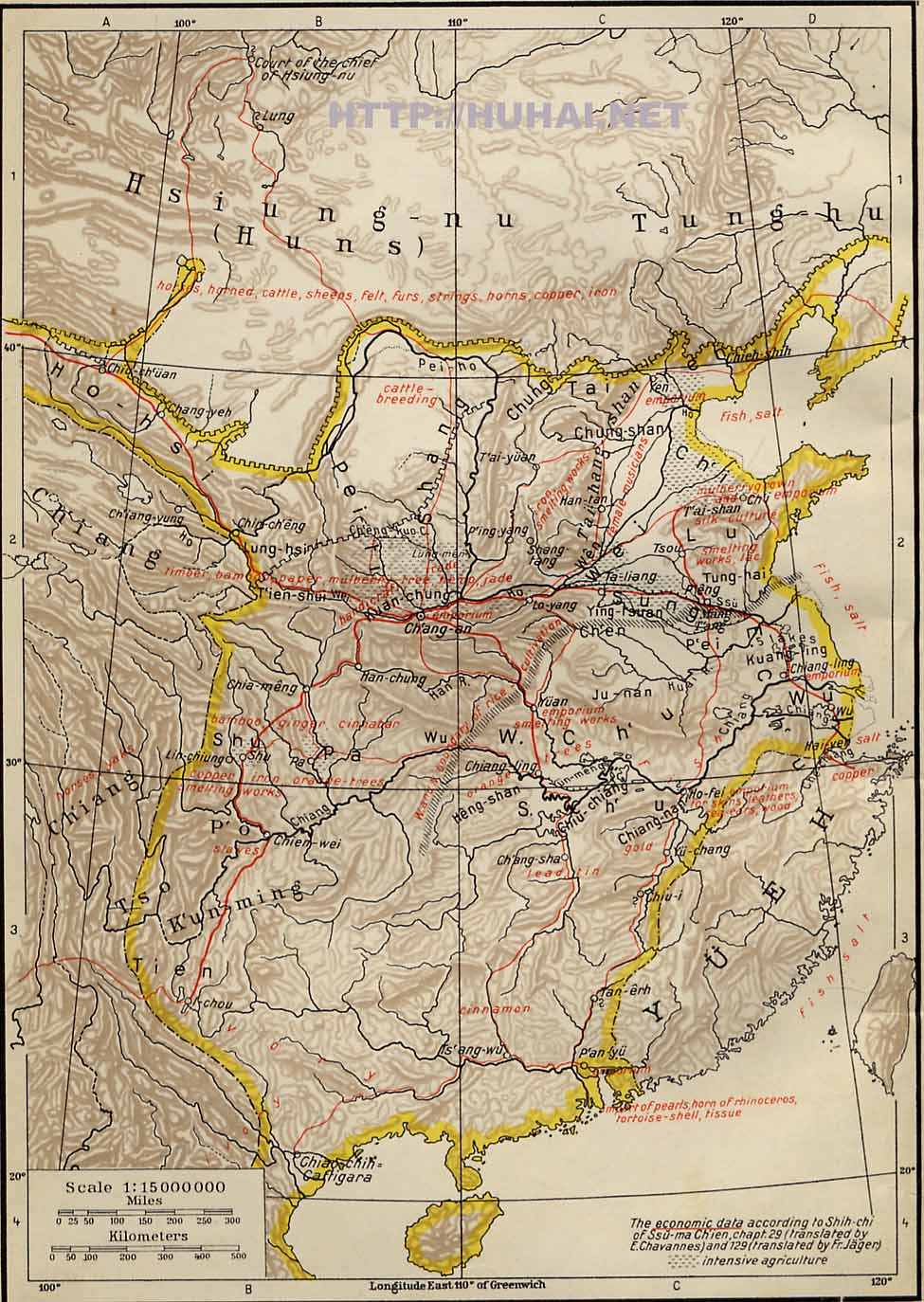 China during the Tang Dynasty, a time of lasting technical innovations.
Renaissance influences on technology.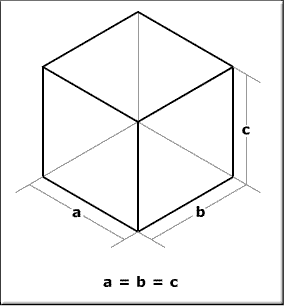 The impact on art and drawing.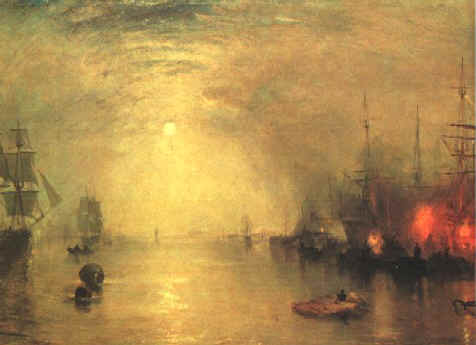 J.M.W. Turner, Keelmen
Critique of contemporary technology.

Using this matrix you can begin to compare themes that authors share, or contrast the way different authors define the problems associated with comprehending the forces of technology in our lives & world.
Pursell | Pacey | Pacey–Meaning | Tenner | Postman–Tech | Postman–Television | Head | Eberhart | Snow | Kaku

Long term technological change is recorded in some excellent museums in
America,
Europe and
Asia
where artifacts, devices,instruments and implements are material evidence for
changes in technical proficiency, design and function.

Pursell | Pacey–Meaning | Pacey | Tenner | Postman–Tech | Postman–Television | Head | Eberhart | Snow | Kaku
Museums
exist all around the world. There is a portal that can be found at http://icom.museum/vlmp/world.html

A Hands on Science museum is at:

EXPLORATORIUM

3601 Lyon St.
San Francisco, CA 94123
415-563-7337
Recorded information:
415-561-0360

Exhibits and activities: Bills itself as "the museum of science, art, and human perception"; has hands-on discovery of science and technology concepts, including complete machine, wood, and electric shops with an amazing variety of tools and skills, visible to guests through a Plexiglas shield.

Telkom has an on line exploratorium! Its actually a place and a virtual place all in one. "The Telkom Exploratorium is Africa's only hands on telecommunications discovery center. Situated in the heart of Cape Town's V&A Waterfront, the Exploratorium has many features and highlights. The purpose of this web site is to give you a glimpse - an on-line adventure of the world where technology and fun meet,..."

The Smithsonian Institution in Washington

The British Museum in London

has collections of artifacts from:

All things African by BBC

The CITE, or the Cité des Sciences et de l'Industrie -

Paris, France - is a museum and science center,

which houses the ... Experimentarium - and is a world class facility for

the study of science concentrating on nature and technology.

The BBC runs several programs about science available on line.

Their picture galleries are quite interesting for images of technology.

Authors:

Pursell | Pacey–World | Postman | Head | Tenner |Pacey–meaning| Eberhart | Snow | Kaku | Boulding | Delillo | Kranzberg

| Postman–Tech | Postman–Television |