The graduated scale of material existence.

What exactly is a scale?
A ladder as a scale that ties different things together: earth to sky.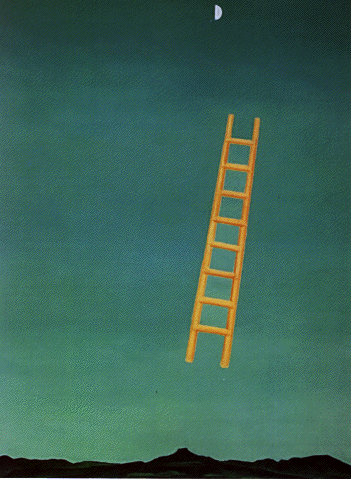 A paradoxical use of the term scale in geography.
The opposite terms large scale and small scale can be confusing when referring to geographical representations of topography or maps.
While there is no agreement as to when one size turns into the other scale, small scale, refers typically for world maps or large regional maps, and large scale, is usually associated with county maps or town plans.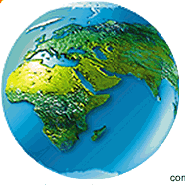 A very large object is depicted by a small scale.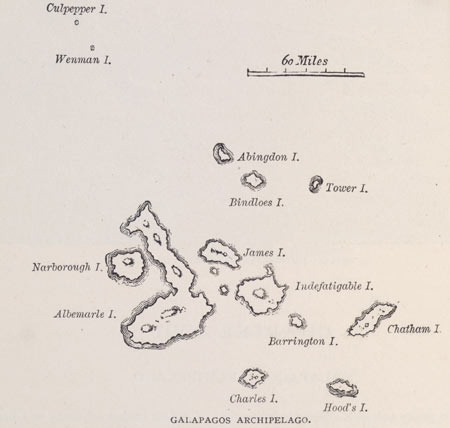 a very small area, the Galapagos islands above, are depicted with a large scale (upper right).

Existence is a geometry of interlacing scales -- like nested boxes, we imagine the world as fitting together, one smaller unit within another.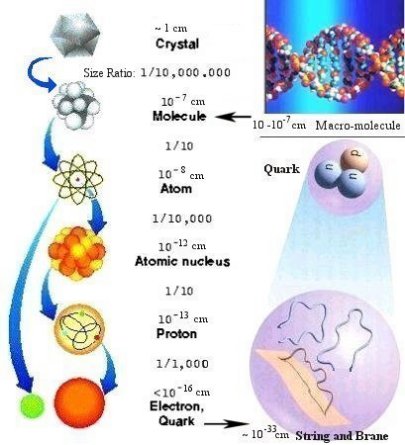 Blood cells

Red blood cells called erythrocytes.
Macro-molecules
Deoxyribonucleic Acid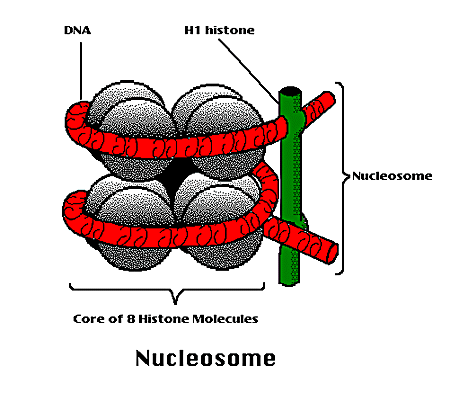 Proteins wrap up DNA helices.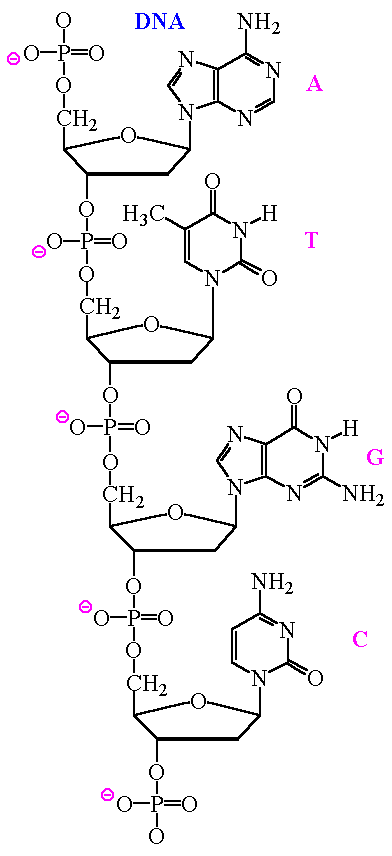 Atomic elements in DNA molecule. DNA is made of phosphate sugar skeleton holding nitrogen bases in place.
Micro-molecules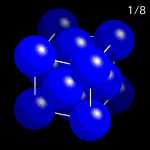 Atoms


A scale, or scales are a measure of the extent of any thing. The dictionary literally defines the word: "a graduated range of values forming a standard system for measuring or grading something."
The word appears to have originated in the 1300s in relation to cutting something into proportions-- or climbing from one step to another.

Two of several variant meanings are

1) to represent in proportional dimensions; reduce or increase in size according to a common

And

2) estimate the amount of timber that will be produced from (a log) an uncut tree.

Is there a common origin of scale with science?