The layers of complexity revealed by genetics research.
Newly emerging dimensions in the "conditions of existence."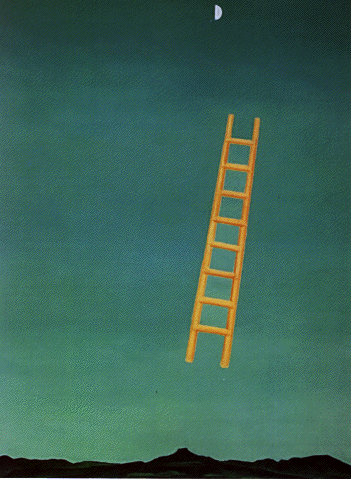 Level 1: The organism and the conditions of it's existence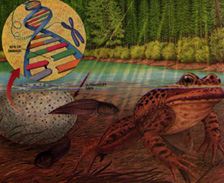 The frog pond in the forest is the visual metaphor recalling the encasing of life within life. The encasing means that the organism is embedded in the environment and within the frog's cells is embedded in the chromosomes where deoxyribonucleic acid or DNA is concealed from the cells and intracellular conditions.

Level 2: The Cell
| | |
| --- | --- |
| Eukaryotic (complex, nucleated, with endosymbionts) | Prokaryotic (simple, not nucleated) |
| | |

Level 2.1: The Cell membrane is a complex of protein structures.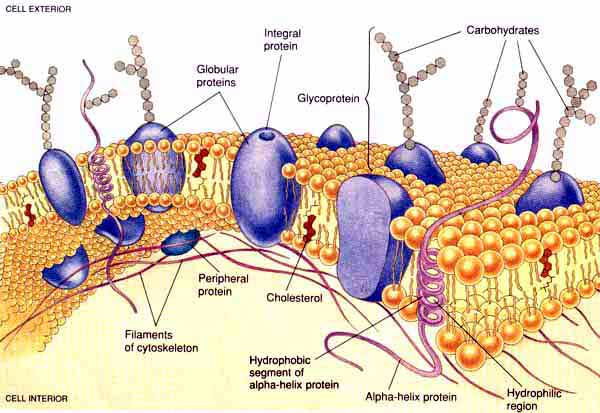 Level 2.2: Proteins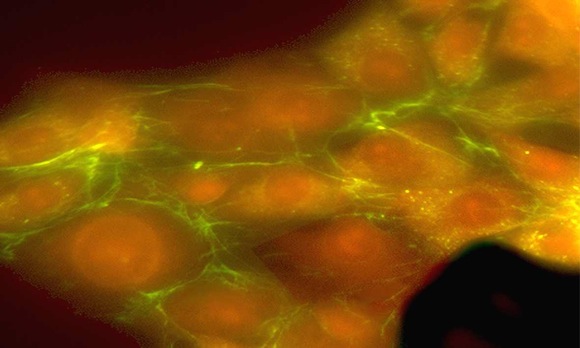 Proteins are assembled in cells by ribosomes from amino acids using the encoded information found in DNA and translated by RNA.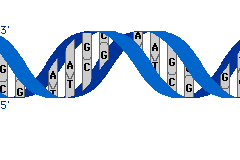 Level 3: Amino Acids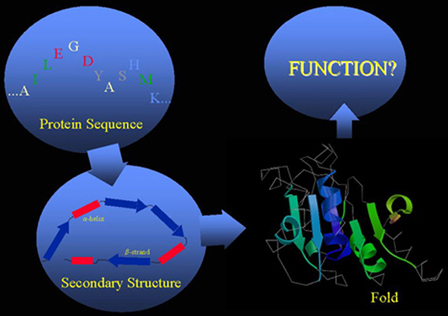 Protein hemoglobin responsible for transporting oxygen in the blood stream.

Century of the Gene, E. F. Keller on genetics and a search for meaning.

DNA, James Watson
The Human Genome, editor of Nature
The Century of the Gene, E. Fox Keller
The Triple Helix, Richard Lewontin

Descartes | Galileo | Hooke | Newton | Einstein | Tattersall | Gell-Mann