Conditions of life's existence: slithering into the microcosm
---
macrocosm
microcosm.

Level 2: The Cell

Erythrocytes, or red blood cells, contain hemoglobin, a protein.
Every cell in the body (somatic cells) have chromosomes in their nuclei.
Level 2.1: Immense Molecules called Proteins make up cells.
In the red blood cell, The hemoglobin molecule is a large, folded and complex protein structure.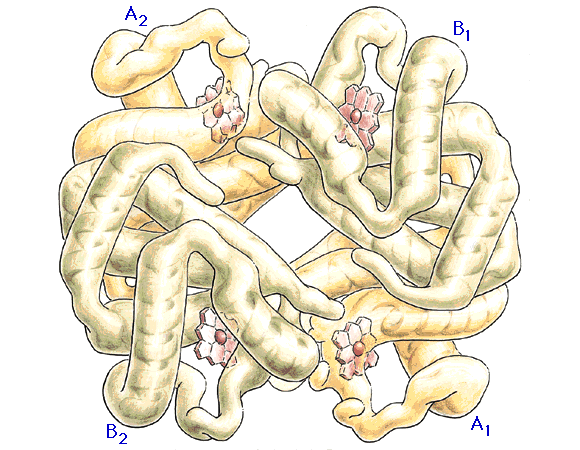 hemoglobin molecule
Level 2.2: Proteins are the building blocks of life.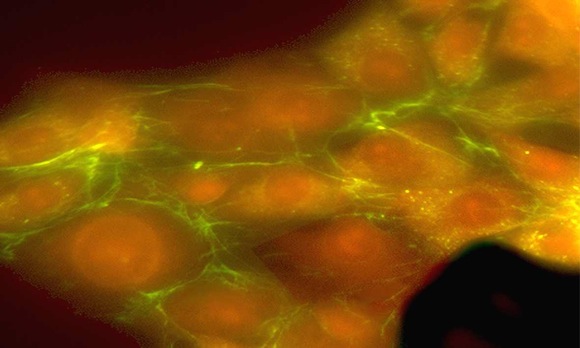 Level 3: Amino Acids
Amino acids are assembled into specific proteins by the protein and DNA / RNA construction team into specific proteins needed by cells to sustain their functions.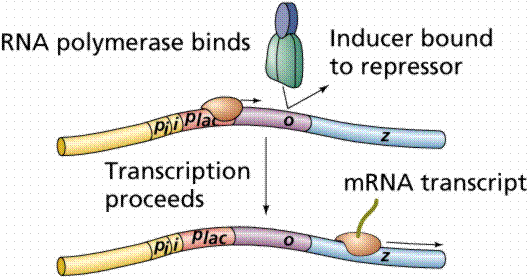 Level 4: Sub-cellular, or nuclei
The nucleus contains chromosomes, composed of coiled strands of DNA held in shape by proteins:
Chromosomes – number 20 & 11.
---
The Conditions of any living creature's existence are layered in that control functions and feedback response loops exist at the sub cellular, cellular, and organismal levels such that internal homeostasis is maintained as the external dynamic equilibrium in the ecosystem changes.
On genetics as a search for the meaning & mechanisms of inheritance.