Determining criteria
---
needed to judge ecological values that inform decisions and designs
---
Fundamentals | Weal | Wealth formula | basis for | example | values | Lesson | Ian McHarg | Model | Islands
---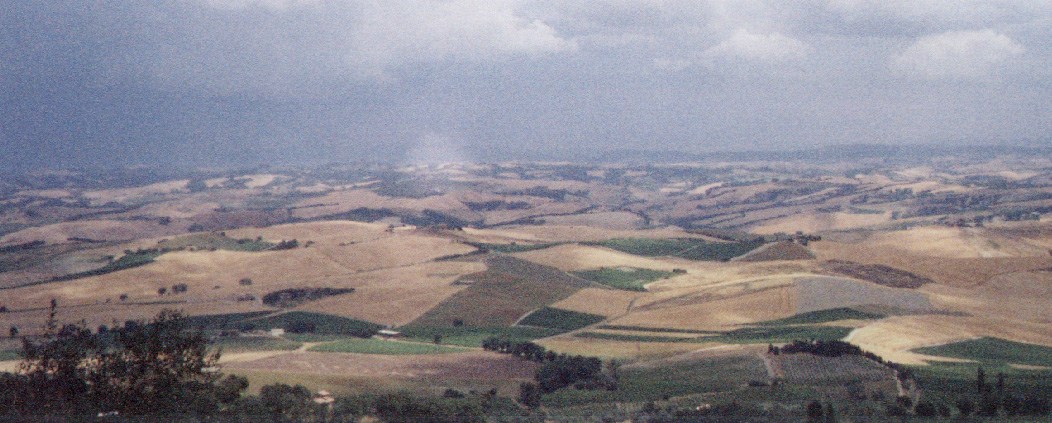 The hill fields of the Tuscan landscape in summer.
Ecological Critertia
I.

Systematic -- the combined impact of the constituent parts of a whole is greater than the sum of the individual impacts acting separately.

systemic thinking, means that connections among primary and secondary components can be examined, discussed and tested to see their reaction to one another.

II.

Causality (the reasons how something comes about or occurs)

A specified cause leads to a predictable effect

affects - evidence of an exterior impact on something

consequences - the quantitative or qualitative

positive (+) versus (-) negative

reinforcing -versus- countering

III.
Entanglement
Material conservation
Energy degradation and conservation
These three natural laws or ecological rules are ways to understand ecological integrity but that requires the exercise of an ecological imagination. More on rules of ecology.
---

Water --> Energy --> Air --> Landscape
---
---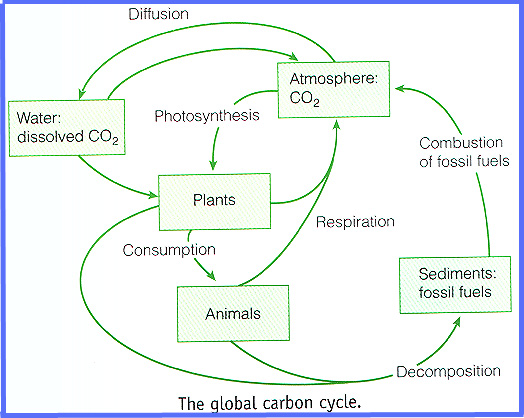 Geological -- peat, coal, diamonds, limestone (CAC03) ----> phosphate ---------->

growth rates

Biological -- humus, humic acid, -----------------------> phosphorus ---------->

ATP, cellular power

Chemical -- carbon bonds, nitrogen -----------------------> nitrate --------------->

RNA, DNA, proteins.

---

Marshlands and values
"A natural reciprocal nurturing of ocean and earth creates abundant wildlife in coastal wetlands. Here, salt and fresh water flow together in tidal marshes, creating rare shorelines of unsurpassed natural fertility by converting solar energy into food.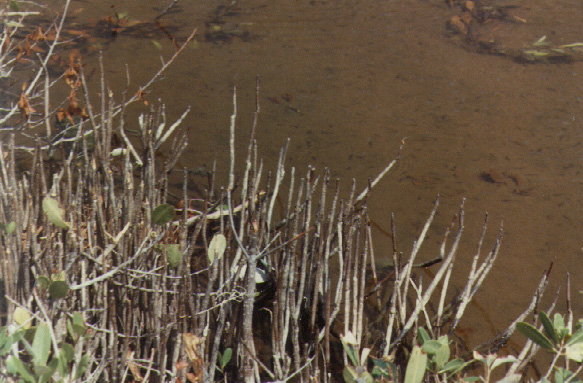 Swelling tidal fluctuations recycle vital nutrients that encourage rapid vegetation growth followed by quick decay.... Both native and migratory wildlife thrive on the tide-mulched marsh grass fields."
"Coastal bodies of water where streams or rivers flow into the ocean are called estuaries."

criteria needed to judge ecological values
example of acreage limits in an urban setting

---

You may never do merely one thing because the game of nature is a zero sum game which is stacked against you and it is played by every living thing so that all actions have consequences.

---

Fundamentals | Weal | Wealth formula | basis for | example | values | Lesson | Ian McHarg | Model

---

---

Places