Eroticism, Boundaries & "Appetites"

Williams, pp. 79-96.

How is eating an avocado with salsa, like indulging in a wilderness adventure?

"risking the blood of our tongues, repeatedly."


What is the "unspoken hunger?"
Yellowstone | Erotics | Pan | call of the wild | question | another way

How does defining "wilderness" pose a problem for Terry Tempest Williams?
"Pan, Pan is dead." What does she mean?

What does Williams mean "the land calls back," in her descriptions of Yellowstone?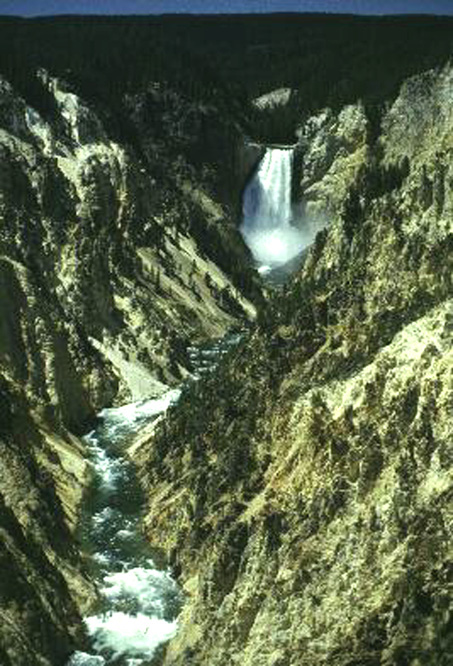 We are informed by beauty, raw and sensual. Through an erotics of place our sensitivity becomes our sensibility."
p. 86.
What makes Yellowstone an erotically charged place?
"Echos are real not imaginary.

We call out and the land calls back. It is our interaction with the ecosystem; the Echo System."
p. 82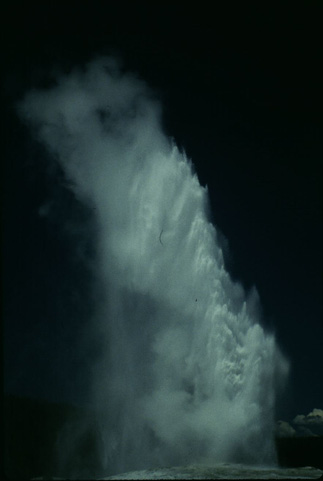 "Steam rising. Water Boiling. Geysers Surging. Mud pots gurgling....."
"We call its name--and the land calls back."
P.81
"Wolves howling into the Yellowstone."
p. 87.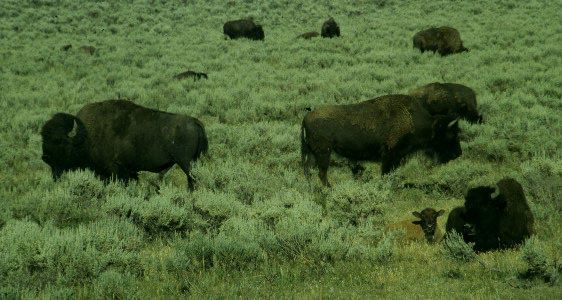 "Herd breathing. Hooves stampeding.
"I would like even to suggest that the Greater Yellowstone Ecosystem is a Pansexual landscape. Of Pan. A landscape that loves bison,..."
pp. 83-84.
"It is time for us to take off our masks,....--and admit we are lovers, engaged in an erotics of place. Loving the land. Honoring its mysteries...embracing the spirit of place..." p. 84
"Pan as we know him, is therianthropic --half-man and half-animal-- with a bare chest and the lower limbs of a goat. Two small horns on his head like lightning rods. He is blessed with a goat's prodigious agility and bestial passions...."
"He is a dangerous creature."
(P.83)
The sentence below means what precisely and figuratively?
"if we ignore our connection to the land and disregard and deny our relationship...."
p. 86.

In the death of Mardie Murie, Williams what does she mean when she asks "Do we have enough reverence for life to concede to wilderness this right?"
(P.95)


1. Two ways to define
wilderness are
2. to see it as a thing we consume | or as the ground of our being.
3. Another or third way is to see it as a set of conditions, much like a cube, or box, or room that we must "bear truthful witness to" in an attempt to defend it, as Mardie Murie did.

"Species other than man have rights too. Having finished all the requisites of our proud, materialistic civilization, our neon-lit society, does nature, which is the basis of our existence, have the right to live on? Do we have enough reverence for life to concede to wilderness this right?"
Mardie Murie (p. 95, in Williams)