Inquiry, to query, ask, question and thus to investigate in detail.

Ecology is a wide-ranging & synthetic inquiry as to how the world functions who we are and how we all got here; what are we doing and how does that affect the function of the life of the planet.
The inquiry can be divided into ten related, sequential, and systematically crucial parts.
Form | function | energy | decision trees | many concurrent scales | nutrient flow | functionality | sources | performance | patterns | books | laws
Place and process are both partners in the game of life.

For the human household –the earth has rules:

Topographical rules: [laws of place]

nourish the land or perish
changes in altitude are like changes in latitude
water inheres in the land, together they are inseparable

Rules of ecology: [laws of process]

You can never do merely one thing
Everything has to go somewhere
Our impact is related to our affluence times our numbers

Laws of Thermodynamics: [rules of the game]

You can't win
You are bound to lose
You can't get out of the game

---

---

Features of the earth forming our human household.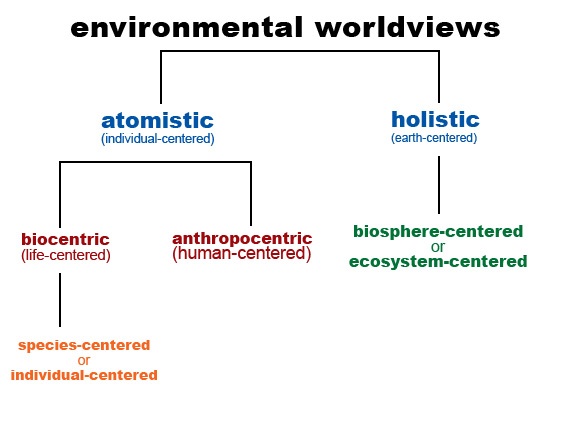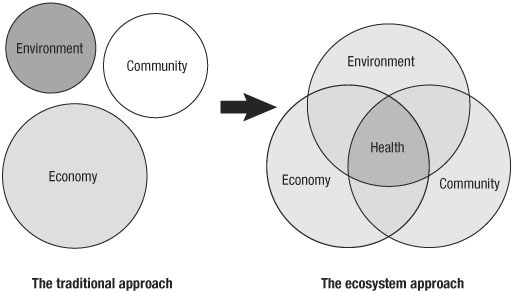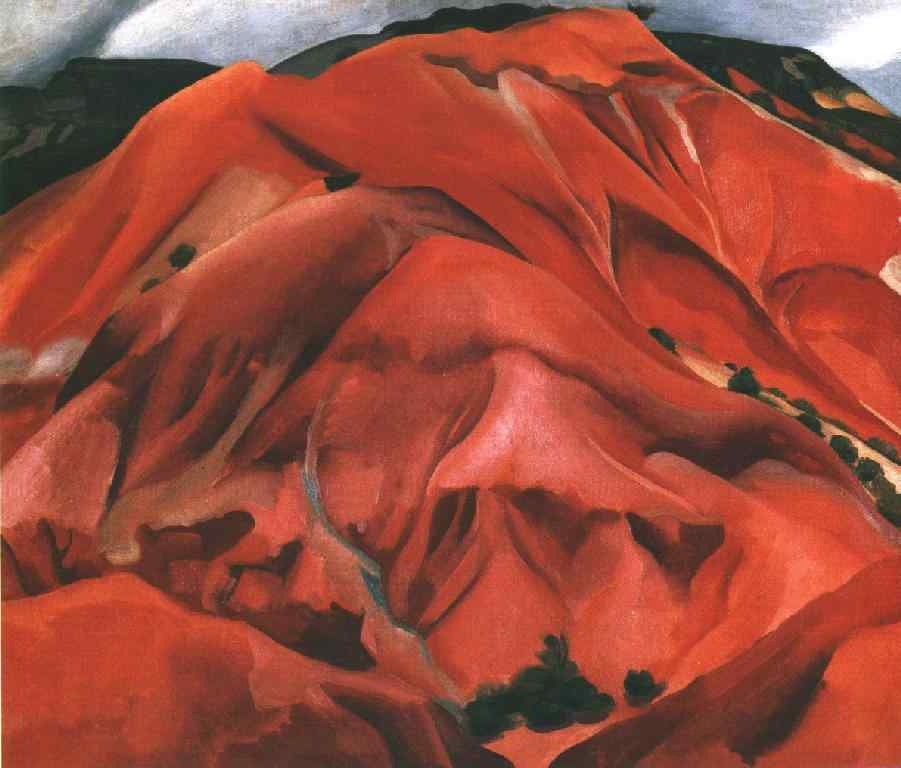 The world is our home?

Water, energy, air, and land are the four components of our home that are an acronym–WEAL– that stands for the functional contributions found in any place we investigate.

Solar radiation

drives
the
water
cycle.
water enables

vegetation

growth

animals

humans

A never-ending circuit of renewal and return.

Watershed concept

Human movement across the continents began as long as 170,000 years ago with a dispersal about Africa and three subsequent passages out of Africa 70 to 60 thousand and also 50 to 40 thousand years ago.

For proteins to function properly they must fold in precise ways.

How a molecule and macro-molecular protein fold determines their functionality; proteins make glucose.

Note the water molecule released by the amino acids forming a peptide.

Performance

A molecule of glucose, life's fuel.

| Nutrient | Nitrogen | Sulfur |
| --- | --- | --- |
| | | |
| cycles | | |
| air | abundant but unavailable | trace amounts shape proteins |

Sufficient energy for nutrient flow through biological systems to sustain functional integrity.

Sulfur cycle is one of several essential trace elements for life

Niche

| Biome | a natural area on earth of common living communities |
| --- | --- |
| | |
| location of planetary plant and animal associations | percentage of the surface area of each association |
ecology, defined | ecological integrity | ecosystems | ecological design | weal | index | thought

What images are in the patterns we observe?
real -- imposed on our sensory receptors by stimuli from our surroundings?

ideal -- imposed by apprehension, comprehension

more on the artificiality of real versus ideal.

---
What is the predominant pattern you see?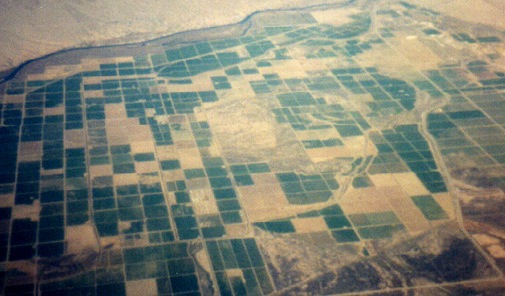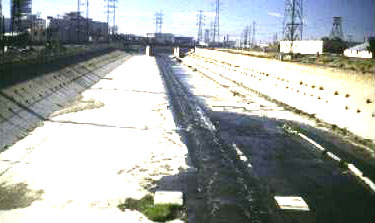 ---
Do you see the Chess board?

---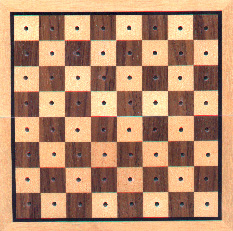 Concepts discussed and ecological solutions related to essay writing.
---
---