---
return to previously viewed page
Treasure Coast Regional Planning Council
BUILDING PLANS and URBAN DESIGN PRINCIPLES for
TOWNS, CITIES & VILLAGES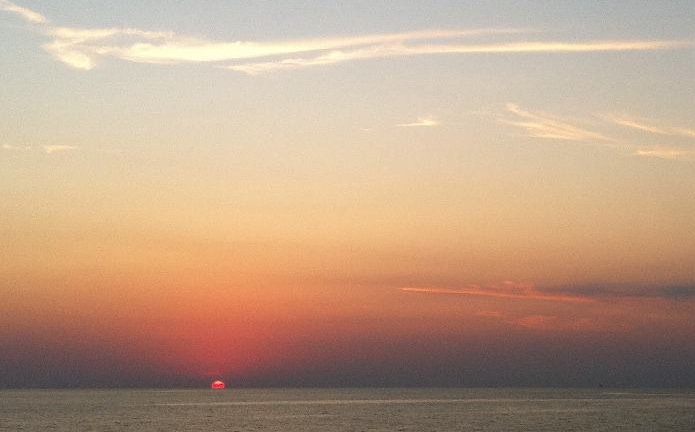 in SOUTH FLORIDA
1998
---
INDIAN RIVER • ST. LUCIE • MARTIN • PALM BEACH
---

"The physical form of our built environment is a complex arrangement of streets, buildings, and public and private spaces. The nature of this arrangement fundamentally shapes our neighborhoods, towns, cities, villages and the countryside. In turn, the organization of these man-made features has a profound influence on the way we live, how we act and who we are."

Michael J. Busha, AICP

page 7.
---
Design Principles for Neighborhoods and Towns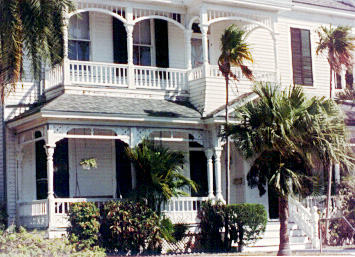 Buildings are aligned and close to the street.
Buildings form and protect open space.
Buildings have front porches and balconies.
Buildings are designed to enhance the human scale for the close array of structures that define the character and quality of towns and cities.
Property lines are physically defined by fences, hedges, or garden walls.
Vehicle storage, garbage and mechanical equipment is away from the street.
Architecture responds to regional climate.
---
The Neighborhood Center - TNC

Stockbridge, Massachusetts.

Relation of parts to a whole.
TNC should be distinguishable from the Neighborhood Edge, the interior streets and traditional neighborhoods.
Large Canopy trees are necessary.
Buildings must face the green (center) on all sides.
Shop fronts and retail offices should always be allowed in neighborhood centers, but are not required.
Neighborhood center streets should always be more active than side, or edge streets.
Public Buildings and monuments are positive additions to a town or civic core.
---
Light, fresh-air, shade and setting.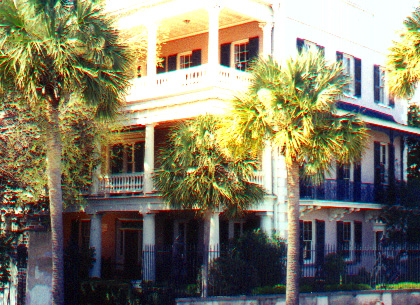 "The memorable quality of Savannah, Paris, and Old Philadelphia can be attributed as much to the organized pattern of trees as to the architecture and urban design."
Henry F. Arnold, Trees in Urban Design, 1992
---
Science Index | Site Analysis | Population Index | Global Warming Index | Nature Index