Landscape restoration education.

YOU | THE PLACE | THE TASK | THE OUTCOME | RELATED PAGES | GARDENS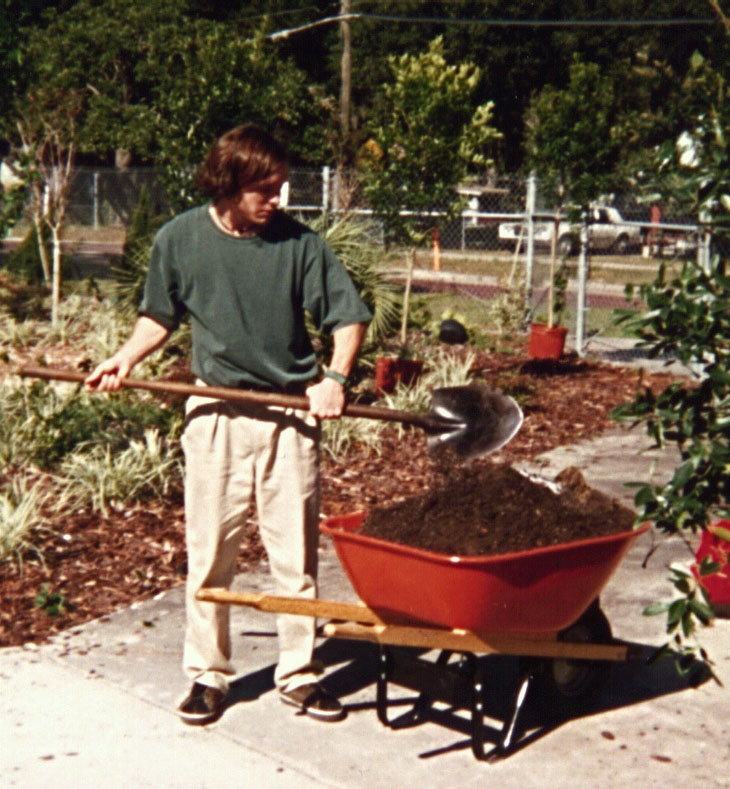 What is a landscape ? A Garden.

YOU

What is it you want to achieve?
How many skills do you have to achieve your vision?
sketch and refine a plan in a drawing with sufficient labels, directions and legend.
What do you need to do first?
What do you need to get started?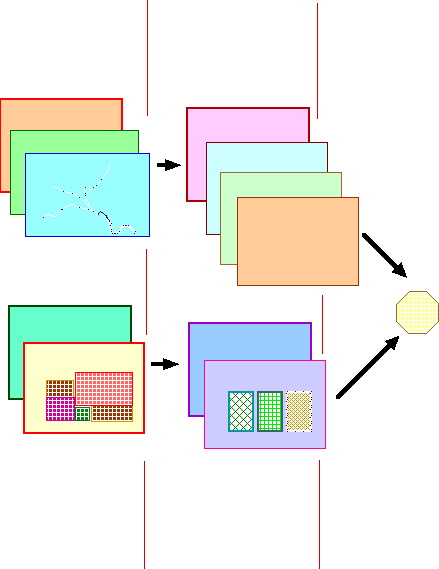 Outcome?
Any plan requires a step by step process for you to implement.
Your plan should consist of parts that consider layers, Each layer corresponds to geology, contours, water, vegetation, wildlife, buildings, transportation and other civic amenities.
What homes and structures do?
YOU | THE PLACE | THE TASK | THE OUTCOME.


THE PLACE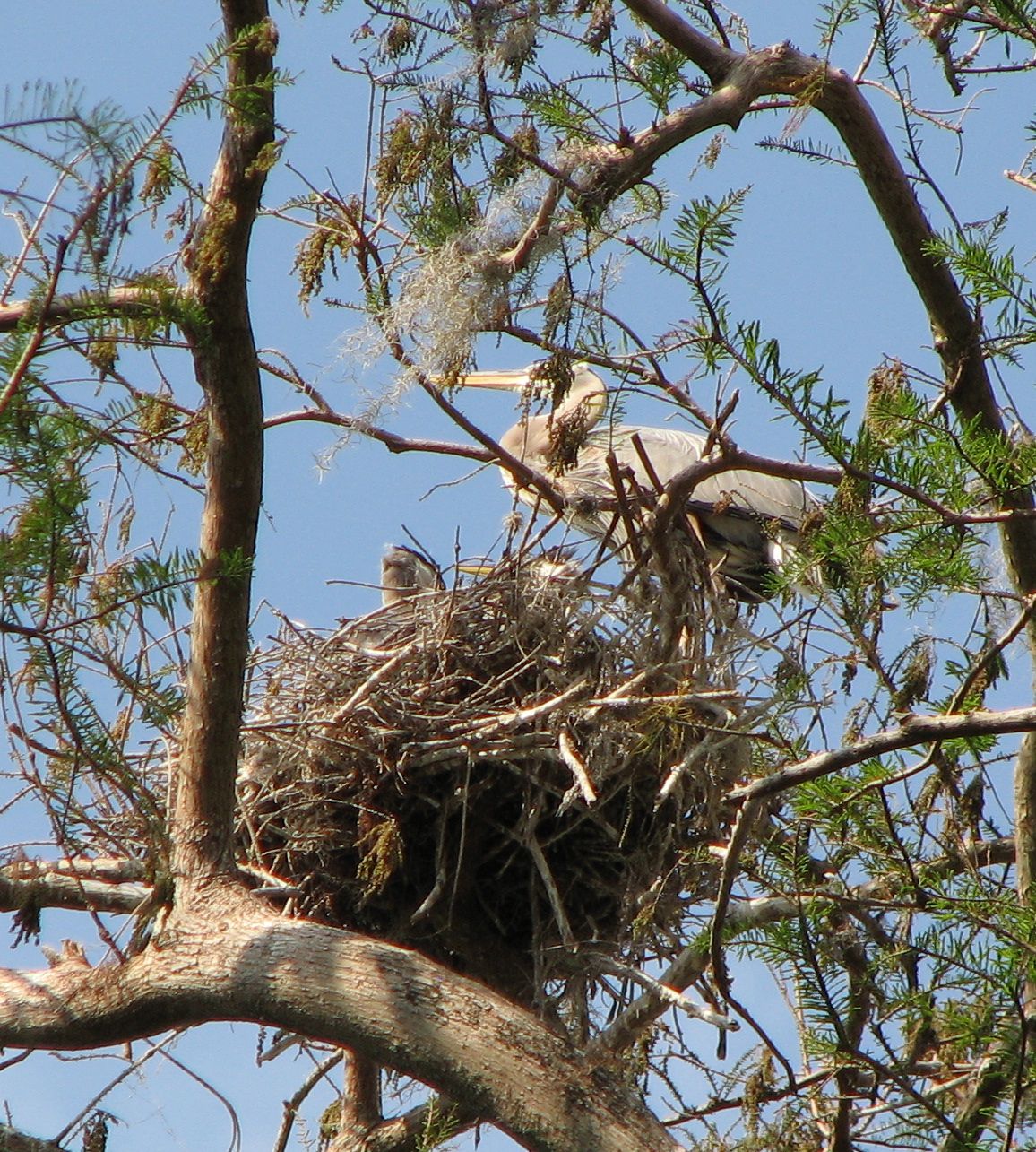 Nesting birds: Great Blue Heron nests in a tall cypress tree by a Maitland, Florida forested lake.
Where is the area and how great is the extent of space you want to work with?
Take a picture and label the photograph and its recognizable parts.
What are the contours of the area you selected?
Measure the square feet and height to depth dimensions.
Now consider sequentially what features in each of these categories exists there:

Photosynthesis is the basis of all life, so consider the plants and their placement given the above restrictions (from 4 and 5 above).
Landscape art as a means to understand space.
YOU | THE PLACE | THE TASK | THE OUTCOME.


THE TASK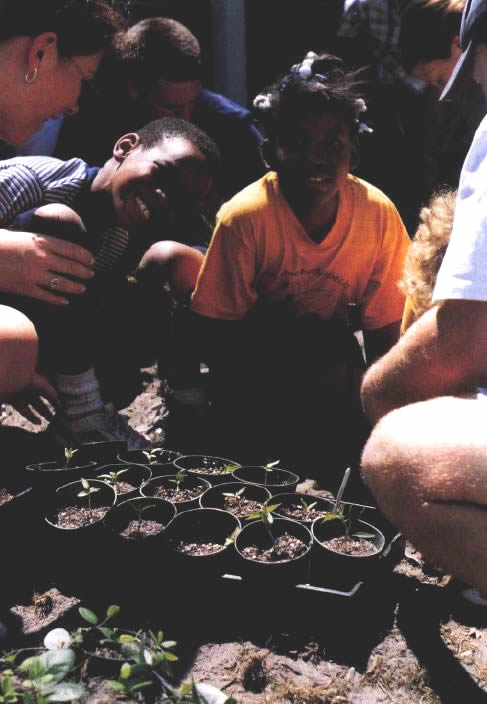 Gardens are more than just sets of plants.
Caretaking means work, because nature is not, contrary to widespread prejudices, is not a free good or service provider.

Restoring a parcel to its original or better condition requires labor, after considerable thought and a series of alternative or back-up plans, if you are going to be successful.
YOU | THE PLACE | THE TASK | THE OUTCOME.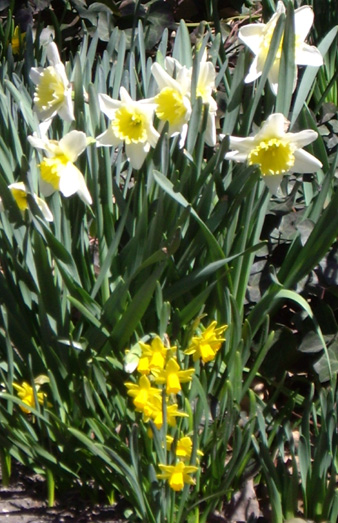 Take a photo and compare that with the original (#2. under Place) and your plans.
What is it you have done (make a list)?
How is the finished product more or less of what you wanted?
Give yourself a grade and explain why you deserve that in three paragraphs?


relations between places and landscapes