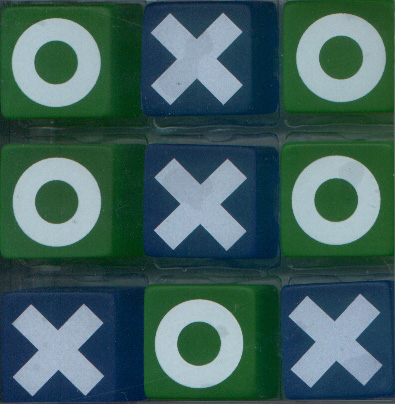 The "Tic, Tac, Toe of commonly owned resources."
Assessing the impact of Tragedy of the Commons (1968)
by J Siry
The late Garrett Hardin wrote a now classic argument for how any appeal to voluntary restraint is bound to fail with respect to the protection of natural resources. This is especially true with particular respect to those resources owned publicly, or held in trust by an agency for the public good, such as the bed of a river, or the park at the edge of a town.
Hardin was speaking about common property resources of any kind, but based his critique on the European concept of the village commons. He used the metaphor to stand for any publicly owned place, fund or resource that was held in trust by a civil agency of government.

A view of the oldest common in the Anglo-America: Salem, Massachusetts.
These examples of common property resources are a category of jointly held property that derive their legal status in the west from the Medieval concept of a commons. The oldest commons in English North America, is said to be that of Salem Common, established in 1632 by the settlers of the Massachusetts Bay Colony. In the villages of the English, French and Rhenish countrysides the habit of reserving property for the grazing of cattle, or the harvesting of timber by all members of the village was referred to as a commons. Thus, the idea of an area open to all, managed by the authorities of the local or regional councils, lords or monestaries was brought to Europe's colonies overseas.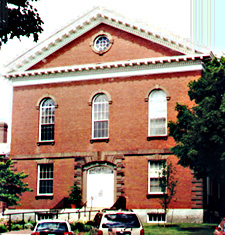 While there are flaws, in the late Hardin's arguments, based on unexamined assumptions which he makes concerning freedom and the ruin that ensues by adding further to the burden of a natural area to nourish a sufficient number animals, the essay is undeniably powerful. The essay's power lies in the critique it makes of rational economic theory in a mixed economy.That is because of the succinctness of the logic, as it is brought to bear on the ability of ecological systems to function under increasing stress. This stress is caused by increasingly dense, intense and prolonged pressures of population, technology and pollution.
The Concord Town Meeting House, in Concord, Massachusetts, is an example of a civic place that is owned by the whole town and thus respresents a commons.
What are some examples of commons mentioned in the article?
What are --by analogy-- examples of other commons?
How are some commons more important than others?
---
The complexity of ecological problems arises in part from the systemic and inevitable links among natural features in any area.
---
vocabulary: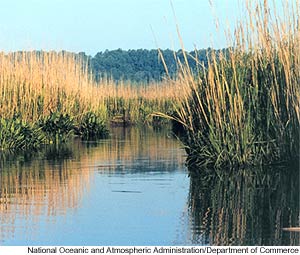 "Quis custodiet ipsos custodes?"

freedom from versus liberty to...

Laissez faire

"Freedom is the recognition of necessity."