How is knowledge based on uncertainty?
Science is that facet of the quest for order, meaning and predictability in reality; as a source of knowledge its pursuit and findings are dominating our lives today.
Science involves a method for understanding, describing and verifying knowledge of the natural world.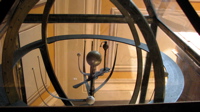 We are the heirs of an unfathomable ancient legacy of dreams, mistakes and hunches gone wrong. I call the product of this rich legacy modern science as such science is a method of detecting errors in what we know as we embark on a process to discover a sublime meaning to our conscious existence in an immense universal emptiness.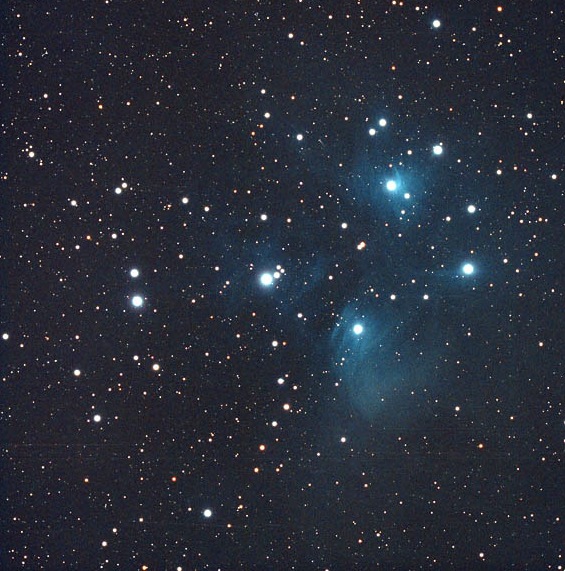 Ian Tattersall | Richard Feynman | Jacob Bronowski | Stephen Hawking | Earnest Mayr

Zeitgeist - the spirit of the times - "an unscientific age of science" or technological idolatry of contemporary thought.
Worldview - weltanschauung - the erroneous impressions we have of the world as opposed the underlying verity which is manifest as the reality of existence.
Uncertainty is a spectrum along which we all travel.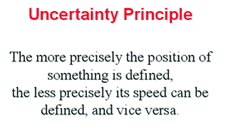 (more)

Galileo Galilei | Albert Einstein | Charles Darwin
MLS-605 | Writing
---
Research Home Page | Science contents of the Site | Web site | Index
---
These buttons below work as navigational aids.