What is common that we all need? Ecology reveals an answer.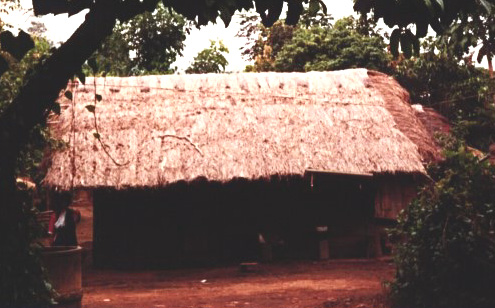 Home in eastern India, Tamil-Nadu Province, JVS, 1989.

there is a ladder of commonality
genes
genetic diversity

species

speciation

biotic communities

ecosystem variety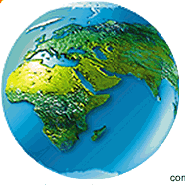 The diversity we see around us arises from?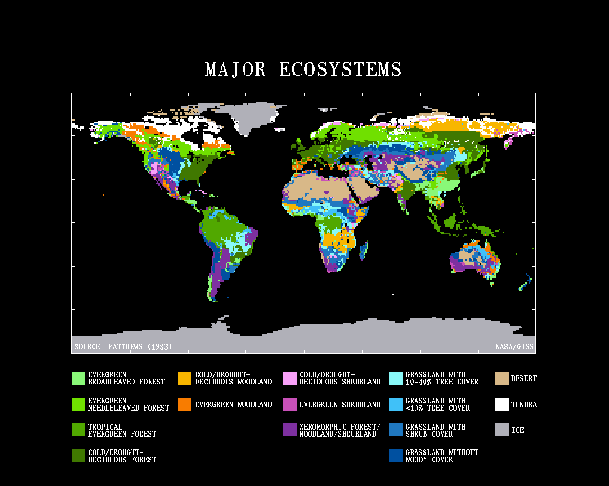 Essential nutrients of which all things living are composed must be recycled over and over again.
C - N - H - O - P - K - S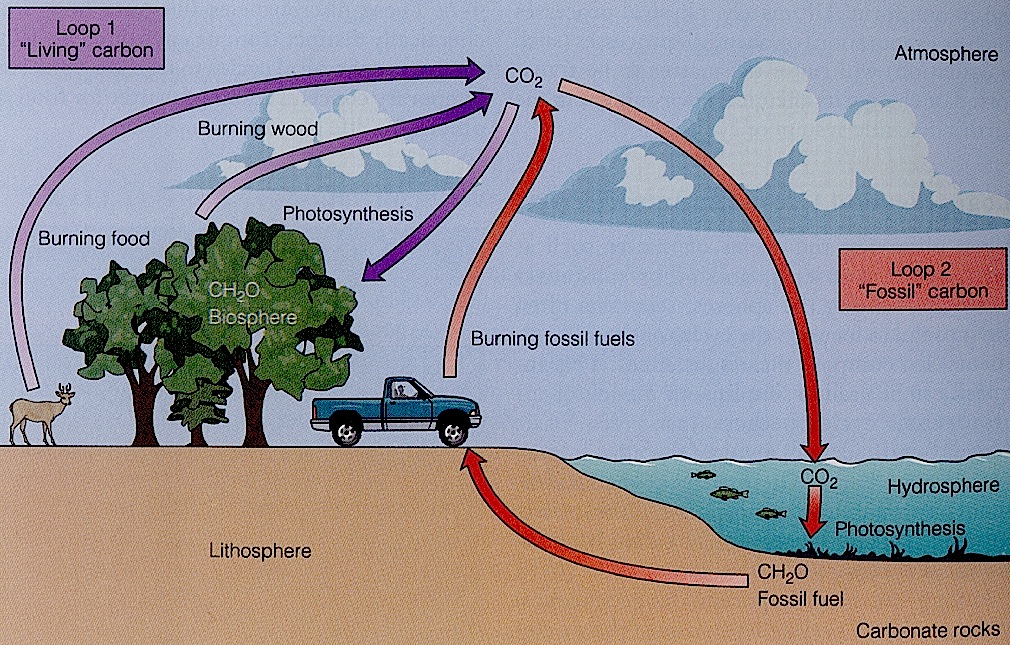 The Carbon cycle is key to life on earth.
The nitrogen and phosphorus and sulphur cycles are key to life's variability and resilience.
arranged by the RNA proto-organism + proteins + double helix [DNA archive]
DNA, deoxyribonucleic acid
Sugar, phosphate, nitrogen, oxygen, & carbon core = codons that make genes
reproductively distinct and isolated genomes form a specie's gene pool
species adapt competitively or cooperatively by

adopting different behaviors
partitioning resources in an ecosystem