Navigating the site: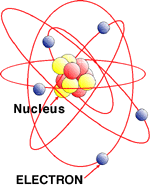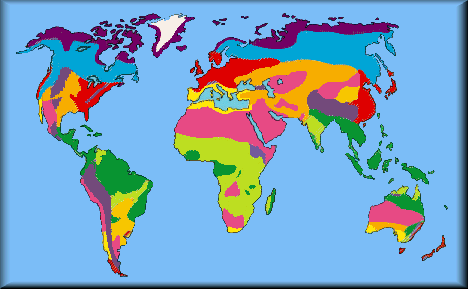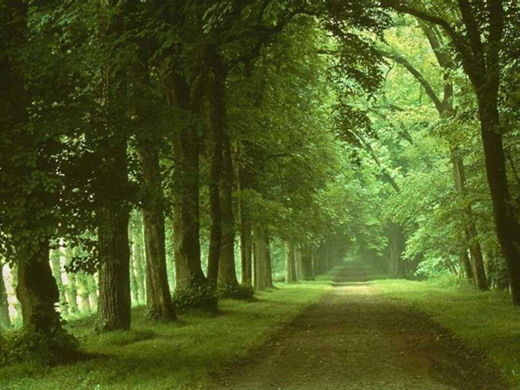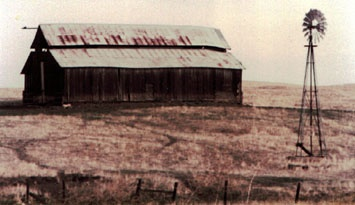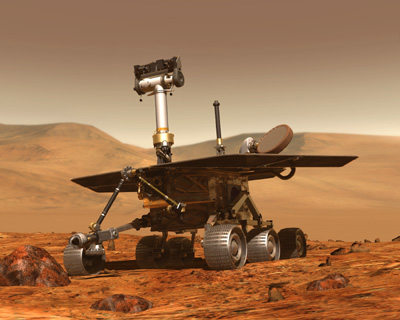 ---
return to previous page
---
"The true art of questioning is to discover what the pupil does know or is capable of knowing."
Einstein's life and work

"To know what is impenetrable to us really exists, manifesting itself as the highest wisdom and the most radiant beauty, which our dull faculties comprehend only in their most primitive forms the knowledge, this feeling, is at the center. . . ."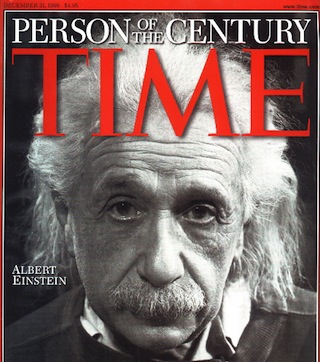 His comments on the scientific method.
---
Albert Einstein's historical context:
---

Annus Mirabilis in brief

---

two parts of science | dialectical method | defining science | Newton | Einstein's context

1905, was quite an impressive year for Einstein's publications

1. photoelectric connection

the photoelectric effect where photons generate a flow of electrons, in phosphorus for example.

2. special relativity an speed of light.

3. molecular (and atomic) movement

4. Brownian Motion (molecules & atoms) as related to heat; the warmer the gas the faster the movement of molecules.

---

---

Einstein the human being, his discoveries and his motives.
Germans & German unification, 1871.

His life span: 1879-1955

born March 14, 1879, Ulm.
1880, Munich, Bavaria.
1894, Milan, Italy.

son of a business clerk he was weak in grade school

mixed experience in the Swiss Federal Polytechnic
self-taught in the electrical engineering


a fine technician
1902, worked in the Swiss patent office after graduate school
theoretical physicist


His discoveries in two miraculous years (annus mirabilis)
1904-05

Died in Princeton, April 19, 1955.

the relations of atoms & heat or Brownian motion

electrons and photoelectricity or the photoelectric effect

and acceleration and gravity in "On the Electrodynamics of Moving Bodies;"
he invented a more precise prediction of a simpler system than Newton's calculations.
1915

inductive response to special relativity is general relativity

revolutionized our concept of the universe with the architecture of space-time

confirmed two anomalies in observational data

Lifelong Ghandian pacifist, sought the unified field theory
"The laws of nature become simpler at higher dimensions"
(M. Kaku, p. 79)

Motives
Beliefs
the problem of light (electromagnetic spectrum)
scientific procedures
human ethical obligation
repression
Germany

• Gell-Mann and Quarks (subatomic particles)

• Kaku, Beyond Einstein

---


Newton's worldview:
elliptical orbits of planets and comets around the sun due to gravitational attraction
mechanical

material

incessantly moving matter interacting with moving matter

small invisible balls, atoms or corpuscles in the ether of space account for reality

stationary, flat,

steadily advancing linearity of time
Time as a constant, unvarying and universally the same
Galileo Galilei | Murray Gell-Mann | Jacob Bronowski | Stephen Hawking | Ernst Mayr | Ian Tattersall |Charles Darwin
Science Index | Site Analysis | Population Index | Global Warming Index | Nature Index | knowledge