"Independence left intact the existing economic and social structures."

Keen and Haynes, p, 175.
"The creole elite that headed the movement [for independence] had no intention of transforming the existing order."
They "desired no changes of labor or land systems."
"Instead of broadening the base of landownership…, the revolutions helped narrow it."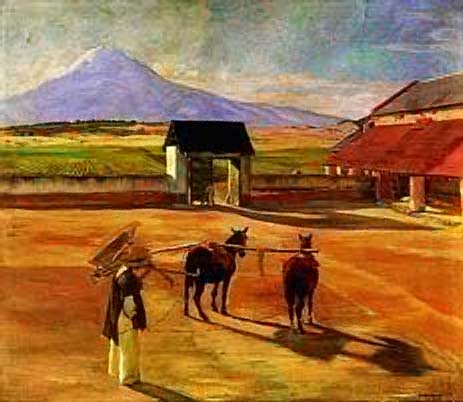 Diego Rivera's painting of the Mexican hacienda, an enduring institution.
"The liberal, individualist ideology of the revolutionary governments undermined the indigenous communal land tenure in some cases by requiring the division of community lands among its members."
"This process facilitated the usurpation of the native peasantry into a class of peons or serfs on Spanish haciendas."
"…aristocratic values continued to dominate tin American society, despite an elaborate façde of republican constitution and law codes."
p. 175.
The struggle for Mexican independence begun by the radical priests Hidalgo and Morelos, was completed by Augustin de Iturbide, who headed a coalition of creole and peninsular conservatives terrified at the prospect of being governed by the liberal Spanish constitution of 1812, which was reestablished in 1820."
"Mexico's economic and social patterns underwent little change."
p. 183.
.

Sources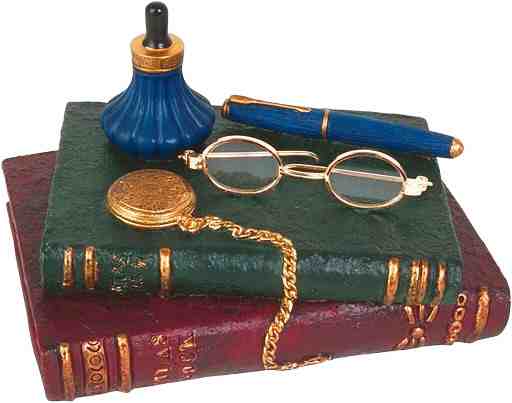 study guide
Date: 19 February 2008