Ecological Design, Van der Ryn

• Fact 1: a species that plays an important ecological role in determining the overall structure and dynamic relationships within a biotic community.

• Fact 2: A keystone species presence is essential to the integrity and stability of a particular ecosystem, just as the keystone in an arch holds the structure together.
• Fact 3: A vault is the intersection of two arches placed at right angles to one another.
• Fact 4: A vault is stronger than the arches comprising its sides.

• Fact 5: Vaults can uphold larger structures.

• Fact 6: By analogy, a natural ecosystem is like an edifice made of many vaults, because numerous keystone species form an interlocking means of sustaining the entire structure.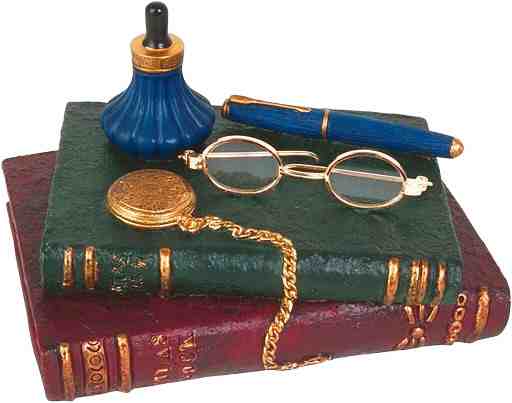 study guide
Date: May, 1 2008